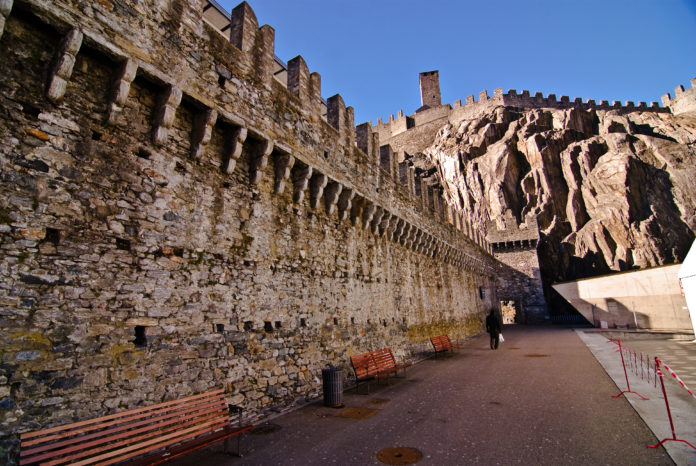 Each country in this world has their own exclusive heritage of history which must be protected by the government and society. As the valuable heritage of history, fort is commonly located near the beach or river.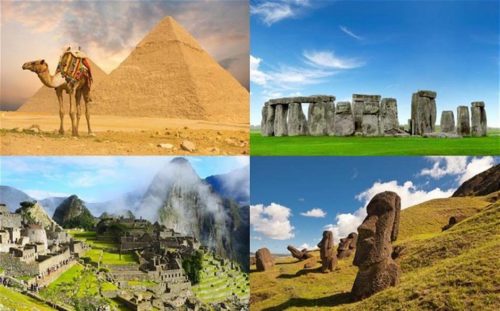 There the beauty of nature offers us some view as our historical has told. The function of this valuable heritage in the past is for showing how big and powerful a king in doing his job as the guardian for his people. Sometimes a fort can be a palace for the kingdom where all activities that relates to state must be done there.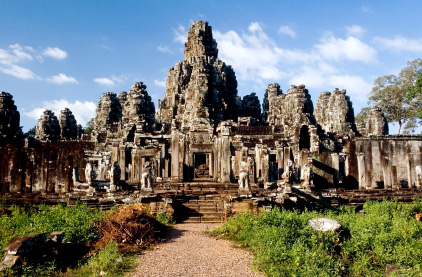 Commonly a fort was made from many kinds of strong materials such as, stone or cliff which was be shaped by many people.
There are 5 strong castles in this world functioning variation such as, tourism, museum and so on as stated below.
Masada – Israel
It is well known as the higher castle because of its building has tall 1300 feet. This fort has a warehouse and tower that used to accommodate the people on it. Besides, it also has a place to store weapons. Masada used by Jewish rebels against and harassing Rome. It was quiet difficult to conquer the robustness of this palace.
Alamut – Iran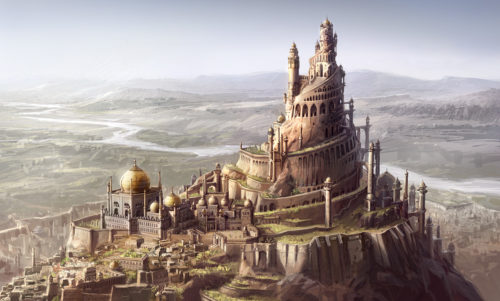 This is the second temple that cannot be conquered by enemy. It is located in central Alborz Mountains near Kazvin province which is only a hundred kilometers from the Tehran in Iran. The fort was built by Hamdollah mostofi at an altitude of 2.100 meters and there is only one way up to the castle guarded by soldiers who made the track is impossible for translucent.
Janjira – India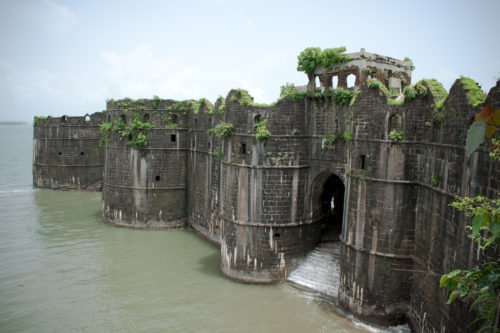 This fort is like an island surrounded by water on all sides and therefore give a clear picture to the soldiers in the castle of any intruders come from the sea. It was originally built by King Fishermen Konkan to fight against Muslim rulers in the year 1490. However, the word Janjira is derived from Arabic word Jazeera which means an island. It was conquered by Shivaji and became one of the headquarters of the Martah Empire.
Malbork Castle – Poland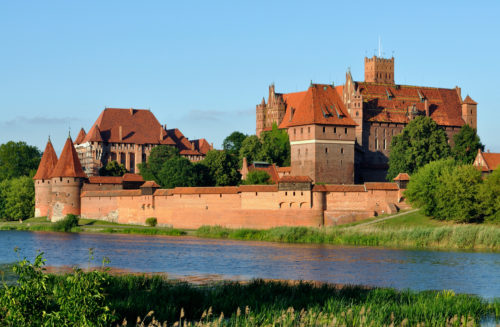 Teutonic order in Malbork Castle is the next on the list invincible forts in history. It is well-known as the malbork castle because it is located in Malbork. However, it bwas built by Teutonic Order who is interested to help injured and sick Catholics in Poland.
Palanok Castle – Ukraine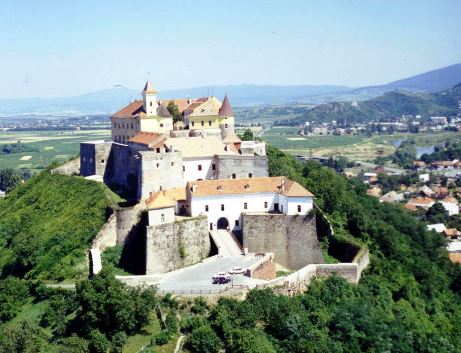 Same as the previous forts that Palanok still stands proudly up today. It is intelligently designed and located in a volcanic hill which gives it unique location to protect themselves from enemy. This palace also has been as a political prison.