Unsure of your next travel destination? If you're undecided about the next place to check off your bucket list, then you might consider heading to the appealing capital of Bolivia― La Paz. This colorful vertical city has all the features you need for an enthralling vacation in the country, from breathtaking cable cars to busting street foods. Reinventing a place full of colors, marching bands, and multi-colored villages, let's take a virtual tour to the city that touches the clouds.
Ride a Cable Car Over La Paz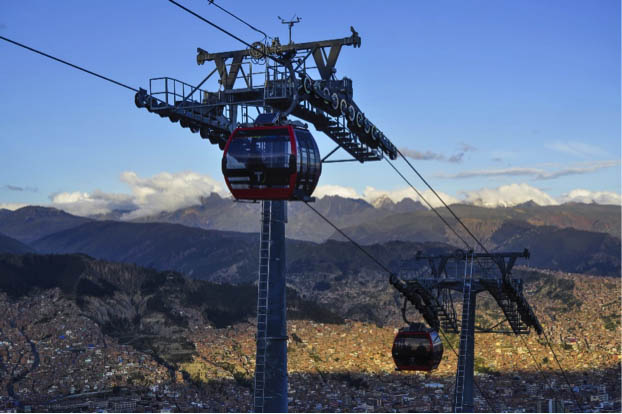 Watching the spectacular city views from up above is definitely one for the books. Take a ride with La Paz's public transit system, Mi Teleferico, which offers cable car trips between major attractions in the city. And if you think this is just your so-so overhead journey, think again because the city's elevated transportation gives you the highest cable car ride in the world.
Ski Your Way Up to the Bolivian Andes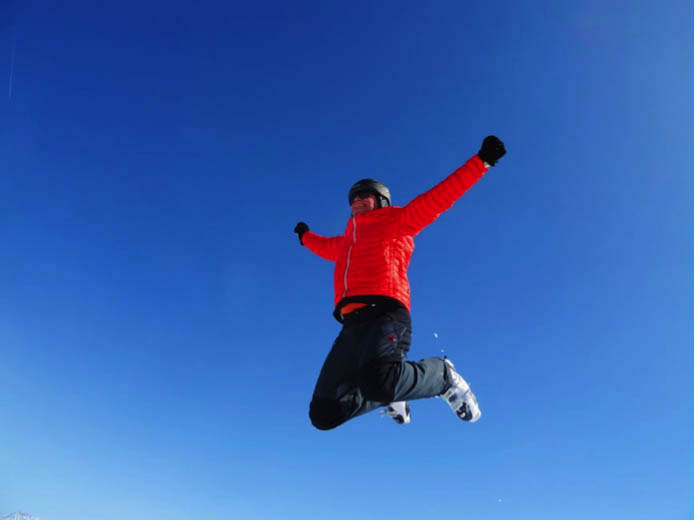 Another remarkable activity in La Paz is skiing. Snow enthusiasts will totally fall in love with the highest ski slope situated in the scenic Bolivian Andes.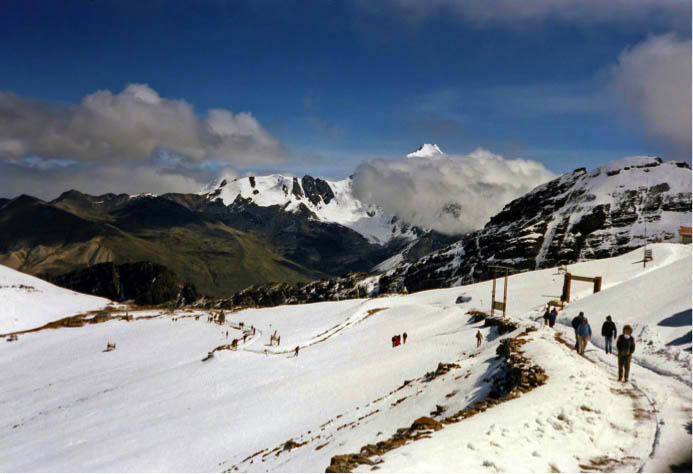 From extensive glaciers along the mountainous terrains to the hefty drops in the untouched valley, no wonder travelers from different parts of the world are lured to visit the city all over again.
Witness Cholita Wrestling
Apparently, La Paz is packed with bizarre yet totally bewildering attractions, and one that you shouldn't miss is the Cholita Wresting― an impressive fight in the battle ring between Bolivian women wearing fancy costumes.
Inspired from the famous WWE and Lucha Libre, you'll never skip a laugh with this rather amusing local entertainment with a unique twist.
Head on to the Witches' Market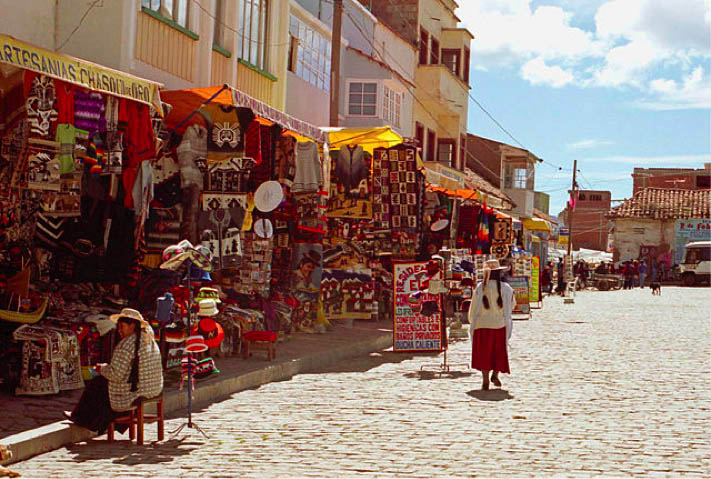 Have a thing for superstitions and mystery crafts? Make your way to the intriguing Witches' Market― a small yet striking section of the big and beaming tourist district of La Paz.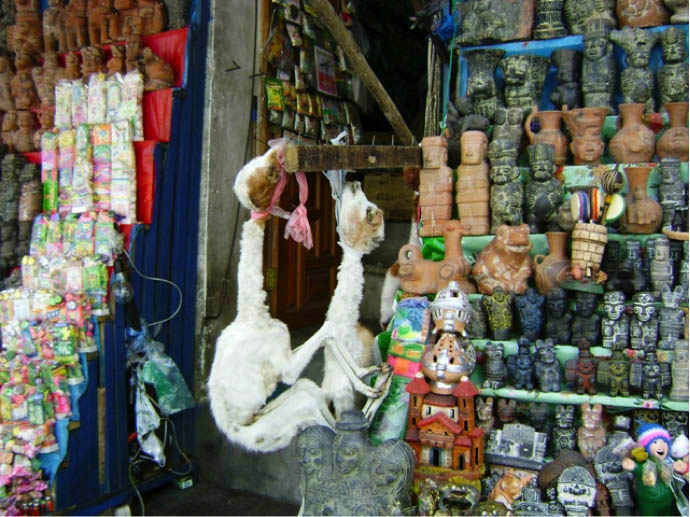 Strolling around the market stall, you'll come across a variety of medicinal plants, peculiar potions and odd items that include dried llama fetus. The Witches' Market is an eerie yet enthralling sight to wanderers, but make sure to respect the local vendors at all times. They may cast a spell on you!
Survive the Death Road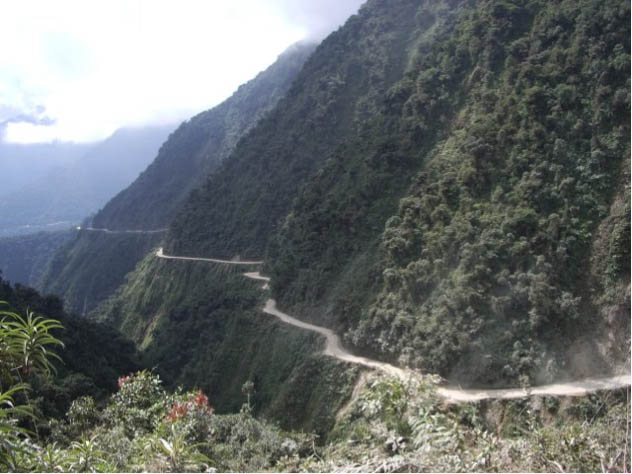 To complete your La Paz adventure, head on to Coroico by passing across the Death Road. Yes, you heard it right. Tagged as one of the world's most dangerous routes, the Death Road is extremely a nerve-wracking and heart-thumping bike ride, with utterly steep drops and highly elevated descent.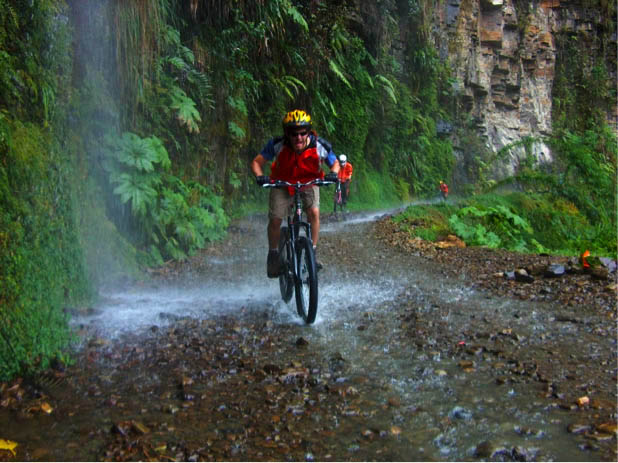 This terrifying track is a favorite path among strong-willed cycles, but certainly not for the fainthearted. Are you up for this electrifying and satisfying ride?