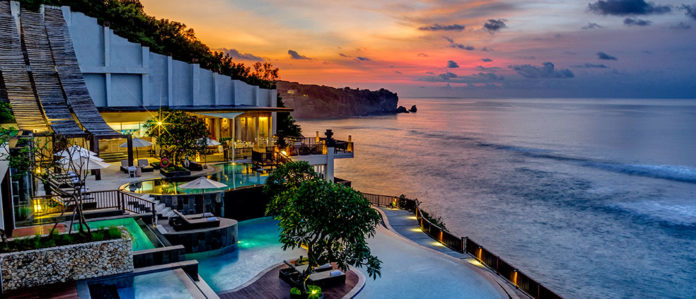 There was a saying "Don't you die before visiting Bali".
Bali Island is rich of historical culture background beside its magnificent scene.  In 2010, Bali was welcoming 2.57 million tourists outside the country.  It was not a surprised if Bali awarded as the Best Island award from Travel and Leisure in 2010.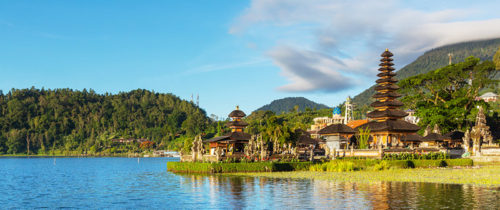 The tourists' crowds are almost in every tourist area as the island has many points of interest to explore, such as the stunning Kuta beaches, Nusa Dua, Seminyak and Ubud.
Seminyak Bali
In Seminyak, you will discover many attractions.  The most attractive places to visit are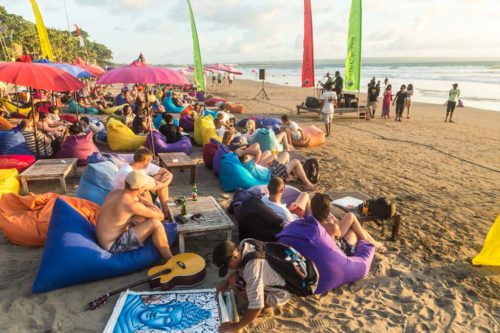 Petitenget Temple. It is the centuries-old temple.
Biasa Artspace. It is a place that houses a fine collection of contemporary art that will appeal to art and fashion lovers in mind.
Echo Beach.  Beside you can enjoy surfing on the beach, the beach also famous due to its advanced reef breaks, 180-degree seascape and sunsets, and array of delicious seafood cafes set on a high vantage point from where to enjoy it all.
Kendra Gallery.
Seminyak Beach. Seminyak Beach offers a more refined resort feel compared to Kuta and Legian.  The best dining, nightlife and entertainment venues you can find here.  Seminyak is the island's most prized beach resort area.
Nusa Dua Bali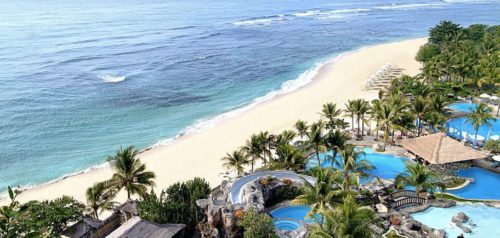 The beaches here are wonderful.  They have white sand and safe for swimming.  "Geger" is the best public beach place to go. You will find also one of the best museums in this place.
Other places to visit in Nusa Dua after Geger Beach and Museum are Water Blows and Serangan Island.  Both will give you a memorable moment.  "Water Blow" is a rocks formation when the waves colliding onto rocks wall it create the giant splash like the water goes "blowing up".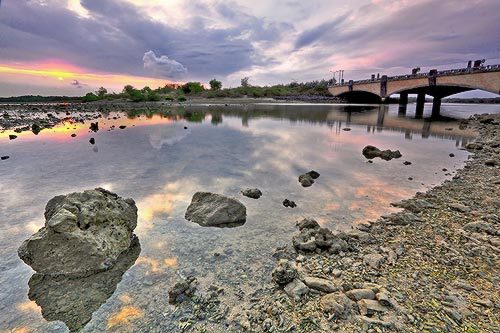 Serangan Island is the home of Turtles.  It is Turtle conservation area.  You can explore it by glass-bottomed boat so that you can observe the marine live.
Besides, there are still many attractions waiting for you in Nusa Dua.  You can join the Water Sports activities. They are Banana Boat, Parasailing, Jet-ski, Diving, Flying Fish and many more.
Visit Bali and fells the unique taste of Indonesia.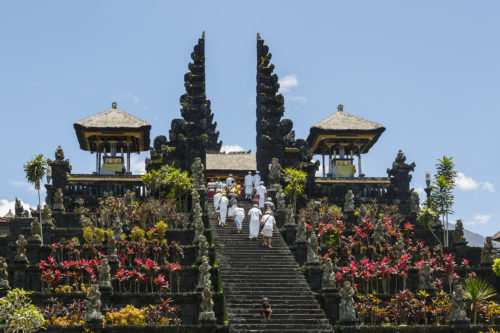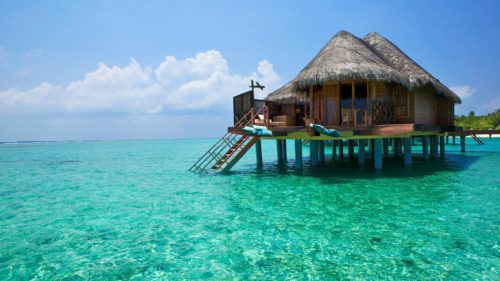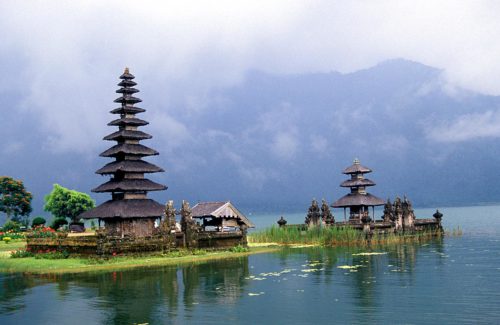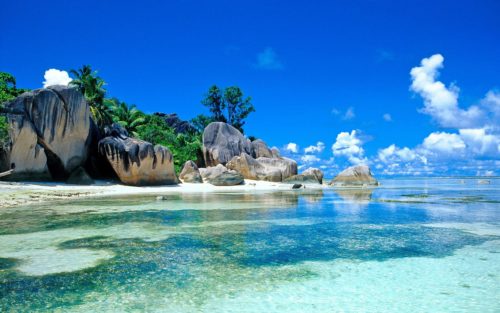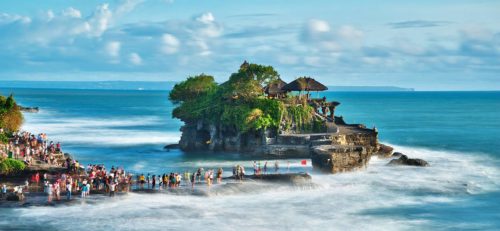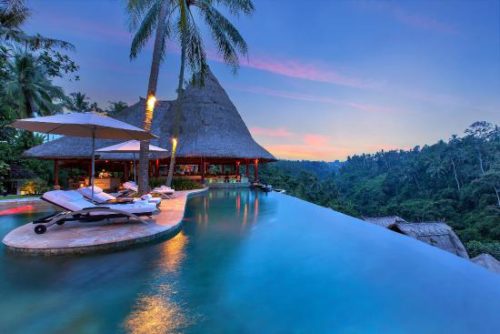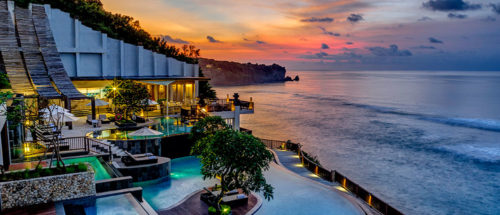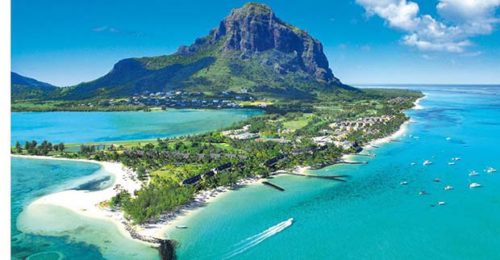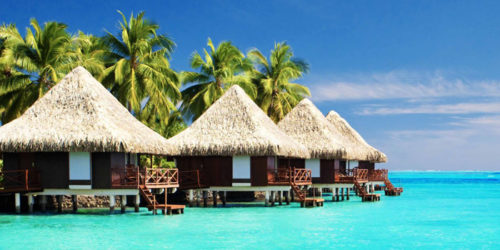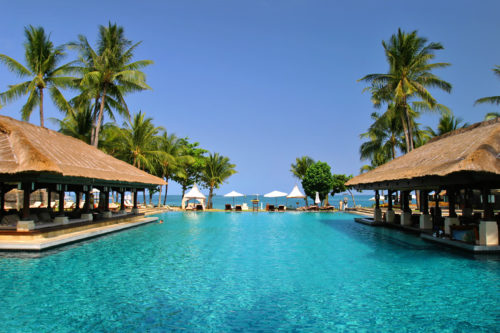 Save