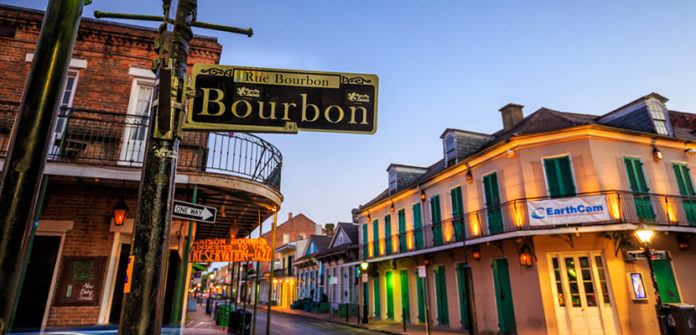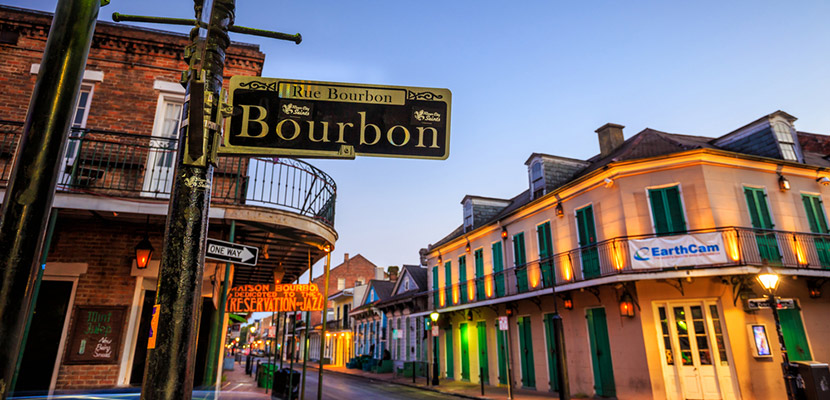 Talking about New Orleans City, it is possible for us to explain the whole cities there. One of the New Orleans Cities is French Quarter. This place is well known as the oldest one among others in New Orleans, Louisiana.
People are usually take holiday going to Beach, Museum, Mountain, and visiting famous park. Visiting old city in here should be done by adventurer and traveler as the best choices.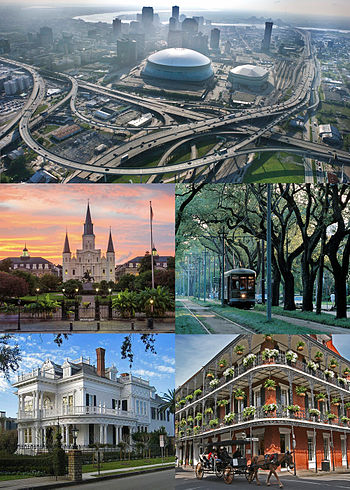 Learning about the culture, history, and experience, living in there will take us in old era. It is because of their pure buildings still showing us its origin shape.
New Orleans was built by Jean Baptiste Le Moyne de Bienville in 1718. It means that this city was found since 297 years ago. This place was centered in French Quarter or Vieux Carre which the meaning has as an old park in France.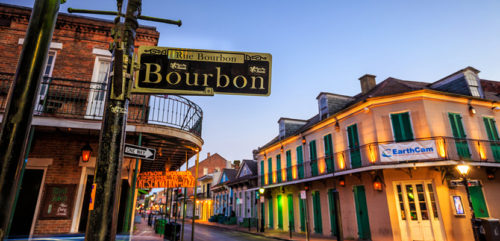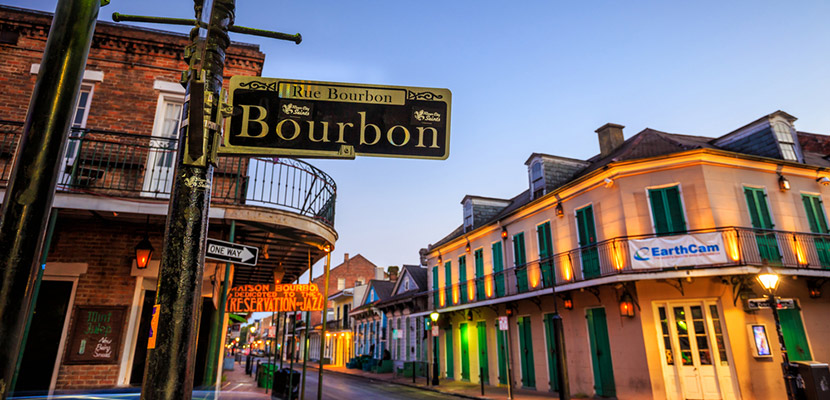 New Orleans City and Old Buildings
A lot of buildings or sculpture was come from before this place becomes the part of America states. Since 1920 more history buildings were protecting by law that cannot be shattered, renovated, or reconstruction.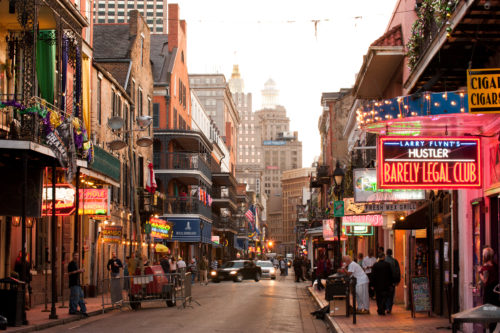 It is why the name of some places, street still use name of kingdom family's name. Although there are many places using French feature, but architecture were built when Spanish is glory.
The big conflagration of this place in 1788 and other conflagration in 1974 smashed much old colony France buildings. Because of that sadness, the new colonialist rebuilds that heritage building with new modern style.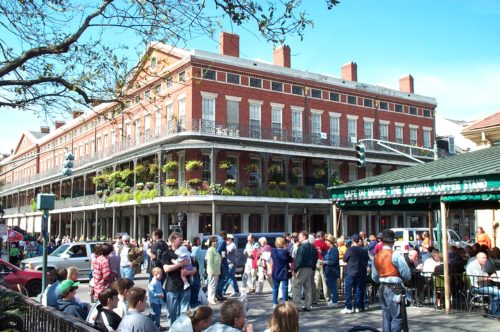 Things to do at New Orleans
Almost of us visiting some beaches in order to have sunshine, surfing, fishing and much more. visiting this city is quite differs from other. It is learning about how to life there in this modern era with their traditional culture.
It is unique to experience directly. Adding some knowledge about the story of this city will not wasted. Is that true?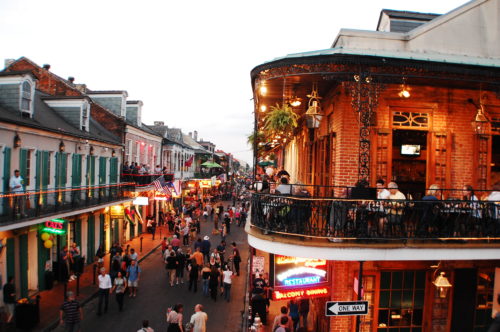 Taking picture in Jackson Square, New Orleans, Louisiana is commonly done by many visitors. The old name for Jackson Square is "Place d'Armes". This is an opened park.
After war in this place, the name was changed into Jackson to appreciate his victory. This was placed exactly in the center of the park.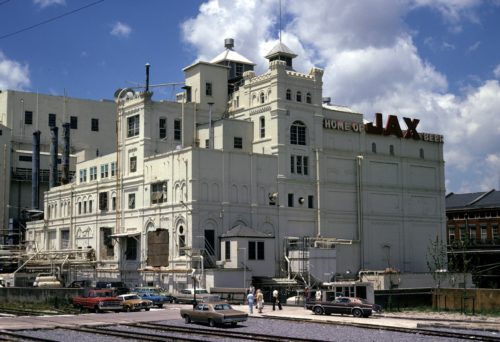 Beside of this park there is Jax Brewer, that's the pure wine production. After the company stops to operate independently, the building was changed become business place, restaurants, and some stores.
Same as the other park, there will be painter, university student with their young talent, caricaturist, oracle, and so on. This also full of music. Sometimes this park is used for formal concert. Enjoying various experiences with visiting New Orleans Park.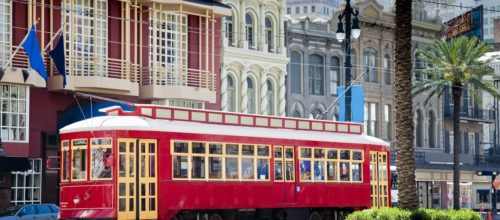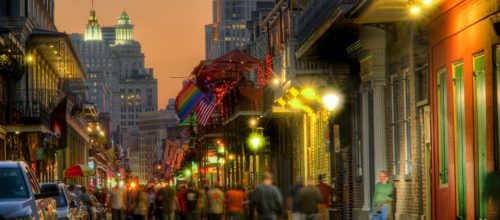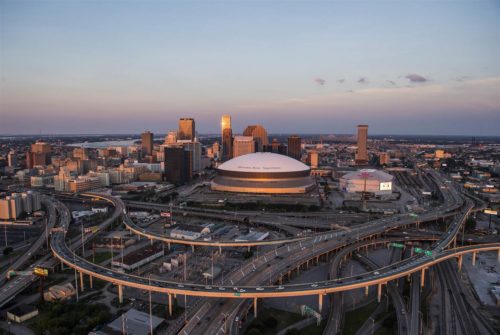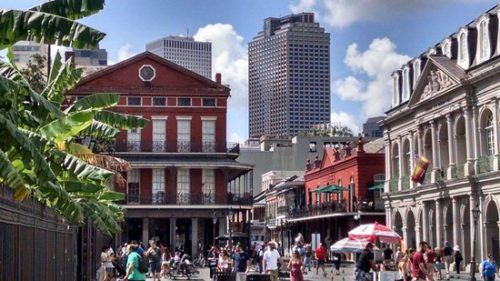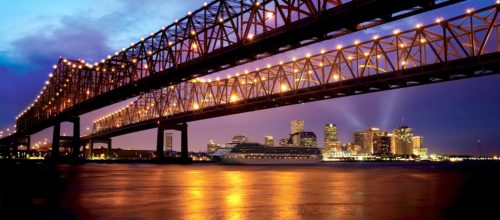 Save