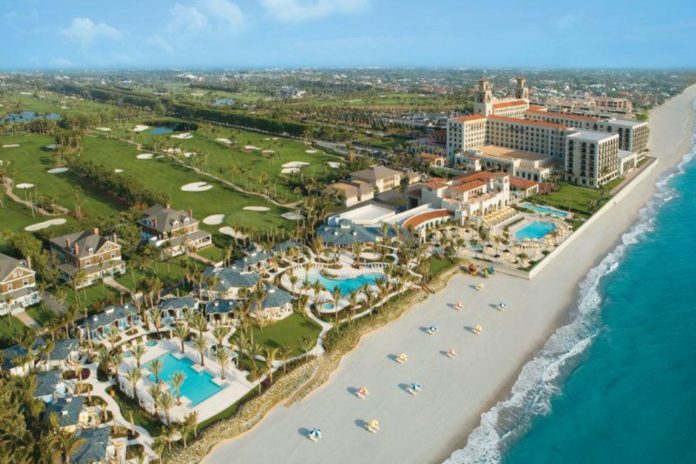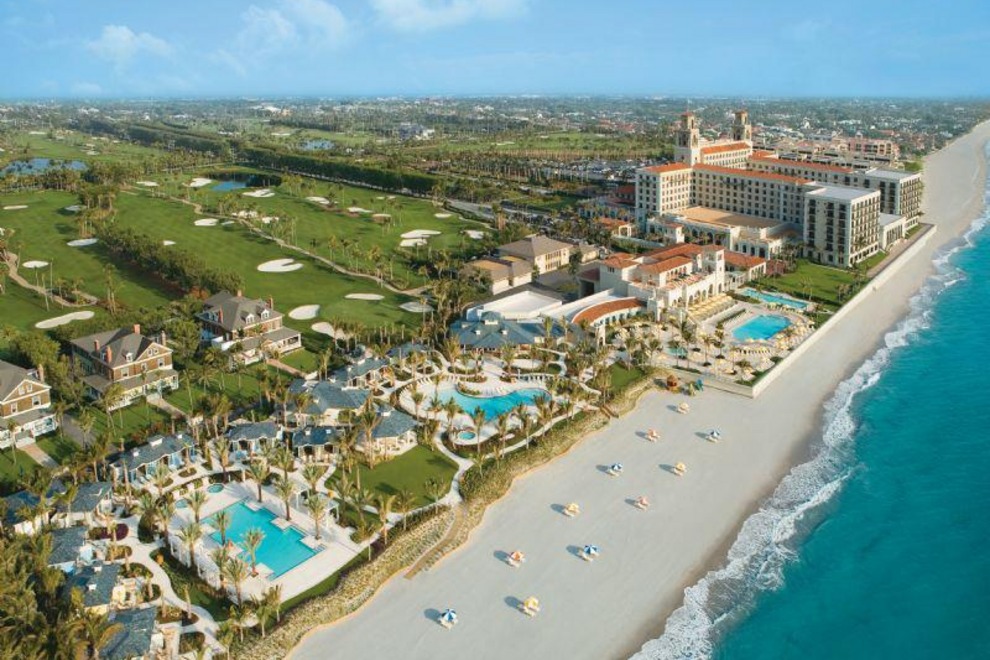 Palm Beach in Florida is considered the millionaire's paradise. The reason is the cost of living here is higher than other city in the country. However, it doesn't mean that you cannot afford to stay a day or two to spend your holiday in Palm Beach.
There are many activities that you can do in Palm Beach indoor and outdoor. You will find many place of interest without admission fee.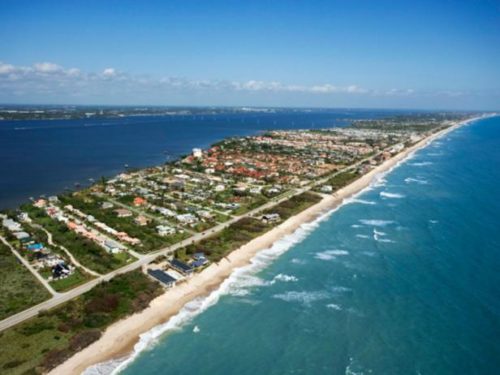 Okeeheelee Nature Center
Explore the place by hiking or biking across 90 acres of wetlands and woods. In addition you will see animals and reptiles along the trails. You can learn about Florida Flora & Fauna and even you can touch the animals if you want to. No admission fee at The Okeeheelee Nature Center.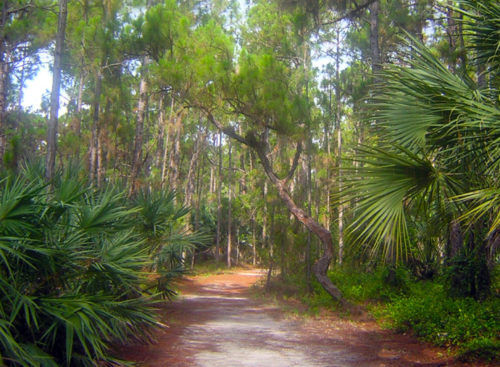 Grassy Water Preserve
It is a 23 square mile wetlands ecosystem with fresh water to Palm Beach County. It provides free hiking trails and has kid-friendly educational programming where your kid can enjoy a wildlife happening.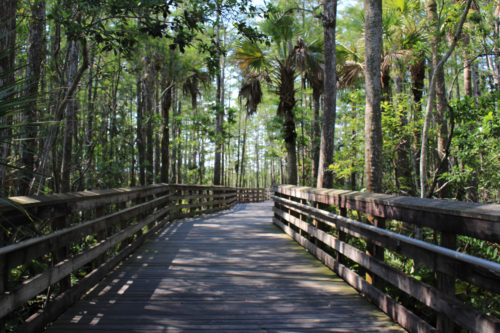 Loggerhead Marine-life Center
Another place that you may visit is Palm Beach's Loggerhead Marinelife Center. It is a non-profit educational and ocean conservation facility featuring live sea turtles and other coastal creatures. You and your family will learn tons of educational activities without any admission fee.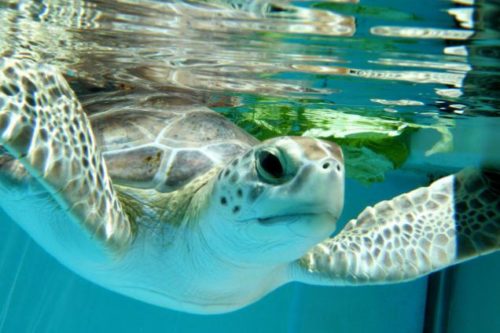 Gumbo Limbo Nature Center
It exhibits a butterfly nursery, a sea turtle garden, a solar exhibit, a rain barrel, a sea turtle safe lighting exhibits, a gopher tortoise exhibit and a container garden with herbs and local flora. No admission fee needed. There are also saltwater tanks filled with sea turtles, stingrays, sharks and fish as well as a boardwalk with an observation tower.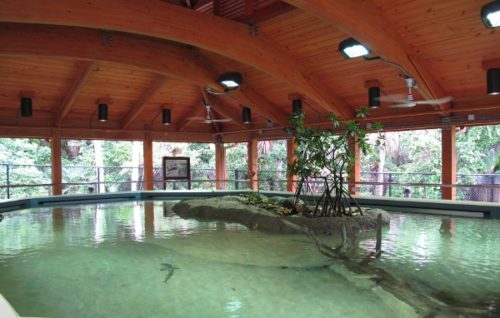 The Johnson History Museum
If you go to the second floor of the 1916 Courthouse in Downton West Palm Beach, you will find The Johnson History Museum. The Museum houses a People Gallery, which pays tribute to the people who have contributed to the growth of Palm Beach County, as well as a Place Gallery, that displays models and photographs exploring Palm Beach County's natural environment and its animals and ecology.