Beijing is one of the busiest cities in China. However, the city keeps its beauty that still and will be exist all over the time. Besides the Forbidden City, there are many places in Beijing China that you must explore during your trip.
Indeed, the Forbidden City is a must to be visited, but Beijing offers many activities for the visitors such as: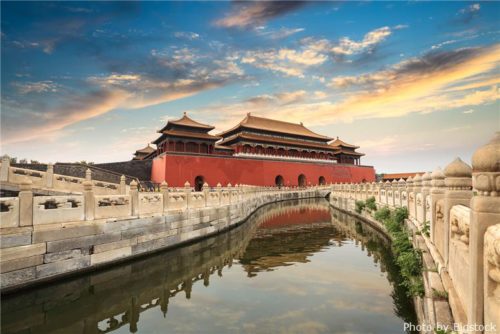 Cycling in Beijing
Bicycle is the main transportation unit in Beijing. So, cycling activity is also used by many tourists as their favorite transportation while exploring the city. Consequently, they will get closer to Beijing routine life.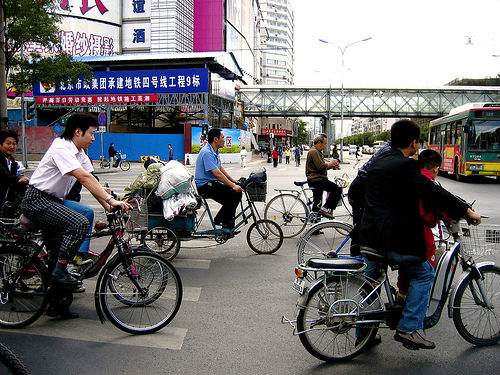 Rent a bicycle and cycling through the narrow alleys, between the skyscrapers or through some traditional markets.
Visit the Jingshan Park
Forbidden City is a palace that has thousands of rooms and spaces. But to see the beautiful panorama of the Forbidden City, it will be very amazing if you climb the hill to reach Jingshan Park. From the top, you will see the incredible vistas of Beijing as well as the Forbidden City. The climate in Jingshan Park is fresher compare to the city.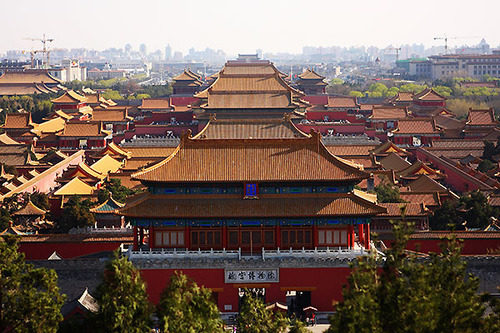 Jingshan Park was built in the era of Ming to protect the Forbidden City from a very cold weather that comes from north part.
Panjiayuan – Antique Market
During the weekend, the perfect destination is visiting an antique market, Panjiayuan. It is located in Chaoyang. Panjiayuan is the best antique market in Beijing. You will find more "treasure" there.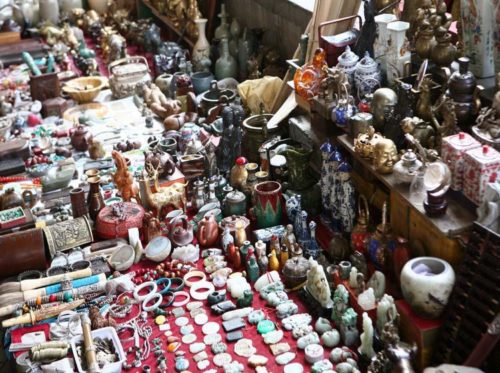 The sellers offer much antique stuff that collected from many areas in China such as calligraphy, watches, vases, and many more.
Trekking on the Great Wall of China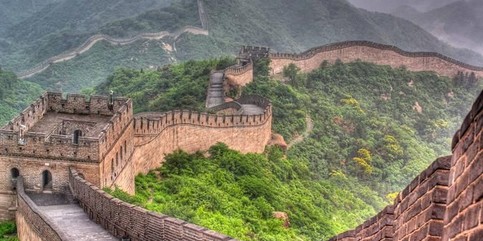 The nearest location to the Great Wall area from Beijing is Badailing. Badailing is always crowded all the time with huge visitors. Sometime it is not easy for you to move your foot. If you insist to visit the Great Wall, then choose your starting point to trek little bit further from Beijing like Gubeikou, Jinshanling, Huanghuacheng and Jiankou.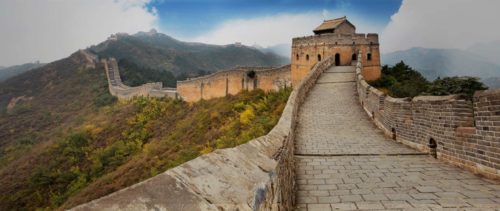 Even those four areas are far from Beijing, besides the places are not as crowded as Badailing, the panorama is much greater than if you go from Badailing and you can do your trekking with joy. It will take 4 to 5 hours to explore the Great Wall of China.
Having a romantic dinner on Gondola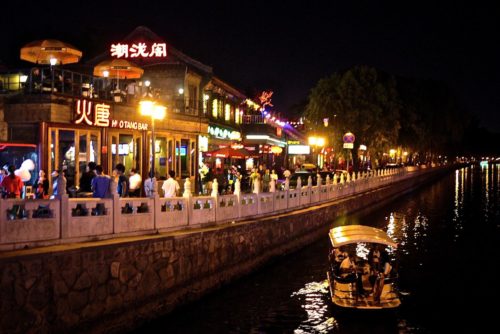 Make your trip as unforgettable moment with your beloved one by having a dinner on Gondola. You can rent the Gondola and in the same time having a dinner while exploring the Houhai Lake. One of the Gondola rentals is in Kaorouji. It is a restaurant that located just beside the Houhai Lake. You will be entertained by an ambient Chinese traditional music to have the greatest romance night in your life.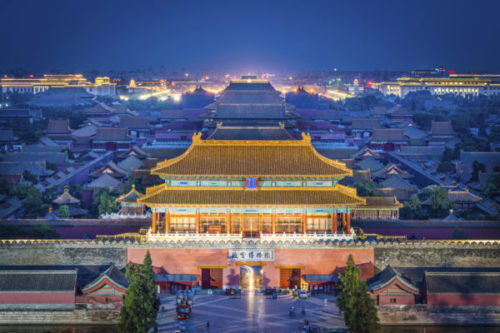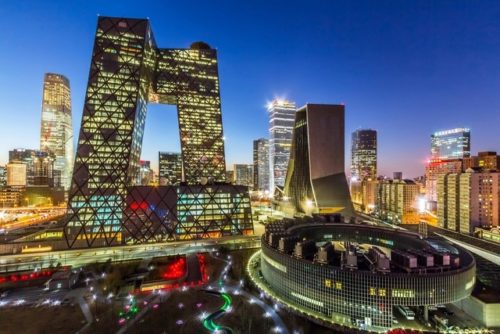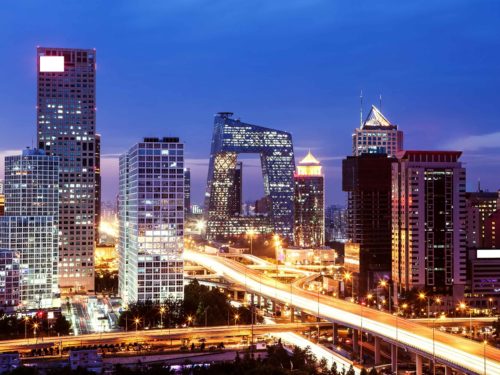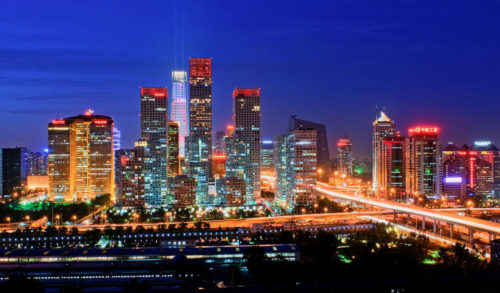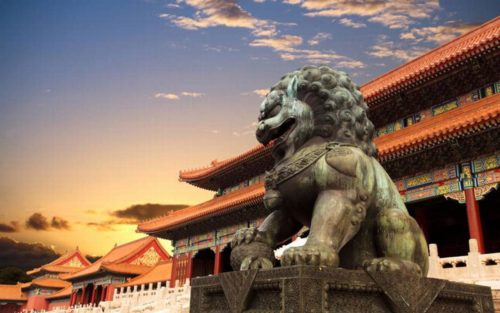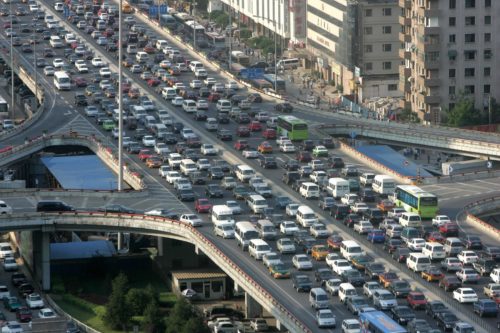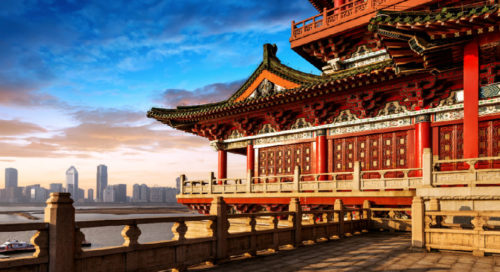 Save
Save
Save