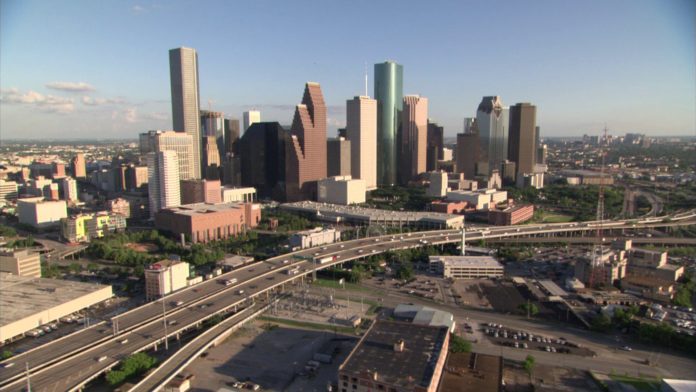 Whether you are just looking for an exciting day trip, spending weekend with your family or having adventure with your friends, Houston city has everything to share its great moment for you. The Houston city offers world class entertainment as well as for dining, shopping and nightlife. Whether you are on budget or not, Houston city is a great place to visit.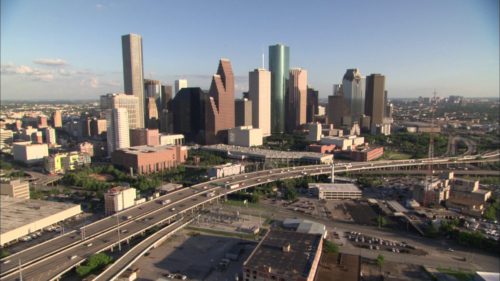 In case you need a peaceful place to spend your time in Houston city, take boat tour along scenic Armand Bayou at the Armand Bayou Nature Center. You will experience to see wildlife such as alligators and river otters, needless to mention beautiful fauna long the banks of the bayou. Another option is renting cruise, fishing, jet-ski, scuba diving and many others water adventure.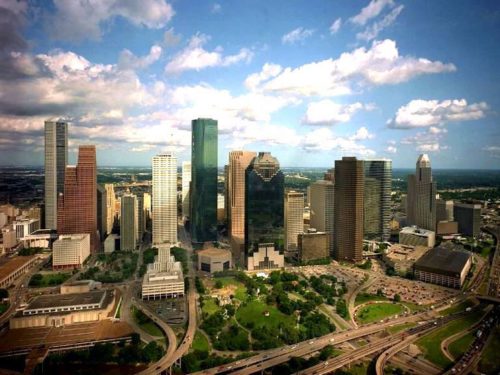 Alternatively, you can go for fishing in Collins Park. If you visit the place in late winter and early spring you will have your best time to catch white bass and crappie.
Other nice place to ease your mind is Sylvian Beach Park. The beach has fine sand and small waves that great for swimming. Not only water activities that you can do in Houston city but also you can find museums, performing arts and many more.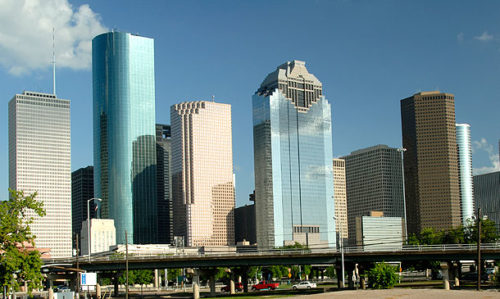 If you travel with your family, surely your kids will say that a week in Houston city will not satisfy them as the city really houses abundant magnetism to visit. Now, particularly for the ladies, never tell your husband that Houston city is a heaven for shoppers or else he will alternate the destination. It is normal when you visit this fourth largest city in the nation.
Houston city is the style capital of the South. Houston houses dozens of shopping areas. You will find from vintage till the high-end designer selections.
Moreover, for international visitors, they can take the benefit of tax free shopping.My advice for husband, take care with your credit card. At night, Houston offers another story. As if the city is never sleep.
The city offers a complete nightlife entertainment regardless your fun appetite is collegiate or conservative, whether your musical taste is classical, blues, techno or others, you will find the perfect place to spend your night. Houston is a complete package vacation and entertainment for you and your family.