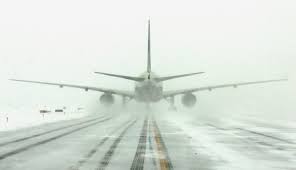 Now that winter is approaching it is a good idea to become more familiar with a topic that pertains to traveling long distances and practicing your favorite sport. A study by Skyscanner compares the costs of transporting equipment by different companies.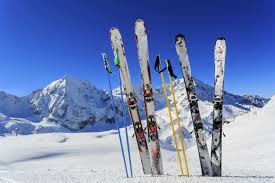 The study shows that there are big differences between companies when it comes to paying an extra fee when traveling with ski equipment. In some companies like SWISS (Swiss airline) it will not cost you an extra cent to transport your boots, skis, or board as an addition to your current baggage.
The study focuses on 20 airlines that travel to the most important ski centers in Europe such as, Geneva, Zürich, Grenoble, Toulouse, Milan or Turin among others. Most low-cost carriers charge their travelers rates between £ 50 to £ 100, as is the case with Ryanair.
Therefore, when planning your trip you have to keep in mind that what at first seems like the cheapest option, may end up being the most expensive.
For example, a flight with Ryanair from London to Grenoble leaves for around £ 25 per trip, but if we include the luggage fees we will arrive at a rate three times higher (£ 190). At British Airways we will pay one pound less, and with Norwegian Air Up to £ 20 less.
Another parameter to take into account is the restriction on the measures of the luggage imposed by each company.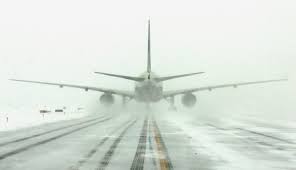 Some such as Air France, Air Berlin, Delta, and KLM allow the transport of luggage in cabins up to 300 cm long while others such as US Airways, Austrian, Iberia, Lufthansa and United will not allow pieces greater than 158 cm. For many skis or boards, this is insufficient and you will have to pay extra.
There are also differences within the same company between the different ticket types. Air France, includes the ski equipment on the 'classic' ticket but not on the 'mini' type ticket. Iberia operates as a similar policy.
"We strive to offer the most transparent prices possible on our website and with this guide we have gone a step further by offering clear information about the rates on ski equipment. We hope that this will allow our customers to make the right decision when choosing the flight or even to know if it's worth economically traveling with the team or not, "says Mary Porter of the Skyscanner team.
To sum it all up, look over all details very carefully regarding the cost of transporting snow luggage in an airline, because the "bargain" flight can become more expensive.