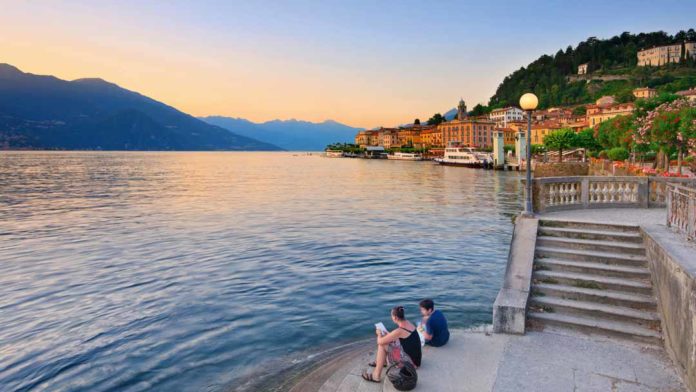 Lake Como is located at north of Italy and known as popular and romantic place in Italy. Lake Como is situated between Milan and Switzerland. The weather is warm that makes the place could be visited any times around the year.
Lake Como has a beautiful panorama and surrounded by wonderful villas, resort and villages. That is a perfect place for photographers or other activities.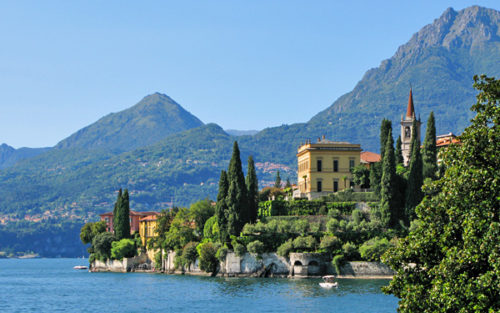 The Como's depth is 1.320 feet and becomes one of the deepest lakes (the third deepest lake in Europe after Garda and Maggiore). It was very popular for aristocrats and rich people during the Roman time. This place often holds some popular attractions for tourists by presenting the cultures and arts.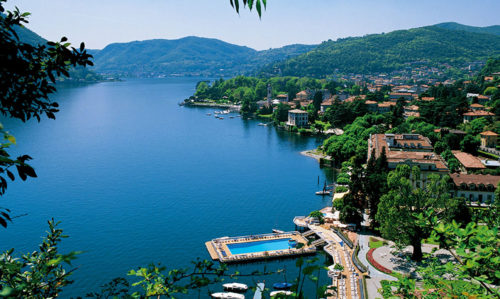 Visitors can view the amazing vista of Lake Como from the villas around the area. The villa is called Villa Cypress that surrounded by green bushes and trees, the Como itself and some beautiful buildings also parks that was built between 1400s and 1800s. The villa was owned by Serponti family.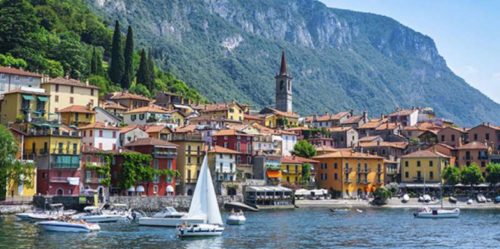 The shape of Lake Como is like "Y" character. The north branch starts from Colico til Lecco are situated on southwest and southeast. The small towns like Bellagio, Menaggio and Varenna are located on the intersection from the three branches of it.
Lake Como Transportation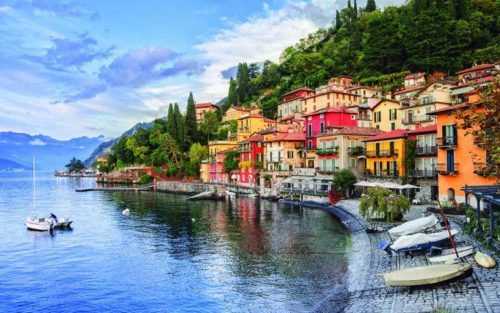 The main transportation used in Lake Como area is ferry. The ferry connects many towns or cities with villages around these area. However, the government has been developing some other transportation for facilitating their visitors to explore the Lake Come and surround it.
Things to do at Lake Como
Como is visited by varied tourists around the world, there are many facilities are provided like spa and luxurious resorts. Besides, Lake Como is perfect place for those who like water sports or hiking.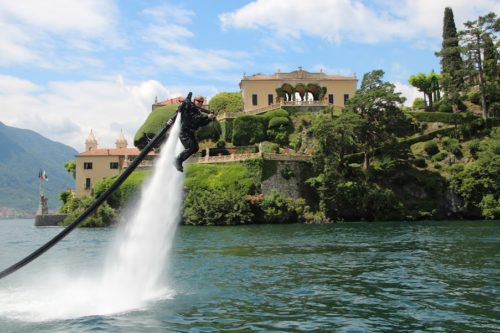 This place is very popular in the entire Europe as the heaven for sailing, Jet Ski, scuba diving or other water sports activities during summer. For those who love nature, they use to explore the forest, trekking, visiting caves, hiking or hang-gliding.