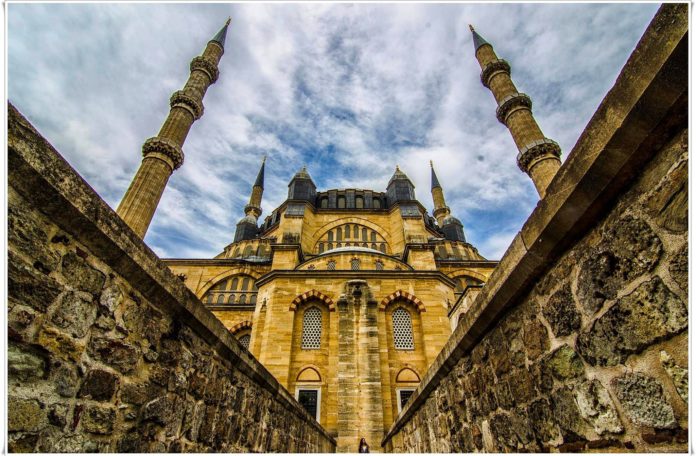 Edirne is a small city in Turkey. It takes about 2.5 hours (260km) from Istanbul. Edirne Turkey is not so famous like its neighbor city, Istanbul, however, Edirne Turkey took important role during the sultanate of Othman since geographically the city was the main gate from those who come from European, Bosphorus and Asia.
From Istanbul, you have 2 options to reach the Edirne Turkey, by bus or train. It takes 2.5 hours by bus and about 4 hours by train. The city is more quite than Istanbul and even the weather is colder.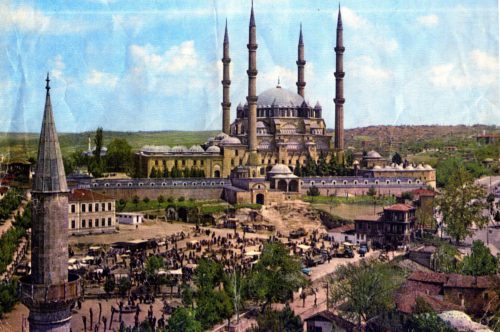 Edirne Turkey was the capital city in the era of Othman Empire. This is the reason you will see a lot of beautiful mosques spread out in the city and becomes Edirne Turkey major attraction for visitors. One of them is Selemiye Mosque in the city center. Selemiye was built by one Egyptian architect in 1969 till 1975. Although the mosque is smaller than Sulaymaniye Mosque, but that time, Selemiye was the widest prayer area that ever made.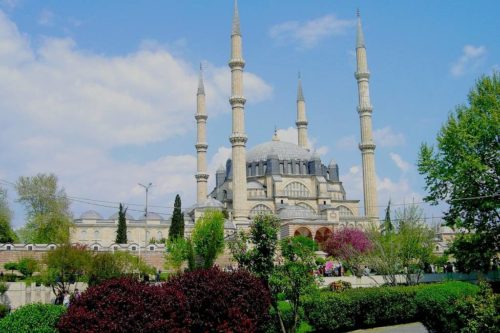 Have a break nearby. There are many café and restaurants just beside or behind the mosque that offers Turkish food as well. Sometimes it will be difficult to find an empty table due to crowds as well as it is located in city center.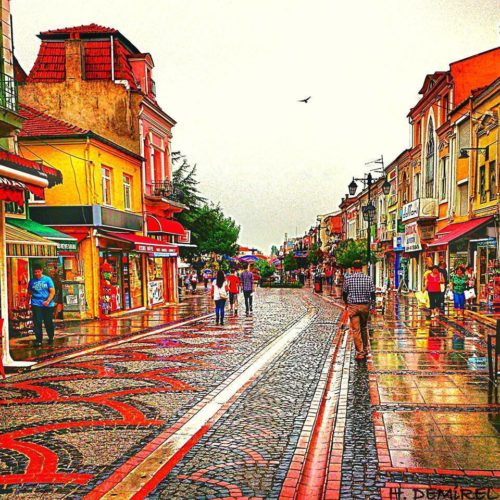 Near the Selemiye mosque, there is Old Mosque that decorated by calligraphic inscriptions and Üç Şerefeli Mosque or "Three Balconied" mosque. The Üç Şerefeli Mosque is easy to find as its distinctive minarets. The mosque uniquely has three balconies decorated by different color patterns.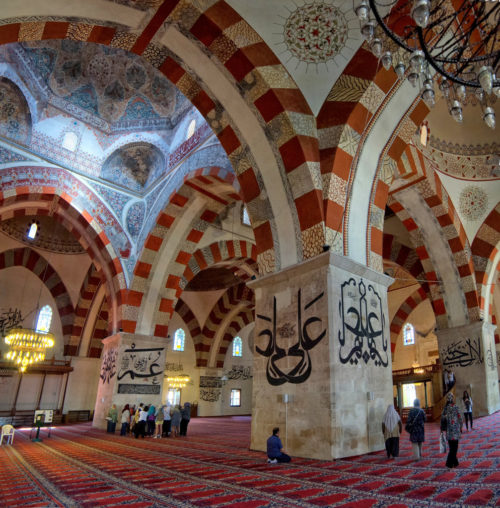 Edirne Turkey keeps its history well. This can be seen through the Museum of Archeology and Museum of Islamic Arts. As both of them just located nearby, visit them to have more stories about the origins.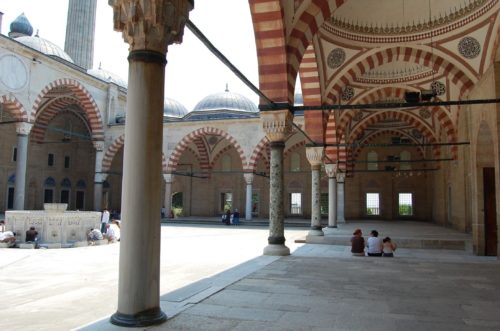 If you plan to stay more than a day trip, then you can continue to visit one of the historical places there, Medical Museum. This is a mental foundation during Ottoman Empire. It displays some miniature during that time like medical schoolbooks as well as the patients' model.