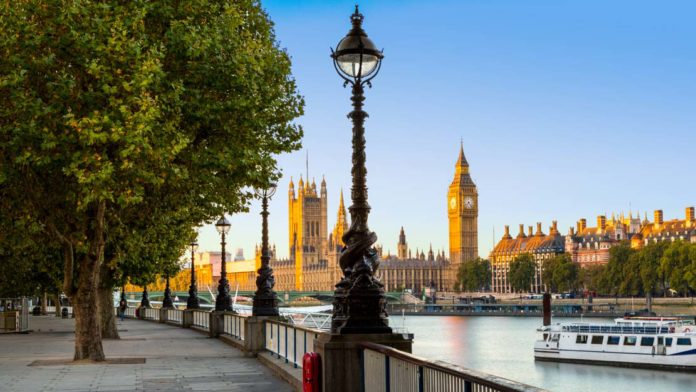 Decided to visit London? Then you will visit one of the most targeted places for tourism purpose. The city attracts not only international tourists but also locals. London keeps its precious history and supported by excellent facilities such as transportation as well as safety.
If you plan to visit London, then you must prepare everything well from your accommodation, food until the way you speak.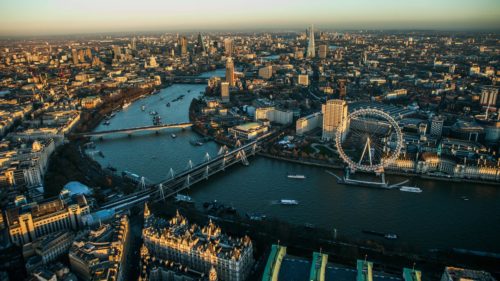 Accommodation at London City
First thing is the accommodation. For booking your room, you can explore through the internet to find some hotel booking services. To get a cheap rate, select one with non-refundable payment. There are many options to choose depend on your budget.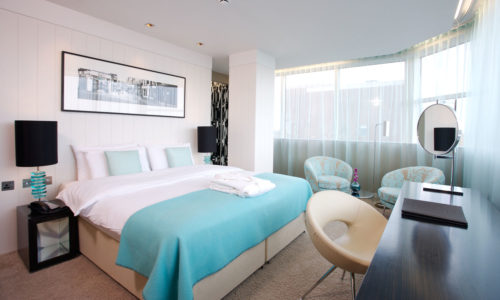 Transportation
Don't worry about it. London has a synergy transportation system. Simply you can purchase a ticket for your daily transportation. As an example, if you plan to stay in London for a week, and you plan to go out every day, than you are recommended to purchase an Oyster Card.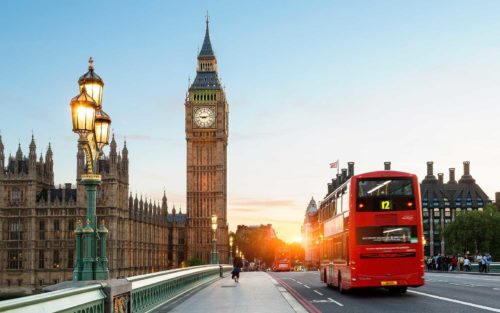 The card can be used for bus, tube, tram and DLR. Select for travel-card to refill your Oyster card to get 1 week service depends on which zones you are going to visit. You will save your money a lot than if you buy the card for one day use and will be more efficient for you.
Clothing Style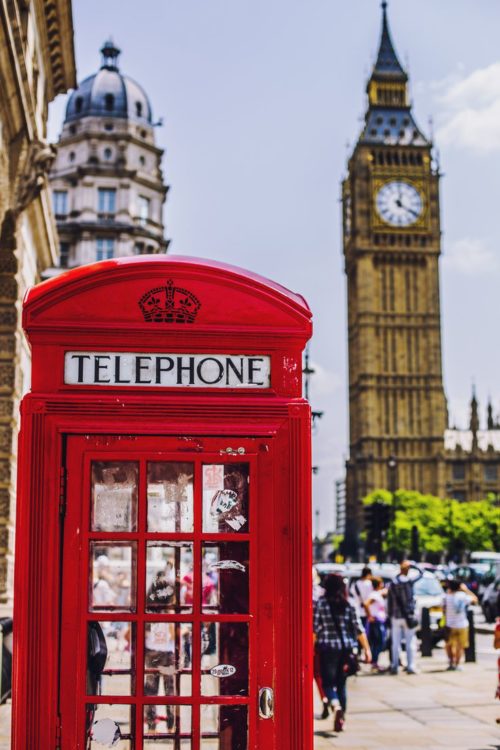 Make it as habit, check your destination weather forecast before departing. Make sure you bring the right clothes before departing to London as the weather in this city sometime changes unpredictably.
London City Tour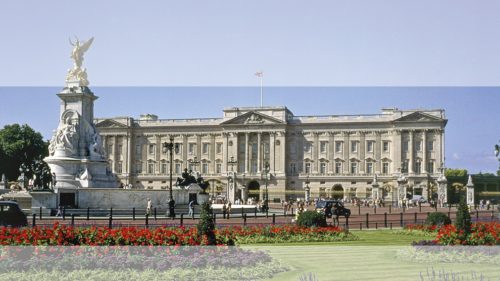 There are many interesting places to visit in London. For historical places, you have Buckingham Palace, Big Ben, Westminster Abbey, St Paul's Cathedral, Tower of London, and Tower Bridge. If you are fans of "The Beatles" then you must visit "Abbey Road" to have some snapshots there.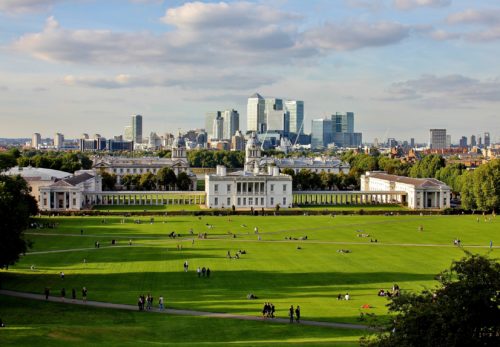 The other places you may visit are Greenwich 0'0″ spot, Stamford Bridge, Emirates Arsenal, White Hart Lane Spurs, stadiums and many more.
For arts lover, science, and history seekers, this city houses some great museums to visit like National Gallery, British Museum, V&A Museum, National History Museum, Tate Modern, and National Science Museum. The good news is no entrance fee.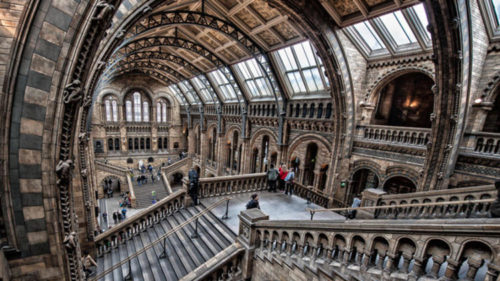 In addition you can also visit some open air places such as Trafalgar Square, Picadilly Circus, Hyde Park, and St James' Park.  Do you want to be entertained by some theatrical or musical shows, then ballet theatre, Royal Albert Hall, National Theatre, O2 Arena, London Theater, or Shakespeare Globe are your option for your art satisfaction.