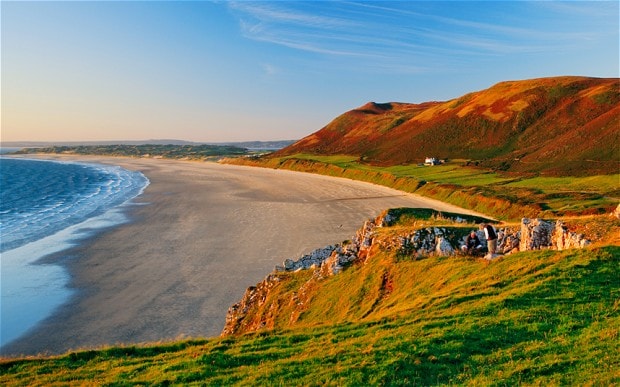 There are many people consider beach as one of their favorite place to spend the time with family or friends. Rhossili Bay is one of them. That is the most wonderful beaches in England located in Rhossili, Swansea,Wales.
It has beautiful panorama and maybe the most lovely beaches in the world. The beach stretches about 3 kilometers and surrounded by hills. Rhossili Bay is the place where people can swim and in the same time can find some fossils.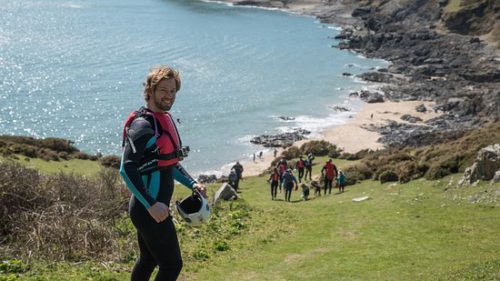 Even though Rhossili Bay is located in remote area, the beach becomes favorite destination for many tourists. The beach is also as a favorite place for water sport enthusiasts such as surfing. You can walk and explore from there to the Mewslade.
Mewslade is the nearest bay from Rhossili beach. You can enjoy the view of Rhossili Bay by having sunbath or other activities such as fishing, hiking the hills or parasailing besides surfing. Actually there is thousand activities you can do there.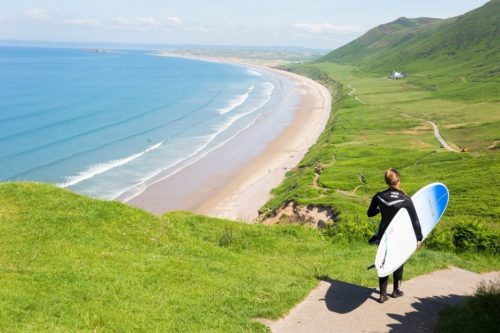 While surfing, sometimes you will be accompanied by some dolphins around you. Moreover, while surfing, please be careful as there is a shipwrecks just below the waterline. You are highly recommended yo have some advises from the guard before doing any water-sport activities.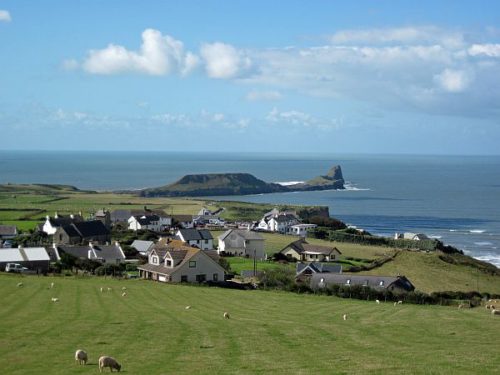 Rhossili Bay got award as Britain best beach for two years in addition Rhossili Bay is British supermodel beach. To reach and witness the breathtaking view in there, you must go through from the small village in there. However, it cannot be accessed by wheelchair. Along your way, your eyes will be pampered the incredible vista of Rhossili village Gower's landmark and the green hills.
Explore more the area as it has many walking routes. You will find incomparable holiday experience on Rhossili Bay. Start your day in early morning and don't be late to to see the stunning sunrise. Have your camera with you always so that you will not miss any beautiful moment there.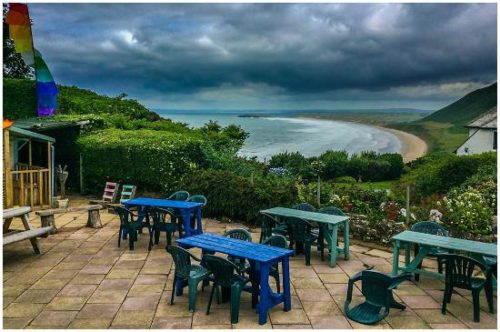 The parking lot, public transportation and cafes can be found about 400 kilometers from the bay. So, just prepare yourself well.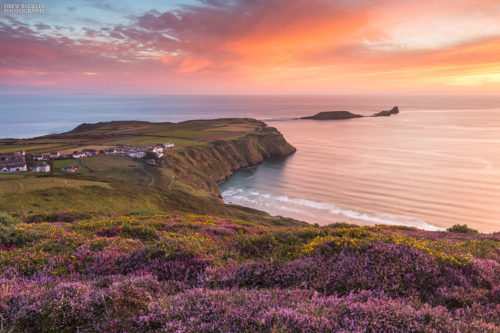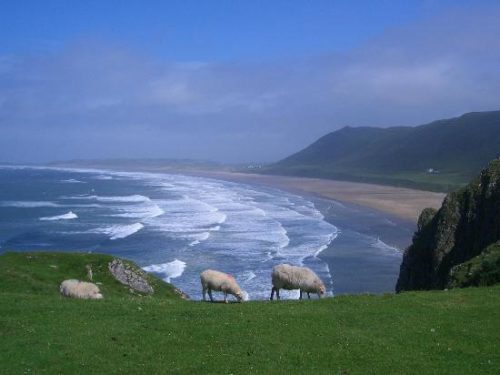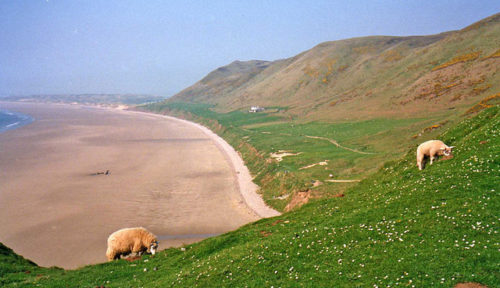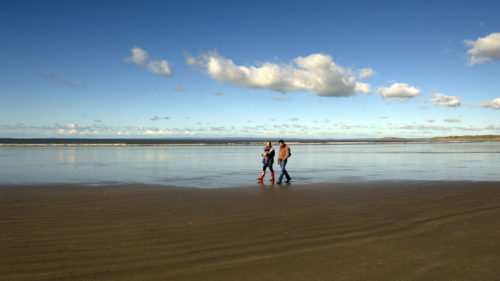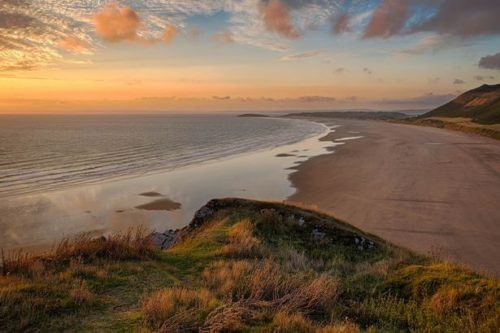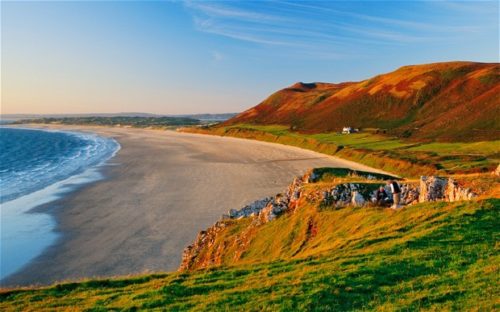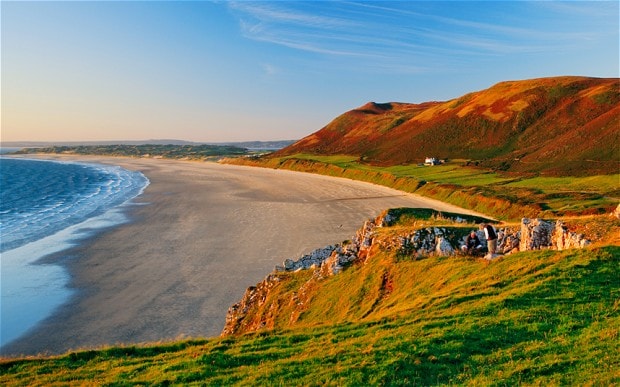 Save