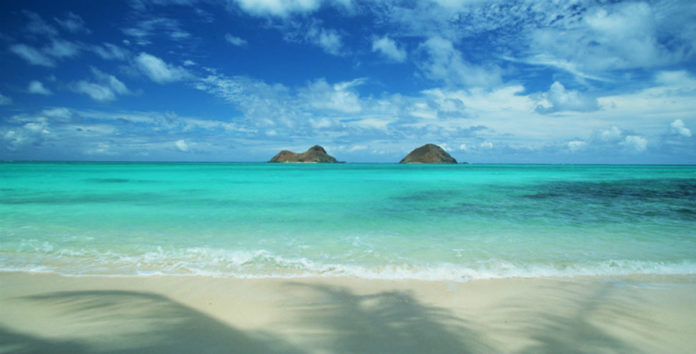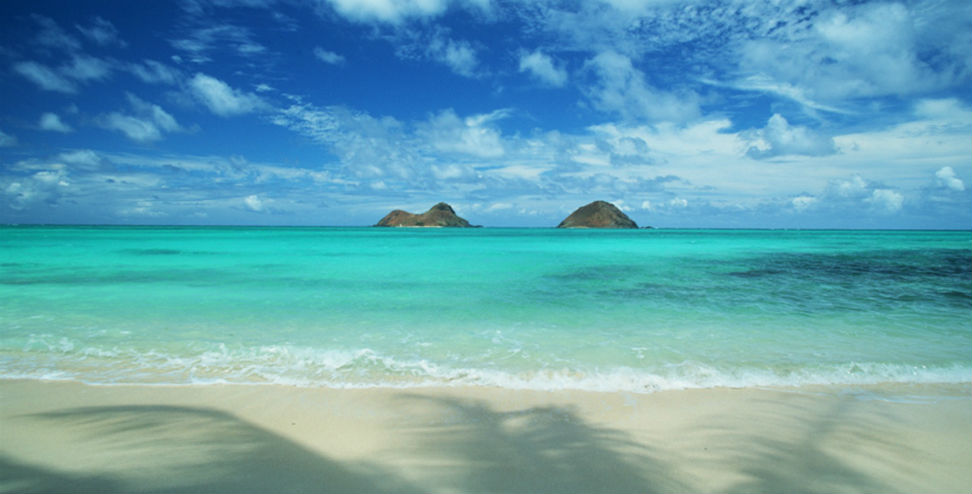 Kailua Beach, on the island of Oahu, is another precious gem in Hawaii.  Quite place, warm water, sandy white beach are enough to attract you to release your congested works in daily activities.
In Kailua beach, the waves is not enough to be threatening however while the water is quietly flat just sit and relax however when it is large enough it will attract the surfer to jump in.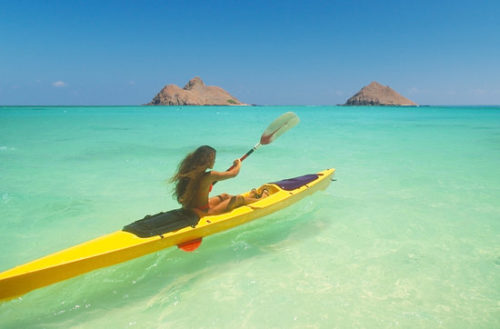 Clear and warm water also can be found in Lanikai beach, eastern area of Kailua beach. Its calm water due to the outer reef is protected from the wave. Two islands show a beautiful view and it is a great place for kayakers and well-conditioned for swimming. The water is clear and calm with number of coral heads that give great impression for snorkeling. Lanikai Beach's turquoise blue waters, coral reefs, and large sea turtles will make your eyes never blink.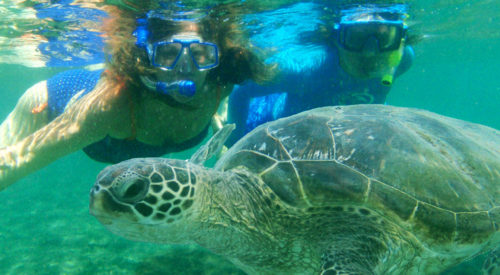 Oahu's Lanikai and Kailua Beach have been voted best in the U.S. for outdoor activities like swimming, walking, kayaking, stand up paddling, boogie boarding, snorkeling and a number of other water sports. While kayaking from Kailua Beach, try to pass by the Mokulua Islands.  The island is a protected bird sanctuary place surrounded with a beautiful scenery Have lunch while enjoying stunning view there.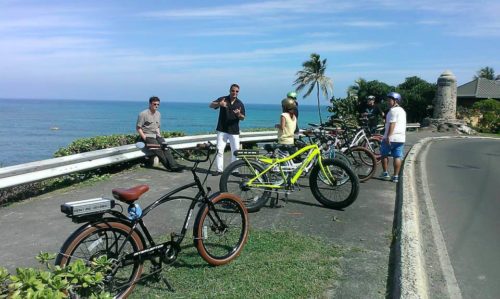 Another great adventure in Kailua you may experience with cycling.  Rent a bicycle and explore the town. Explore through rolling hills and miles of bike paths.  Kailua is home to some the most beautiful and photographed beaches in the world.   While biking around this town, you can also visit shopping districts as well as restaurants.  Cycling is the best way to get around Kailua, Hawaii!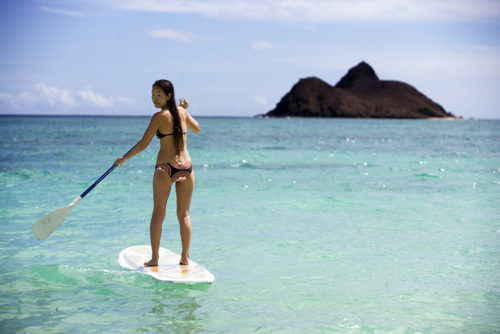 Spend your time for Stand Up Paddling activity. It is the fasting growing water sport in Kailua. Kailua Beach offers some of the best variety of SUP conditions, suitable for all experience levels. For beginner stand up paddlers, you can start in the canal to practice technique and balance before paddling out. Then, go to the mouth of the canal you will end up at Kailua Beach, which is the best launch site to visit Flat Island. Kailua is the island with endless activities and much more.