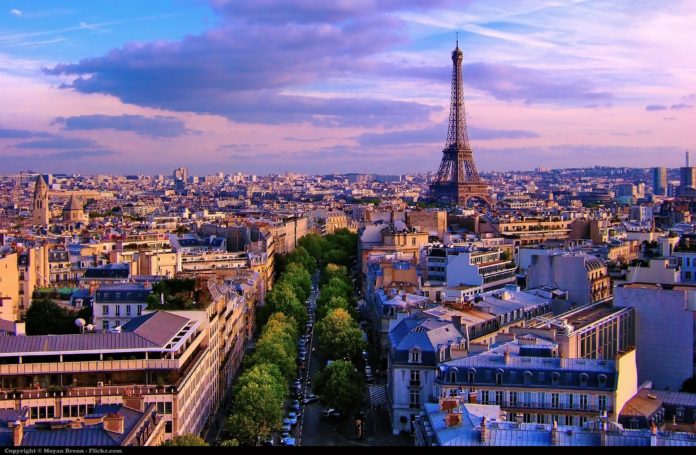 As a capital city of France, Paris is one of the important cities in the world for more than 2,000 years. Many tourism places in Paris are almost has a nick name such as "City of Love" and "The Lamp City".
Till date, Paris France also becomes one of the business centrals, fashion, entertainment, art and culture. Since Paris has many tourism objects, it makes the city becomes the world tourism symbol.
Eiffel Tower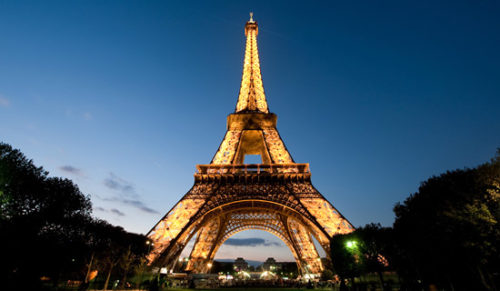 Almost every one living on this planet knows about Eiffel tower even they never visit Paris since it is the symbol of Paris. When you are in Paris France, it is a must to visit Eiffel Tower. The height is about 1,000 feet and located in Champ de Mars Park. The visitors can reach to the top of the tower by using lift. On the top of the tower, you will see the amazing Paris France. The panorama will be more stunning if you visit it at night.
Arc de Triomphe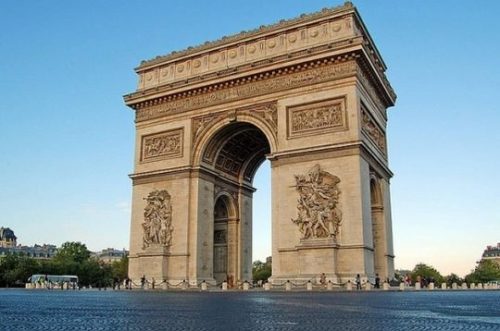 Another popular place in Paris is Arc de Triomphe that built in 1806 as a remembrance of Napoleon Bonapartevictory during his war. On the gate's wall you can see the war history that described by some reliefs.
Sacre-Coeur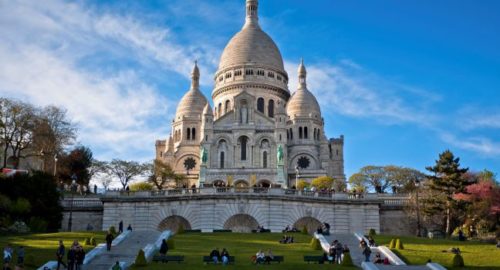 Sacre-Coeur is another symbol in Paris Fracne. It is a white basilica dome Sacre-Coeur that located at the highest spot on Montmartre Hill. Each year, the place is fully loaded by visitors to see the building architecture as well as the panorama around the hill.
Musee d'Orsay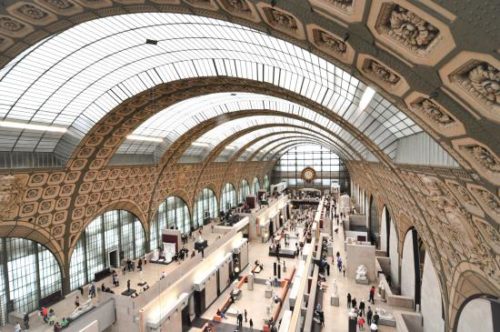 Musee d'Orsay is the perfect place for those who very enthusiastic in arts. Musee d'Orsay is known as a house of impressionist art. The museum shows thousands of artworks and some stuffs from the middle of 1800s and the beginning of 1900s.
Louvre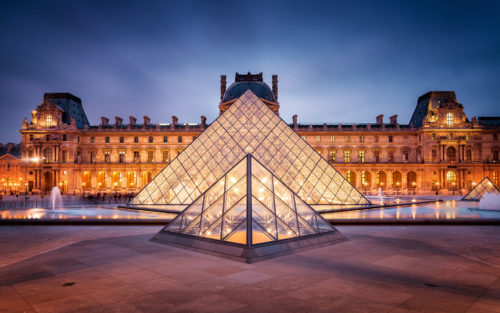 Louvre is the most visited museum in the world. The museum is located in Louvre Palace. It houses some arts from famous artists such as Leonardo da Vinci "Mona Lisa," Michelangelo, and Greek Statues "Venus from Milo."
Jardin du Luxembourg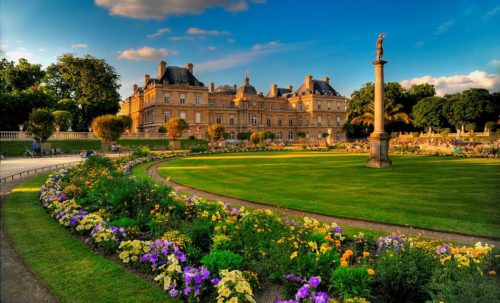 Jardin du Luxembourg in English means Luxemburg Garden. It is the second biggest public park in Paris. Many people spend their time on the park while enjoying the beautiful park and fruits garden including some artistic statues and fountains. You can walk around or you can let your kid to ride a horse that provided in the park.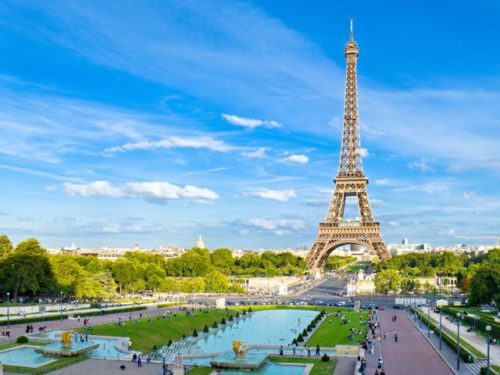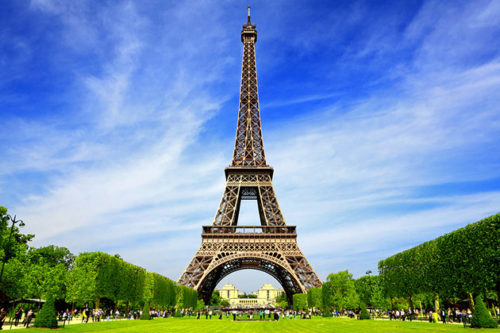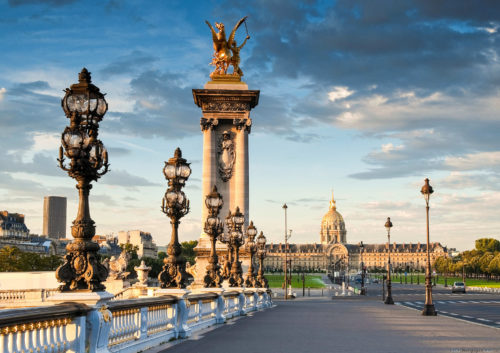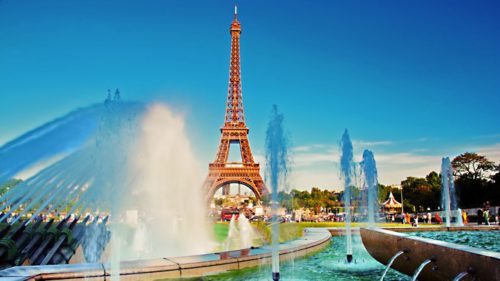 Save
Save