If you are looking for stylish beach clubs, maybe the best advice for your next holiday is Playa del Carmen. Playa del Carmen is located in the central of Riviera Maya.
Playa del Carmen is not only famous for its stylish beach but also it is one of tourist main destinations for dining, nightlife and shopping.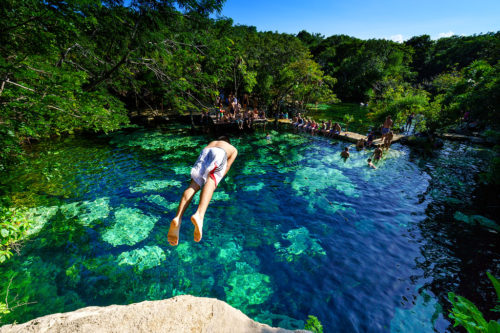 Playa del Carmen has some wonderful public beaches with excellent facilities like spa treatments, rest rooms, food and beverages and water sports. Interesting thing to do in Playa del Carmen are including a one day trip riding a ferry, snorkeling, diving, visiting archaeological sites, and parks.
Visit Xel ha with your family. It is one of world largest parks that houses more that 90 water species in the aquarium. You will feel like you swim with them. You can do snorkeling too in the park or try other adventurous activities like lazy river, the cliff of courage, zip lines and the rope bridge.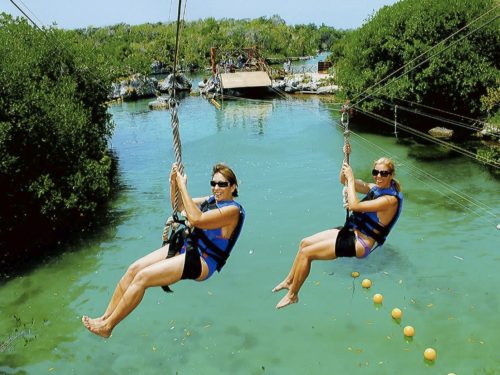 Test your adrenaline with the fastest zip line of Riviera Maya. It will let you fly over the Mayan Jungle's treetops. Take your kids to Splash Pad area.
They can play on a water slide, a tree top tunnel circuit, a water obstacle course or at a jungle gym. Cheer up their day there while you can do another activity like soaking yourself while having a cold cocktail with you.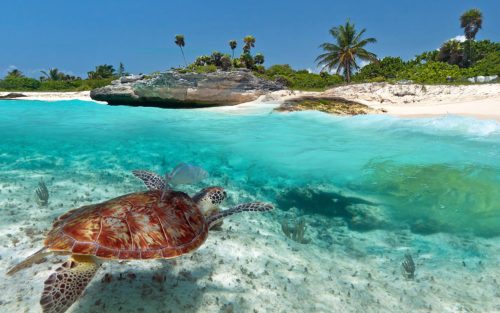 Playa del Carmen has hundreds kilometers of underground rivers surrounded by rocks. The water in Playa Del Carmen is very clear and fresh.
Visit Tulum to see the ruins of Cancun and Riviera Maya. Have your guide to explain it for you about the ancient history related to Riviera Maya.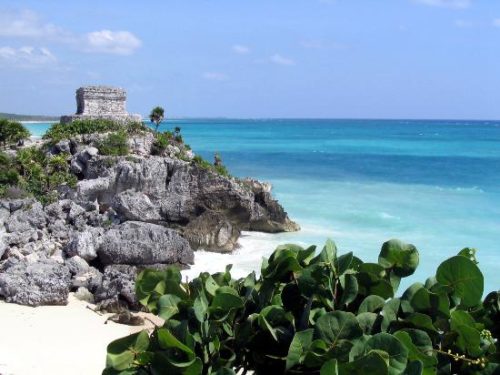 After exploring the beautiful beach, exploring the historical places and experiencing the great adventure, at night, you can have some nightlife entertainments. Whatever type of music you like, you can find bars, clubs or restaurants that ready to serve and entertain you with rock, reggae or salsa music.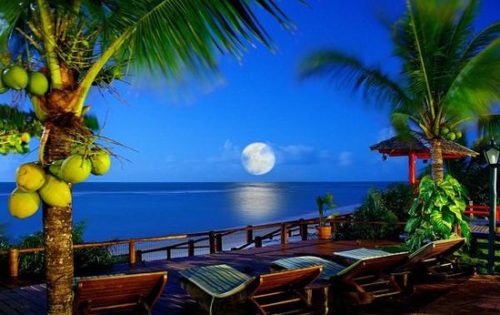 In case you want to see another experience, you can go to the beach again as it hosts dance parties till sunrise comes.
In the next day, you can stroll along the Fifth Avenue strip. Along the pedestrian, there are some shops that sell some souvenirs, besides there are boutiques, restaurants and bars too.