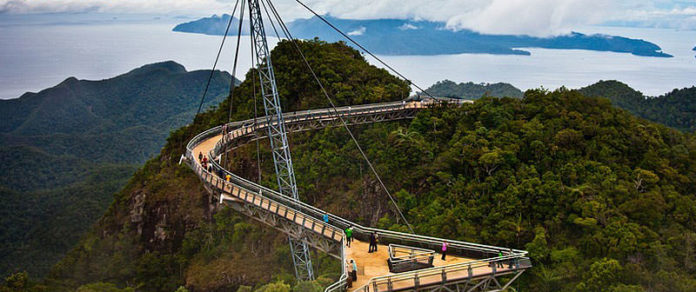 There are beaches that commonly seek for holiday, rivers to fishing, museum, traditional heritage such as culture, traditional house decorating, traditional party and don't forget to learn the legend of its unique place.
Langkawi is well known as the Jewel of Kedah which has meaning Malaysian language is Langkawi Permata Kedah. It means that there is a valuable thing in there by naming this island as jewel.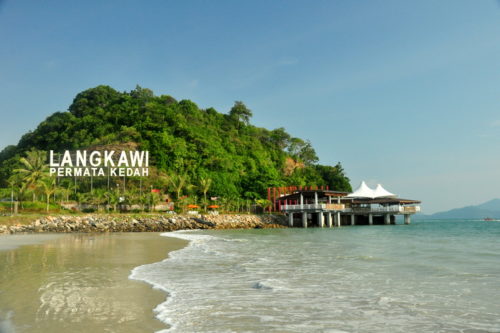 Why didn't we call it with Jewel Island? Why not. We can of course, but this is not full of jewel or gold material which you wear as your accessories.
Langkawi is located in Andaman Sea far 30 km from Northwestern Malaysia. The uniqueness side in this place is about their traditional culture. This island was named by Sultan Abdul Halim of Kedah.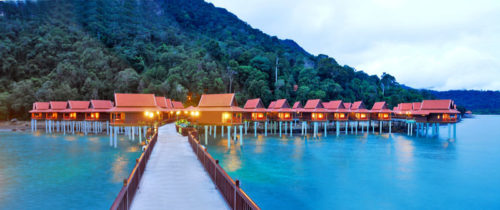 This island has more than 64,787 populations. If you go to Malaysia, Langkawi would be best destination for you, here you can enjoy the beauty of nature also their traditional culture for sure.
Swimming in this beach seems like we are in a virgin place because this is far from all the dirty things such as rubbish and other thing that should not be there.
A uniqueness from this island is about the tragic legend of a young lady called Mahsuri, tale of love, a sacred oath that can be found in this island.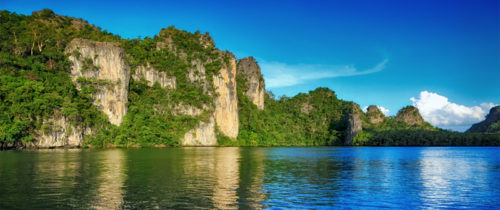 How to get there?
Because this is not a new island, it will so easy to go there. Buying a ticket for ferry, a small ship that comfortable to sit on. Along the way, you can enjoy much attractions there. You will found varied coral flowers which make your journey unforgettable.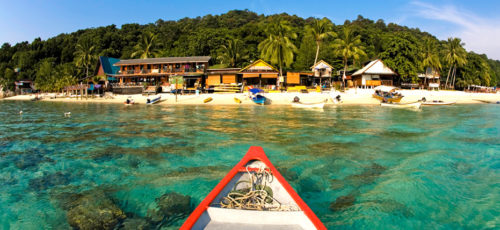 Learn their traditional activities is the new knowledge and experience for us because most of the population of Langkawi is farmers, fishermen or entrepreneurs.
The best time to visit Langkawi is December to February, because March to November is a long raining season.
In June 2007 UNESCO has announce Langkawi as World Geopark, which consist with three famous islands. Machincang Cambrian, Kilim Karst and Dayang Bunting Marble Geoforest park, they are most popular tourism places within Langkawi Geopark.