Madagascar has a beautiful island called Nosy Be. Nosy Be is the most wonderful island there that will make you busy for several activities during your holiday.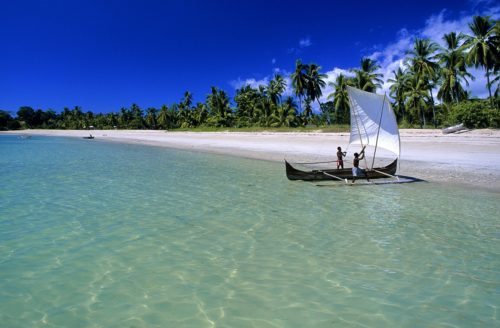 The best way for visiting Nosy Be is through travel agent especially for the first visit since you have many places to visit in the island. You have Nosy Iranja, Tanikely, Komba, Fanihy and many more.
Nosy Iranja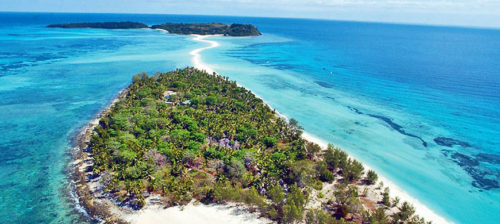 Iranja is located in Northern Madagascar. You will be amazed with the panorama of vegetation lush. Be closer with the fishermen or you can visit the lighthouse there.
Nosy Tanikely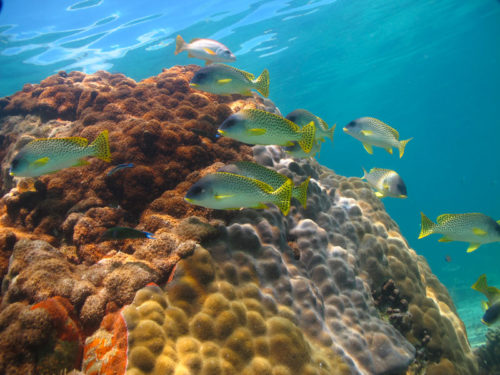 We can say that Tanikely is a natural aquarium in the volcanic island. The island is filled by flying foxes and lemurs on the stunning seawater. Or else, you can see turtles alongside the beach. Tanikely is a heaven for snorkeling and diving activities.
Nosy Komba

Spend your time for a forest adventure in Komba. Find some species of animal like tortoises, chameleons and others. In the same time you can visit the village of fishermen there where you can buy some souvenirs made from wood and some table cloths.
Nosy Be Fanihy
The island is decorated by dark volcanic rocks with beautiful sea. Most of the visitors activity in Fanihy is snorkeling and swimming.

Besides those four places, you can have an Island Tour to visit Lemur Land, Andilana Beach, Lemuria Land and some other places. Other place you may visit is essential oil factory or you can stroll through the gardens of Lemuria Land.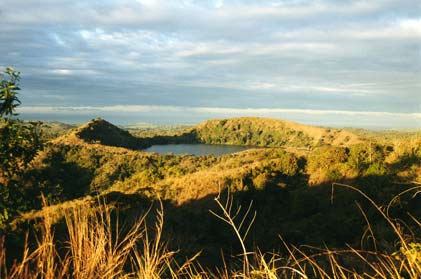 Enjoy the great panorama from the highest spot of the island which is called Mont Passot. From 329 meters you can see the Mont Passot is surrounded by lakes that populated by crocodile.
The Petite Waterfall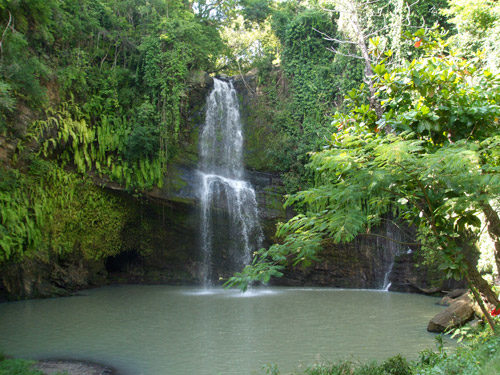 It is located in a wild forest. Enjoy the natural view around the waterfall with plentiful of vegetation. However, the location can be reached by foot only.
Shopping
Before going home, spend your time in Nosy Be local town to have some souvenirs from craft market or just buying some t-shirt during your last day in Nosy Be Island.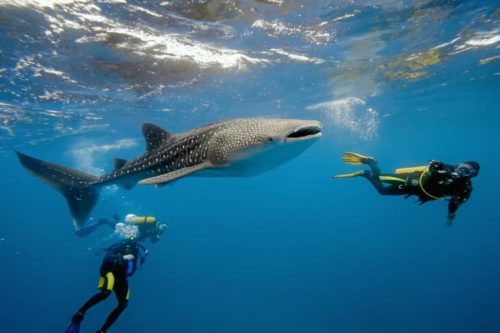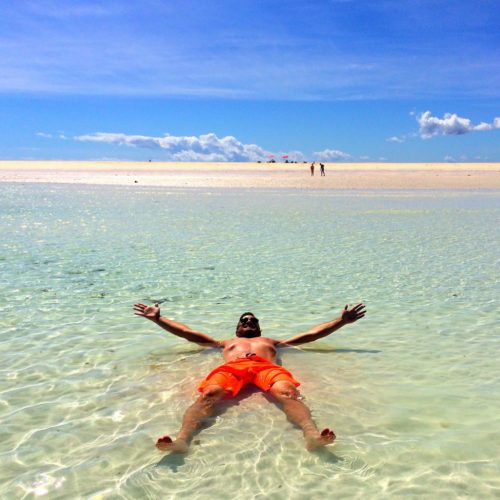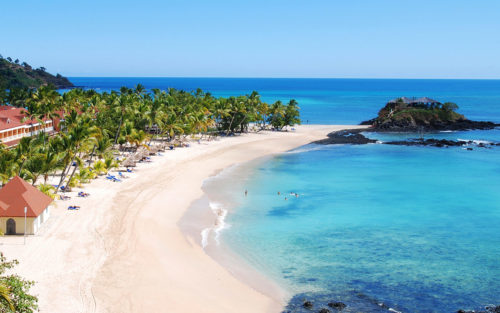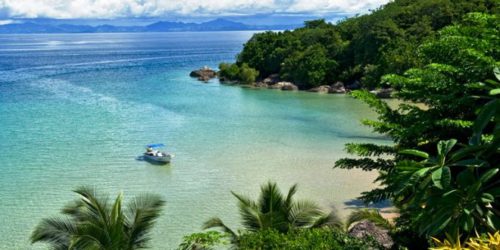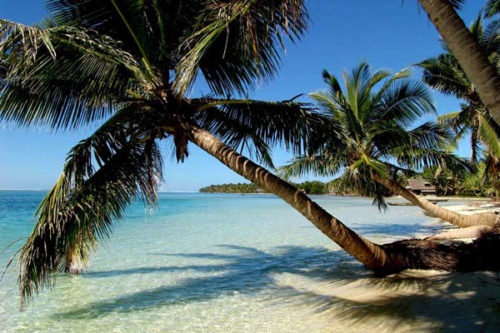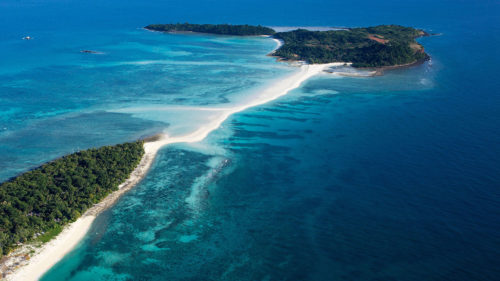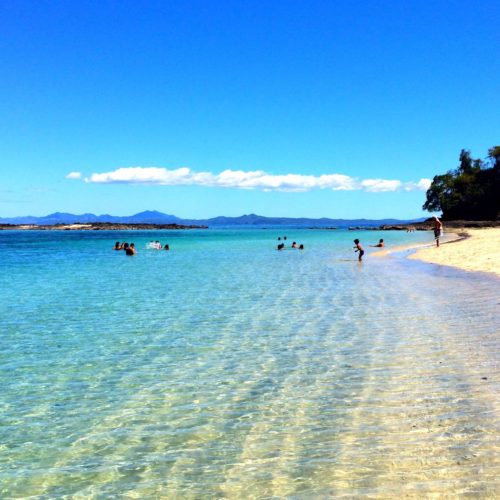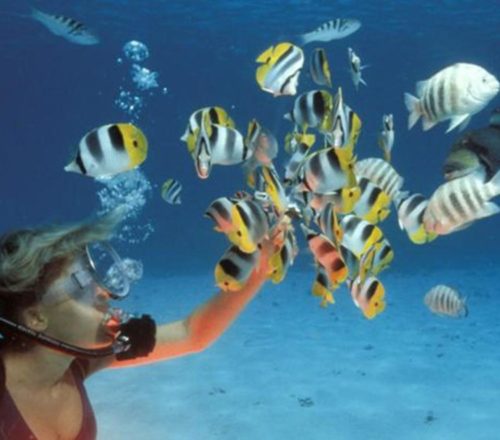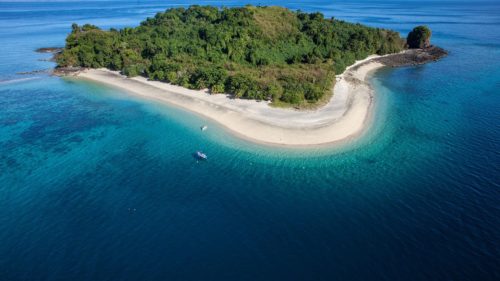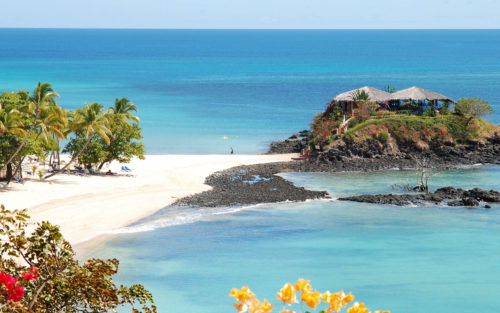 Save