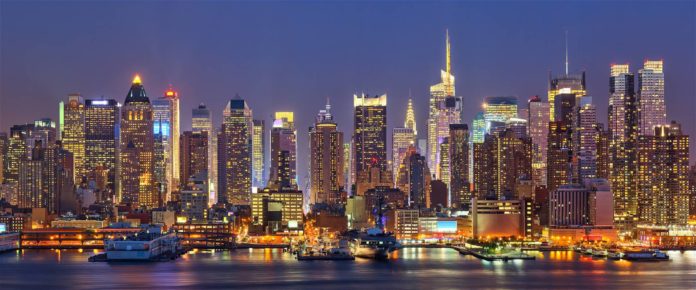 New York is the city which has everything you need. Whether you are a shopaholic, or having a night tour, or just standing on time square to "hear" the city buzz, New York is ready to welcome you.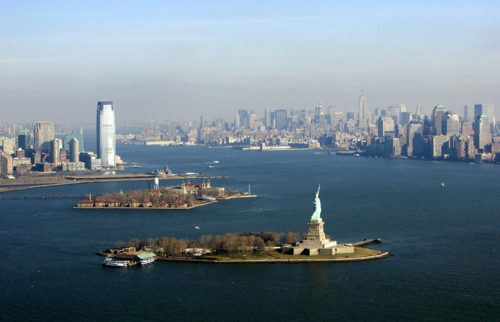 Surely, there are many places of interest you have to visit while in New York and one of them is the harbor. At New York Harbor there is a famous statue that known as Liberty Statue. To cross the river you can use ferry either from Battery Park, Manhattan or Jersey City.
10 Best Things to do in New York City

You will see many people stand in line to get in. It is better for you to come earlier to avoid the crowds. The ferry will take you around 15 minutes to reach the "Liberty Island" if you depart from Battery Park. The area is called Statue of Liberty National Monument. The total height of the statue is 93m includes its base while the statue itself is about 43m. Liberty Statue is a symbol of freedom with neoclassic style. It was a gift from France as a friendship to America. More than 3 million people yearly visit this place.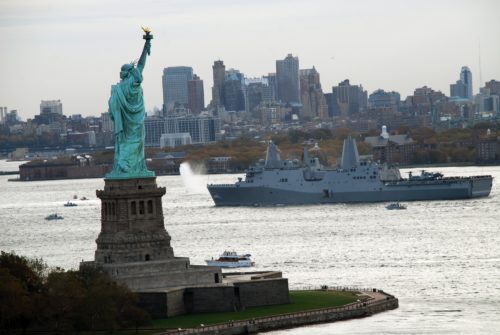 From Statue of Liberty area, you can see the beautiful Hudson River with many skyscraper buildings in Manhattan and Jersey City as the background. Once you enter the building which is the base of the statue, you can find elevator in addition there is 354 stairs to bring you to the top. From the top you can enjoy a breathtaking panorama of New York Harbor as well as the Ellis Island.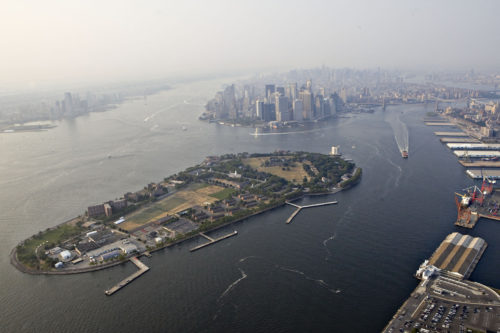 From Liberty Island, you can go directly to Ellis Island. It is about half mile from Liberty Statue. The Ellis Island was an America gateway for millions of immigrants who entered New York long back ago. If you want to know about the American Immigration history, then you can visit the old U.S. Immigration that now became museum. Additionally, you can buy some souvenirs in the same building.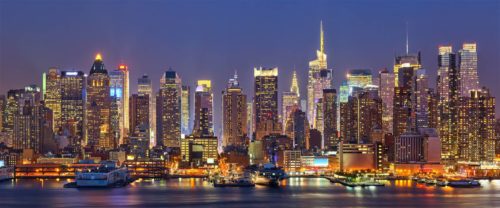 Try to visit the New York harbor at night to get a magnificent skyline. You can book a yacht or alike to have your boat tour to explore the spectacular vista of New York Harbor and the sparkling Manhattan.