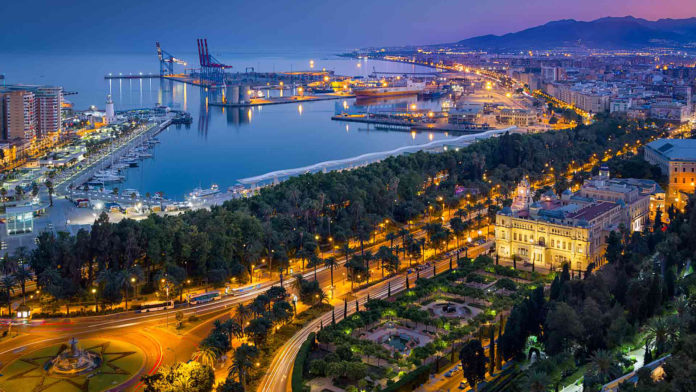 Spain is often identified with its big cities like Madrid, Barcelona and Valencia. Andalusia is not much famous as them, but  Andalusia cities  consist with several beautiful places such as Granada, Cordoba and Malaga.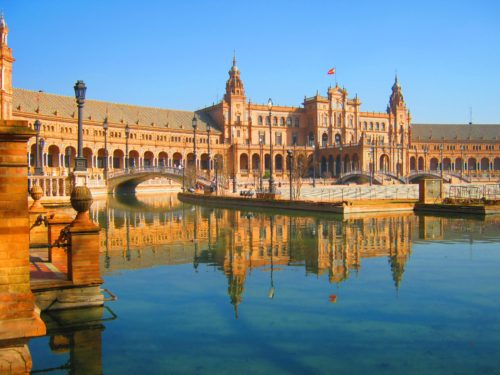 Those cities are rich of some exotic places and the best view in Europe. Based on the history, Andalusia is more famous compare to other cities in Europe such as Amsterdam, Paris, or Berlin. Andalusia is keeping hundreds of unique Islamic and European cultures from centuries.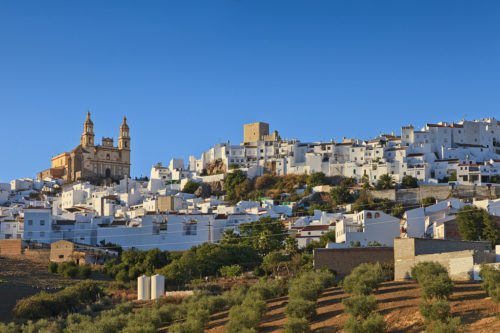 Andalusia is a province that located in the southern part of Spain. It is bordering on Mediterranean Sea, Atlantic Ocean, and Strait of Gibraltar. The history of Andalusia has been engraved by the ancient Roman, Islam Empire until today.
Cordoba Andalusia
The first beautiful city in Andalusia to be visited is Cordoba. Previously, Cordoba is the capital city during Islam Caliphate. The most distinguished building in Cordoba is Al Mosquito. Al Mosquito is the historical building that built when Cordoba was the most prosperous city in Europe during renaissance era. The building stands strongly in the middle of old city surrounded by a big fort which is a remnant from Islam Dynasty.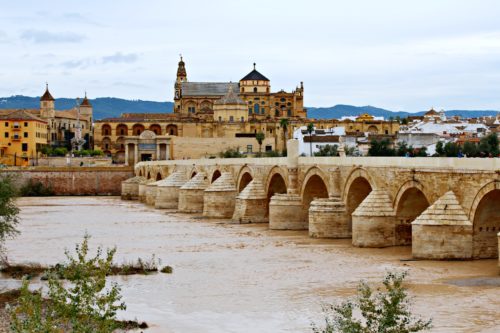 To reach the city is very easy as Cordoba is located not so far from bus or train station or even you can reach by walking distance only that will take about 20 minutes.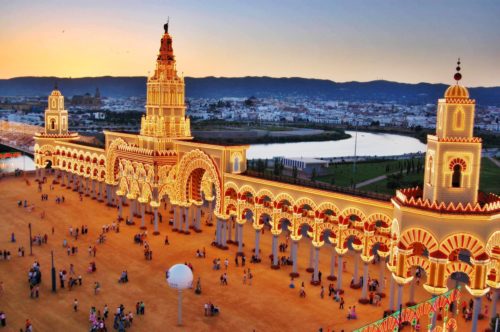 At the opposite of Al Mosquito, there is a Roma Bridge. It is an old bridge that crosses Guadalquivir River. The Bridge was built during Roman Emperor. Cordoba has many other historical sites to be admired apart from the beautiful scenery there.
Malaga Andalusia
The next trip will be Malaga. Malaga is located in South coast of Spain. If Cordoba will tell you about its precious history, Malaga will pamper your eyes for its beauty.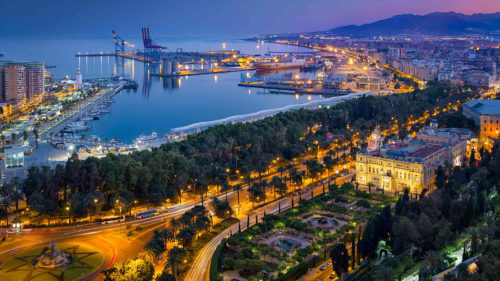 Take a look for a modern design in Malaga city center. Malaga actually has combination history between ancient Roman and Islam. Visit the Roman Theater that leans back on Alcazaba Palace. Enjoy the magnificent view in front of you while having a glass of hot chocolate in the morning or tasting some traditional snack at café around the site.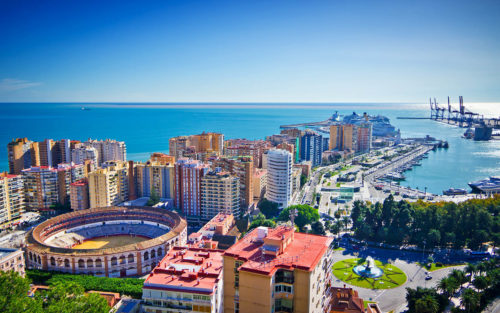 After finishing your hot chocolate, you can visit the coast which is not so far from the city center. Enjoy the beautiful panorama of Mediterranean Sea while exploring the stalls that sell some traditional souvenirs.
Just for your information, one of the famous artists, Picasso, was born in this city. The government has built the museum that displays his artwork. You will never feel exhausted or even bore exploring Malaga.
Ronda Andalusia
Ronda is not far from Malaga. It is another old city in Andalusia. The city previously called Arunda when it is developed by Celts in the 6th century B.C.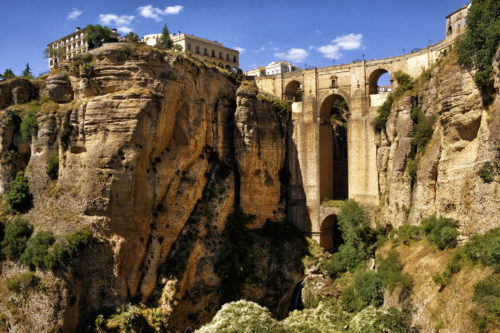 The most noticeable thing in Ronda is the houses are majority in white color and built in a row on cliffs called El Tajo. That is why the nick name of Ronda is the White Hill Town.
In the middle of the city there are 3 main bridges that connecting the cliff that separated by Guadalevin River. The bridge height is more than 100 meters and becomes tourists' place of interest in Ronda.
The writers Ernest Hemingway and Orson Welles were inspired by the beautiful panorama of Ronda on their opus. You can explore the city by walking distance only since the city is not so big, however, it needs a lot of energy to do that as the city contour is hilly and sharp.
Granada Andalusia
Granada is the biggest city in Andalusia. It is can be understood as previously Granada is the capital city of Andalusia. Granada is located under Sierra Nevada Mountains.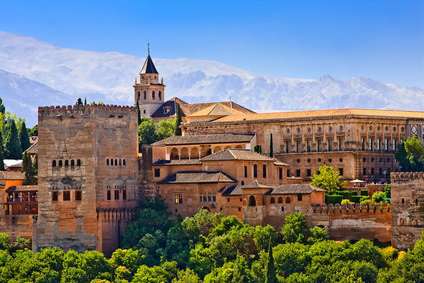 The iconic building in Granada is Alhambra. It is the main place of interest for visitors. Alhambra is a palace that built by King Nazrid, the last Islam emperor in Spain.
The palace is really amazing. The beautiful carvings remain as before that you can find almost on each part of the palace. The guards limit the visitor numbers per day. It accepts maximum 300 visitors daily. So, it is better to book the ticket online prior to your visit.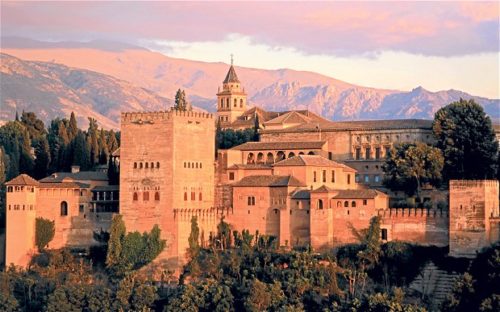 Granada is not only about Alhambra. It has another romantic place to visit which is a beautiful park in Generalife. It is a palace that located nearby Alhambra.
Originally, the park's name is Jannat Al Arif. Kings of Granada used to have rest in this place.
At last, once you visit Andalusia, that time you will never stop admiring the history, cultures, and the nature.