Holiday in different place will be done by you. Get different experiences in each tourism. Maui is part of Hawaii Island that located in the mid-Pacific. It is well-known with several destinations that offer you the best place for outdoor activities such as hiking, cycling, and snorkeling. Moreover this island is the second biggest island of Hawaii.
If you want to enjoy the sensation of hiking and fresh air in waterfalls area, you can visit Haleakala National Park. In this place you can experience Hawaii culture, fresh situation from bamboos forest, and volcanic landscape after hiking. Visiting this place will make you got many experiences during your holiday.
You can enjoy ride your bike here since riding bicycle on volcano road will make you get different sensation. Don't forget to beware during your journey in Haleakala National Park. This place is really suitable for your adventure.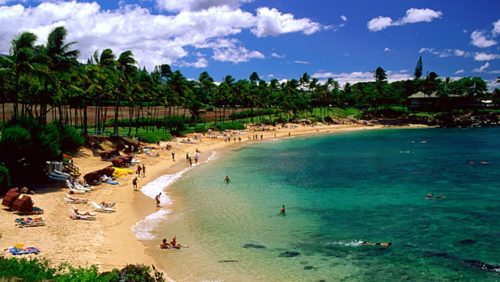 The next destination in Maui is Kula Botanical Gardens. This destination has six acres of walking tours. Besides, there are 2,000 examples of flora and fauna. Actually this place makes Maui known as flower; protean. This tourism is located on the slopes of Haleakala.
The scenery that offered by this place is perfectly great, through amazing rock formation, waterfalls, a covered bridge, and aviary. Kula Botanical Garden really offers you varieties plants; for you who love photograph fortunately you can take picture here. In short, you have to make it list for your vacation plan.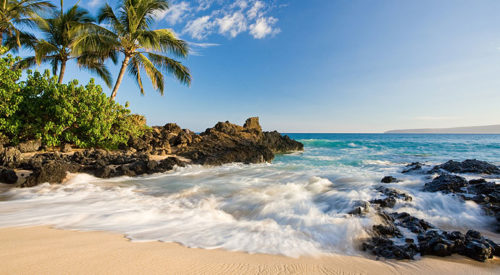 Spending your holiday in Maui by visiting several best destinations, you can do any activities there. For example snorkeling, this activity is common way of people to enjoy the beautiful view of beach especially coral reef. There are plenty great spot to do scuba diving or snorkeling. If you want to enjoy the best snorkeling, try to visit Molokoni. Besides, you can see whale or dolphin while you are snorkeling here.
In addition, other fun activity that could you do in Maui is zipline, it is kind of fun activity that test your adrenaline. Besides, the great sensation you also can enjoy the beautiful view in Maui through different side.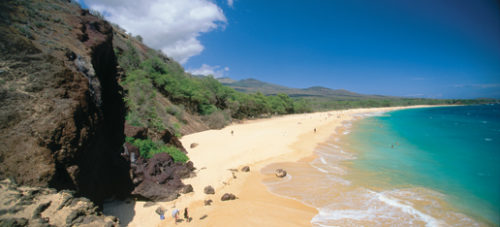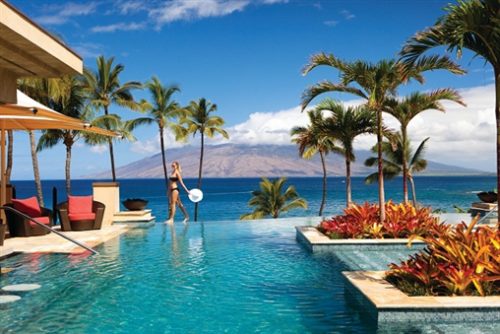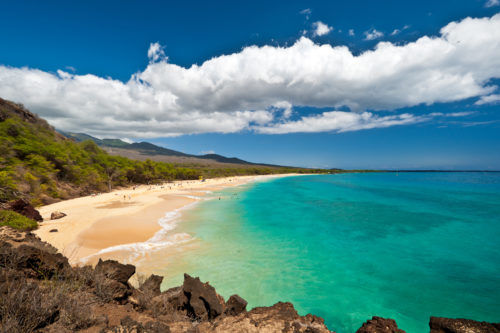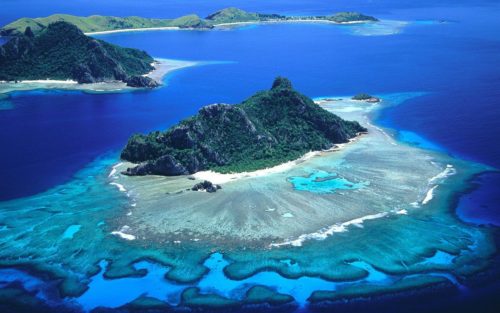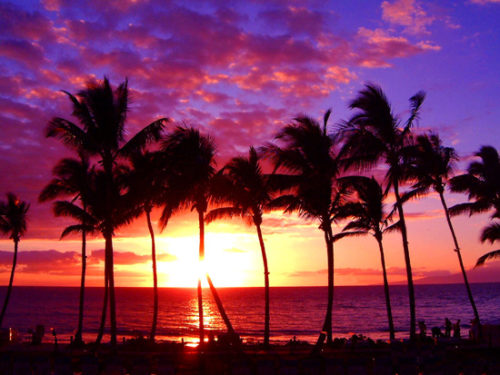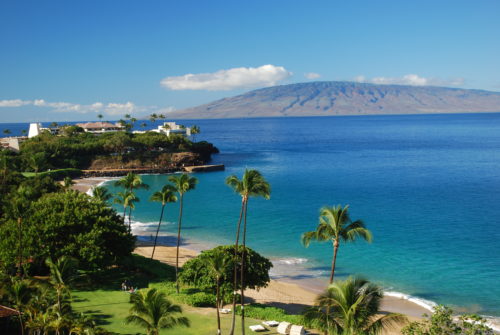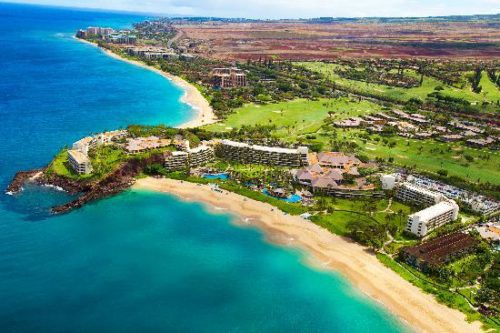 Save