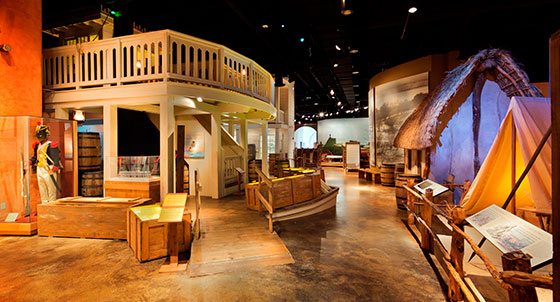 Edinburg is a city and the county seat of Hidalgo County, Texas near the Mexican border. Edinburg is known across the state for having the University of Texas-Pan American, two prisons and the Edinburg Roadrunners, an independent baseball team in the United League Baseball.
Museum of South Texas History
The Museum of South Texas History tells the story of the Rio Grande Valley region. You can admire once you enter the admission doors that made of mesquite, a tree well known in south Texas. The Grand Lobby is Spanish Colonial Revival architecture, a popular style in the early 1900s.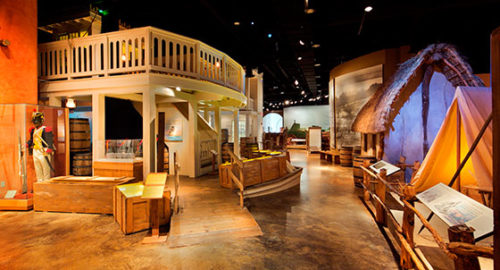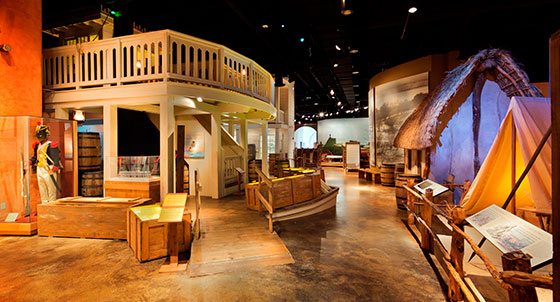 Tejano Walk of Fame
Fans of Tejano music will be happy with this place. Tejano music is a genre popular in Texas and Central Texas. The walk is similar to the famous Hollywood Walk of Fame in Los Angeles. The walkway features a sculpture of Jose Roberto Pulido, a city native and a Tejano pioneer
World Birding Center's Edinburg Scenic Wetlands
It is about a 40-acre area for wildlife and outdoor lovers. Bird watchers can spot shorebirds and waterfowl such as the American Avocet and Green Kingfisher. You can also take strolls on winding paths throughout the wetlands. There will be events throughout the year, including wildflower tours, night tours and seminars for naturalists like how to make a backyard wildlife sanctuary.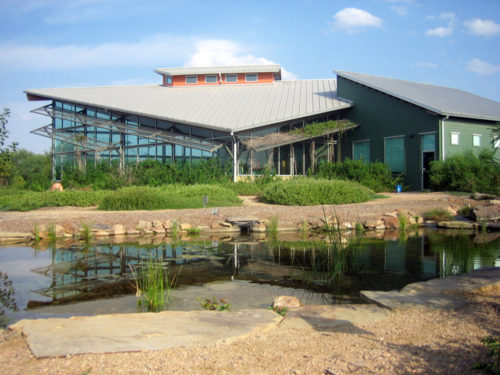 Carmike Cinemas
This is the newest state of the art attraction that includes 20 screen theaters all with STADIUM seating. The largest theater in South Texas has the latest movies and an extended snack-bar includes the traditional popcorn, candy and hotdog, as well as Ice Cream, milkshakes, pizza and your favorite coffee drinks served hot or cold. Carmike also features a lobby area for relaxation. That's one of best places to visit during your holiday.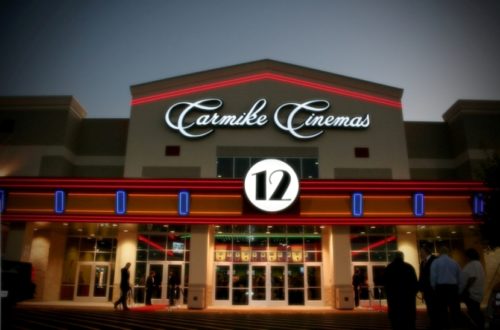 From Edinburg, you can go to its neighborhood McAllen. Actually, Edinburg is part of McAllen-Edinburg-Mission and Reynosa-McAllen metropolitan areas.
McAllen is known for its flourishing arts culture and Creative Art Incubator. Outdoor lovers flock to Quinta Mazatlan for butterfly and bird watching. Residents and visitors will find a downtown entertainment district filled with galleries, restaurants, nightclubs and more.