Have you heard about "Wellington" before? For backpacker who really love journey absolutely you have to know this town. Since Wellington was famous town in New Zeeland and it is the capital city too.
In the previous time Wellington was not the capital city of New Zeeland, but as following years precisely in 1985 it became capital city (replacing Auckland). It was conducted by the government in order to make more centrally-located area. Moreover, it included as third New Zealand's largest area.
Well, there some interesting part of this town. Wellington was well-known with heritage, culture, coffee, and completed with lively art and entertainment. So when you want to sightseeing to New Zealand, don't forget to spend your time in this Town.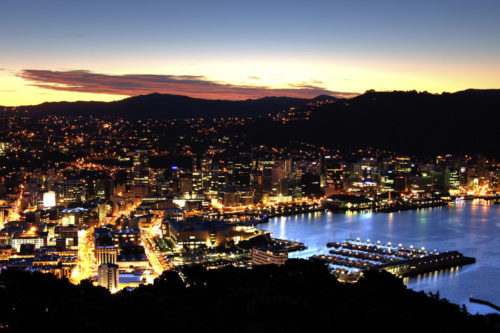 You will never regret if you go there. Attractive view from this city will make your journey awesome and unforgettable. Fresh view which combined by modern element of this town will perfectly touches your heart. As we know that metropolitan area always full with modern activities where so far with fresh scenery.
However metropolitan city of Wellington is very contrast with other metropolitan town. This town offers combination view between modern and natural sight. Indeed, you can choose this place to spend your holiday and family gathering here.
Then you must notice that Wellington called as attractive harbor city since it was surrounded by hill and a rugged coastline. It is absolutely perfect harbor city which gives charming view. Then it also builds your spirit life as it offers art life such as trendy café, theater music, boutique, gallery and restaurant.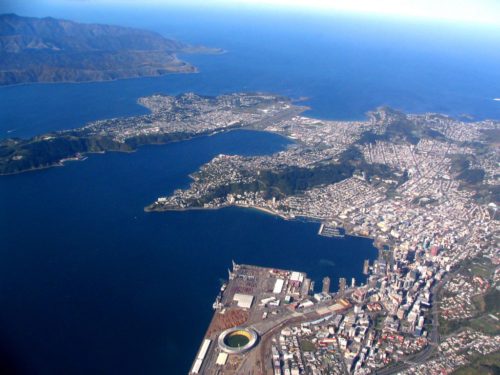 One of famous museum is Te Papa Tongarewa Museum. Besides, if you love rides bicycle, this place is perfect choice for you because it provides place for bicycle rider by go around wineries and vineyard. Well, is it interesting right?
If you decide to visit this town, don't forget to bring sweater or mantel since this place was well-known as "Windy Wellington". Do best prepare before visiting this place. Can you imagine that how cold this place, because in afternoon the weather of this city reached to 8 0C in winter. Then in summer time, the weather is hard to reduce until 25 0C. There you will face snow time in winter. In addition, for traveler lover it is the best destination which offers combination nuance of city: natural and modern side.