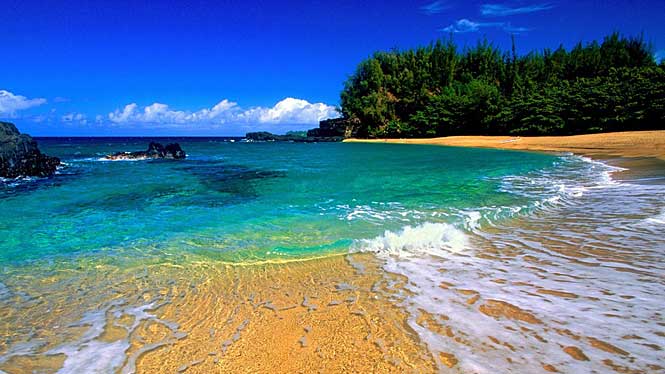 Have you ever heard about "Kauai"? It is the great island in Hawaii which called as "Garden Isle"; the oldest of main Hawaii island geologically. Besides, it is the fourth largest island in Hawaii and the third most islands visited by tourist. This island offers you natural view and peace situation that pretty suitable to relieve your stress during your holiday. There are some places which necessary to know by you.
Besides this island is really proper for nature view lover, you can explore lots of natural place that will make your mind and eyes fresh. Wailua, Haena, and Limahuli Garden are the best destination of Kauai.
Wailua River State Park
Wailua River is one of place for traveler to enjoy the natural view of valley and water. It is located at eastern side of Kauai Hawaii. Combination among green valley and water are the perfect side of this place which represent the good oxygen there. Moreover you can explore this place by boat enjoying the beautiful view of rainforest there.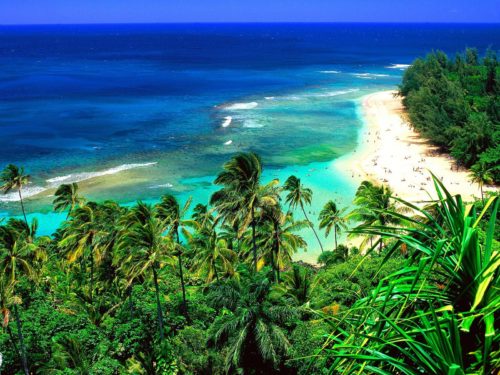 This river is 20 miles long and you can enjoy the view by rent a "kayak". This place near with Kayak Rental therefore you can get kayak easily.
Haena
Haena is one of north shore of Kauai. It is the attractive one. You will be fun there as this shore has perfect view with the white-sand beaches, falls, and great rainbows. Haena nears with the end of road Na Pali Coast. There are several beaches for snorkeling in Heana such as Tunnels Beach and Ke'e Beach. They are the excellent and one of the best snorkeling since they has great corral view.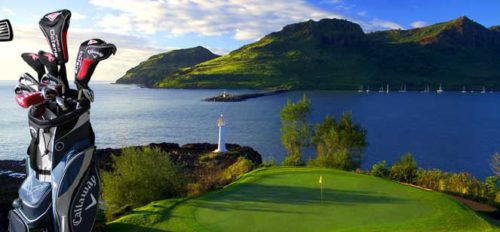 Limahuli Garden
Limahuli is also part of Heana area. This place offers you a botanical garden view that able to give a wonderful green from ancient terrace and you can enjoy it from hillside. Moreover you will be introduced to native and Polynesian-introduced species.
From three places above, you can spend your holiday by going to Kauai. There are lots of natural place that offers you the great view and fresh oxygen. Therefore Kauai is the best choice to relieve your stress. Then the weather is not extreme, it still categorized in mild climate. In addition, there are lots of accommodations are offered there. So, no need to worry about it. You just need to prepare your budget and decide what time you will go there.