Taiwan is one of top tourist destination among the other countries in the world. Taiwan has a complete package for tourism purposes and facilities from natural to the culture and history. To be precise, we are going to share some interesting places in Taipei, the capital city of Taiwan.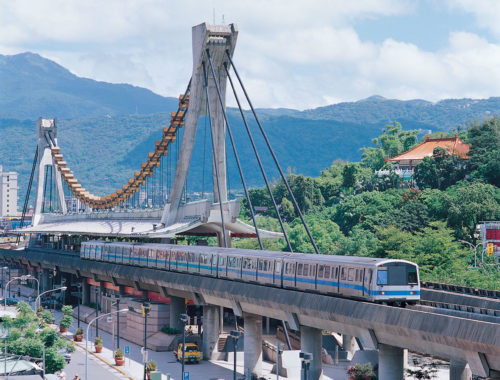 Yangmingshan National Park
If your main target in Taiwan is about nature, then you should visit Yamingshan National Park in Taipei. It is located about 30 minutes from the city center. The park is surrounded by cliffs, meadows and calm lake.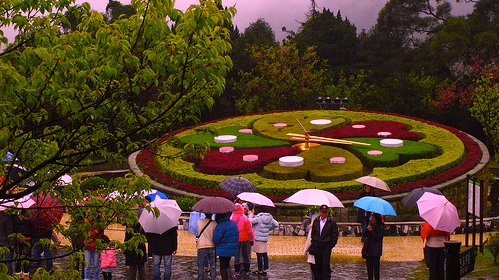 The best time to visit the park is during February to March as you can see the Sakura flowers are blossoming. Yangmingshan National Park is located near Shamao and Qixing Mountains that offer a great vista and fresh air.
Beitou Hot Springs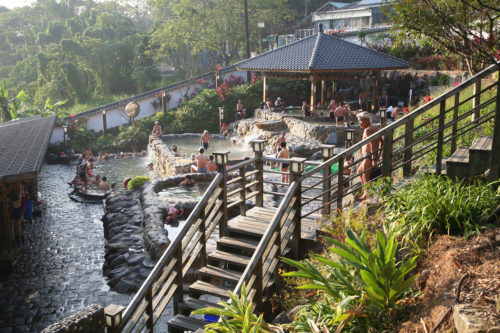 Taipei, in fact, has many hot springs, however, the best hot spring in here is Beitou Hot Springs. It is the most popular hot spring in here since 1986. Around the hot spring there is beautiful parks, museum and temple.
Memorial Building Chiang Kai-shek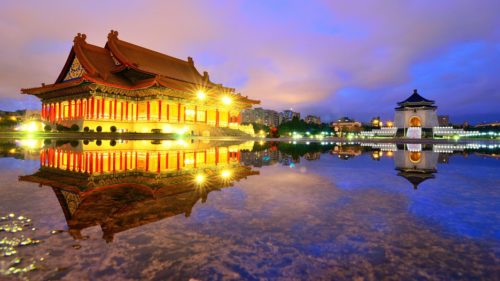 It is the landmark of this city. You can learn the history about Taiwan and Chinese as well. If you are not interesting about the history, then you can explore the building park that decorated with attractive Chinese ceramics tile.
Martyr Shrine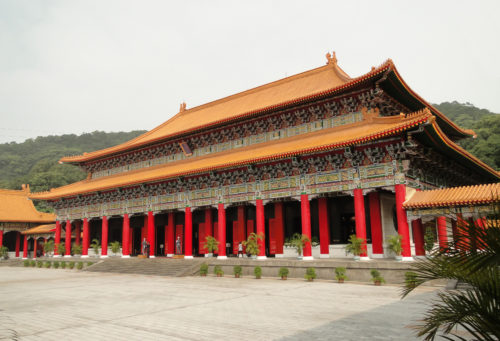 It is a temple that dedicated to the people of Taiwan whom participated during the war. It was built in 1969 and located on Chingsan Mountain. From the temple you can see the view of Keelung River.
Longshan Temple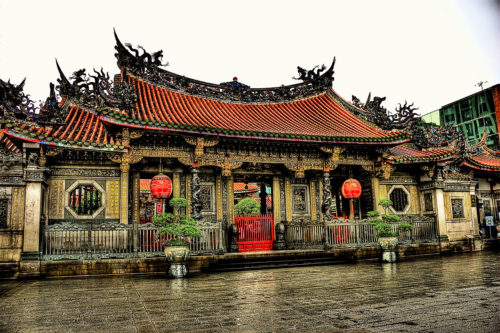 Longshan temple is a popular ancient temple that built in 1738. You can see the statue of the goddess of love "Guanyin" and a couple of dragon at outer room, and 4 dragons in the middle room.
Taipei Tower 101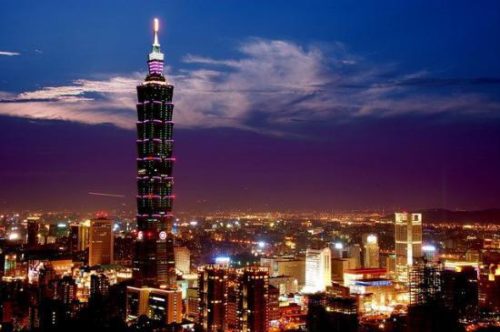 The skyscraper in Taipei called Taipei 101. It is located just few blocks from Taipei World Trade Center. Like its name, the tower has 101 floors and visitors are only allowed to go till the 91st floor to see the city view. To reach till 89th floor, you need only 37 seconds by the fastest lift in the world that recorded in the Guinness World Record.