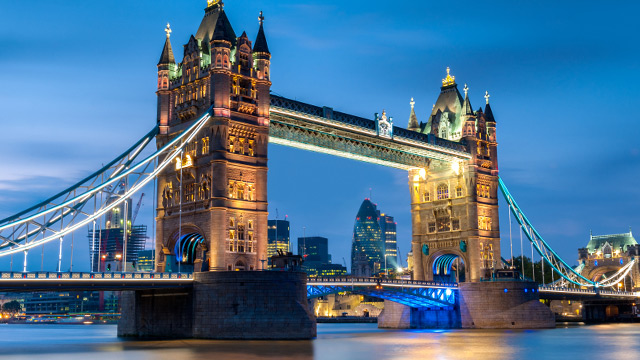 Taking trip to London is kind of interesting point. As we know that London is the capital city of England. Actually you know that education in United Kingdom also well-known but you have to notice that there are several interesting to be visited. Let's we take a look to this wonderful place.
You have to know much information before you go there. Make it sure that you has already prepare anything when you arrived there. Starting from attitude, budget, and language used there, you have to know all of it exactly. Before the flight, don't forget to check what kinds of season are there, it is important to know as in order to keep you far away from miss clothing. If you go to London, there are two places that should be visited by you since it was really famous over the world: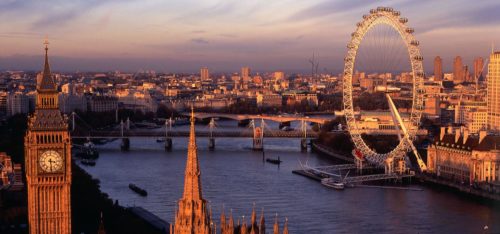 Tower of London
Well, going there for education, honeymoon, or summer. You have to visit Tower of London. This place save historic castle and it is located in River Thames near with Tower Bridge. This place has prominent history of English. In the past, it is kind of important place that controlled country and the government too. So you must visit this place or you lost the best feeling when you are in there.

Tower Bridge
When you are in child, have you ever heard about "London Bridge" song? If yes, this place is place is meant by that song. Since error identity from society that called Tower Bridge as London Bridge. Actually, this tower bridge was built in 1886-1894, and the river named River Thames. This is become the iconic symbol of this capital city. So that's why you have to visit this place when you go to England. There two tower that make it really represent kind of interesting in there.
In addition, this place is metropolitan place that has attractive side start from education, metropolitan city, and modern life style. So you will not difficult to find kind of food. You will see much lighting there. June until August is warmest season there, better you go there in those months, before windy season.