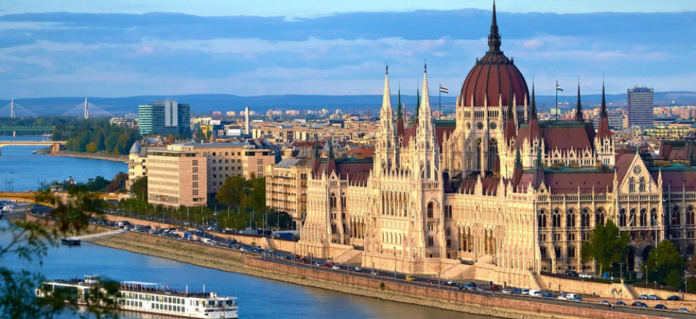 Once we have decided to spend our holiday in Europe, then people may think that we are going to spend much money as vacation in Europe is expensive. Maybe they are right but not absolutely true.
Not all destinations in Europe are expensive and one of them is Budapest. The cost of living in there is cheap and the people in there are very friendly. Budapest Europe is divided into 2 cities, Buda and Pest. Both cities are separated by a river called Danube River. The city is very beautiful decorated by classic style buildings and even the city still use an old-fashioned metro as main transportation.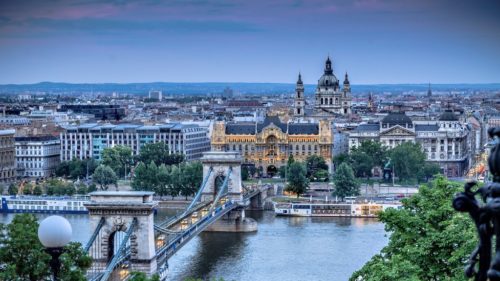 There many public transportation from or to Budapest Europe. Mainly, tourists visit this place through Bratislava by bus. Or else, we can use euro-rail. Don't worry since you can select type of transportation; the point is the slower is cheaper.
For the accommodation, compared to other European countries or cities, the hotel is cheaper. You can stay at hostel or dorm. Except if you need a luxurious stay, then you can go for any 5 stars hotels in there.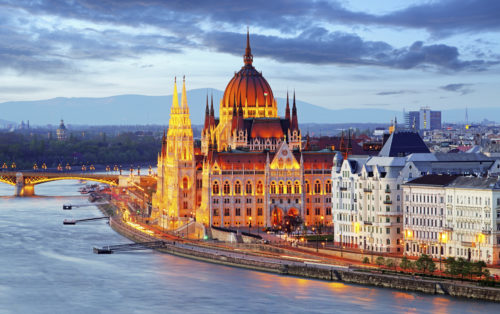 For shopping, Budapest also has great place to go called Central Market. Central Market is unique, base floor for vegetables and fruits market and the second floor for souvenirs. The building is beautiful with classic colonial style.
Pamper yourself in Budapest. This place is well-known for spa in the world. Relax on the warm swimming pool like Szechenyi spa that has indoor and outdoor swimming pool.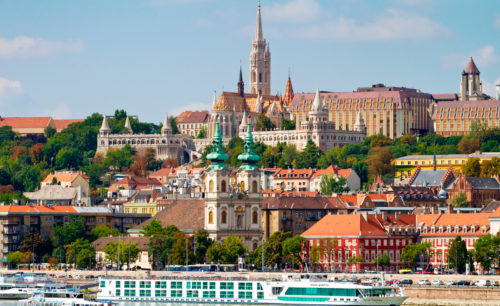 Have a dinner cruise on Danube River. Enjoy the most beautiful view when you pass the Chain Bridge in the night.
Another attraction in Budapest is Castile Hill that was built in the year of 1265. The magnificent of Budapest is not only in the city only, it also has a cave called Szemlohegy. The depth of the cave is about 100 kilometers. Have your guide with if you want to visit the cave.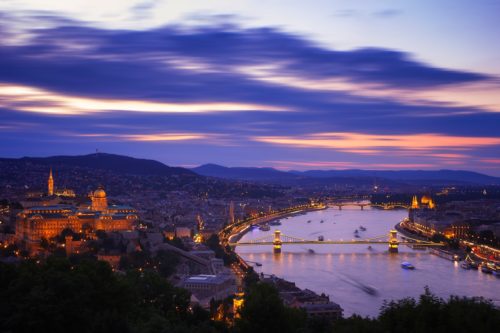 Close your day in Budapest by visiting their fabulous Opera House. Budapest is a city of musicians too. Besides the Opera House, this place also has street music show almost in each corner of the city.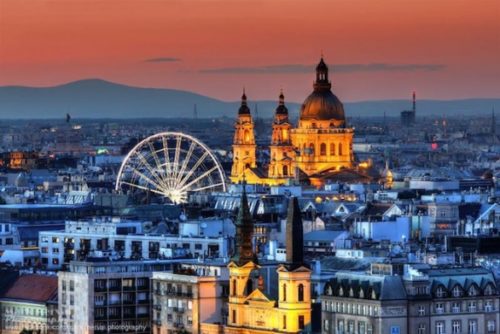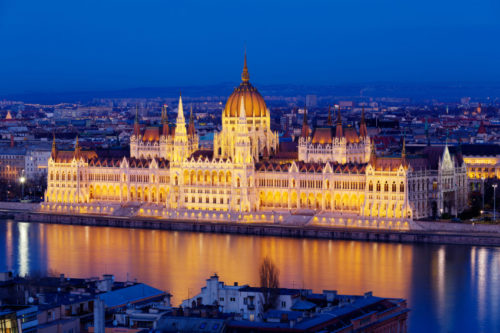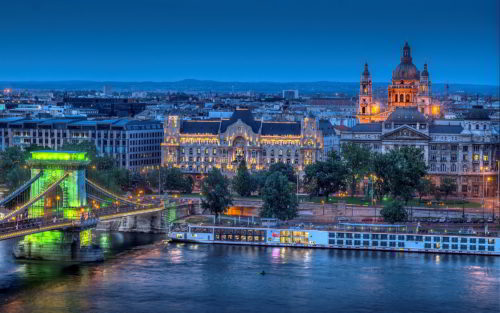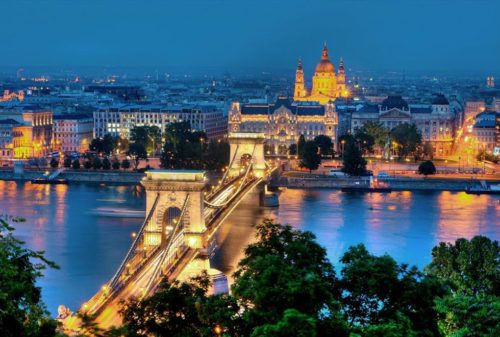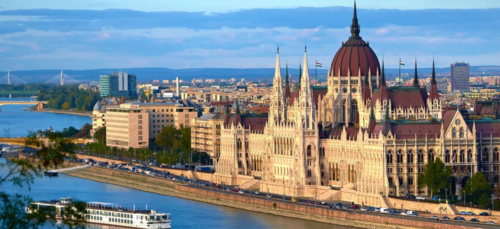 Save
Save
Save