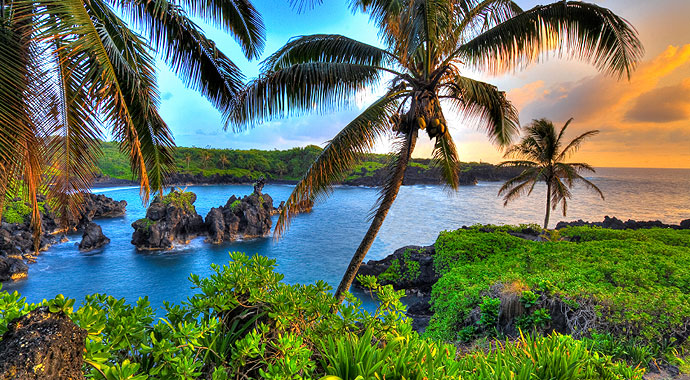 Sometimes it is hardly possible to decide in which part of Hawaii you are going to visit as the place features many points of interest to explore. Each place has its own characteristic and history as well as all of them has stunning scenery to remember.
However, as your travel guidance only, there are some best places as "tourist must visit" in Hawaii.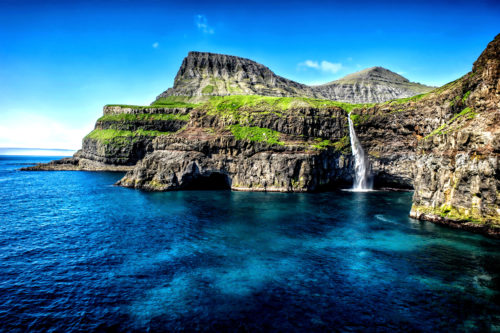 Hawaii Volcanoes National Park
This place surely will give you a special impression ever in your life. It is Located 30 miles southwest of Hilo, the home of Kilauea volcano, one of the most active volcanoes on earth. It is a sacred place for native Hawaii.
Kauai Island
Kauai is located in Hawaii Island and it is the oldest of the main in Hawaiian Island.   The outstanding scenery of Kauai generated 1,271,000 million visitors visited this place during 2007. It is also called "Garden Isle".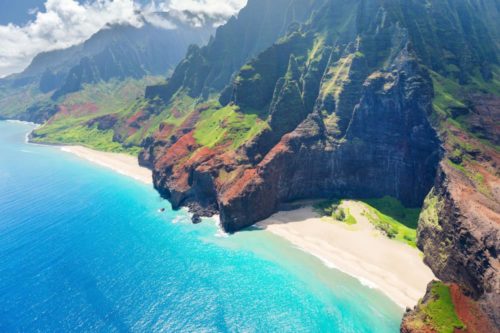 Enjoy the natural tropical rainforest, forking rivers and cascading waterfalls. In this island, you can explore some beautiful places such as:
Anini Beach Park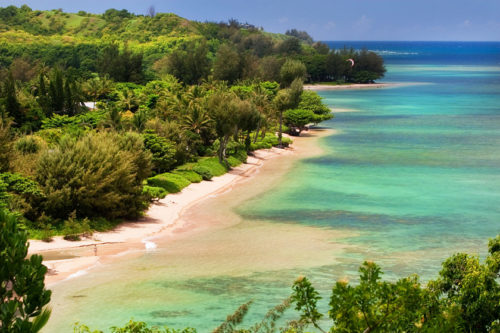 It is miles of white sandy beach. A quiet lagoon created by a reef is perfect for beginning snorkelers but be careful there as there are no lifeguards.
Ke'e Beach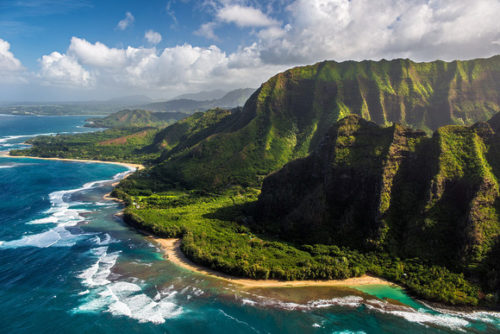 The reefs here make for great shoreline snorkeling. Ke'e Beach is also ideal for sunbathing.
Poipu Beach Park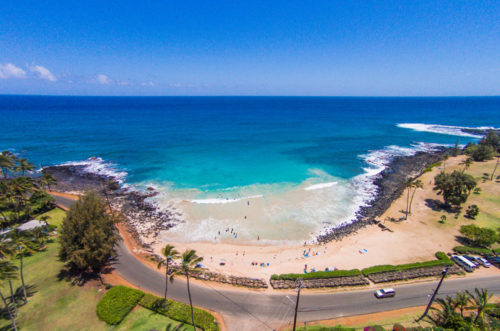 Crystal clear waters and occasional Hawaiian monk seal appearances, that's becoming best attraction for tourism. Poipu Beach Park is one of Kauai's most popular beaches. Poipu has their natural beauty which you will not found in other beaches.
Salt Pond Beach Park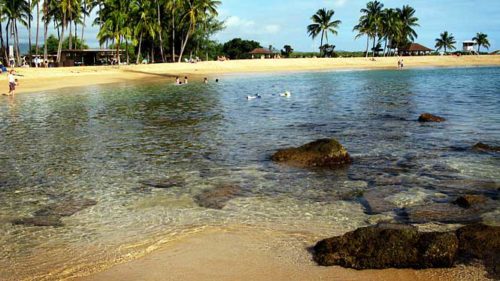 It is a great place for relaxing, swimming and sunbathing. During the summer, generations of Hawaiian families have produced natural sea salt here.
Oahu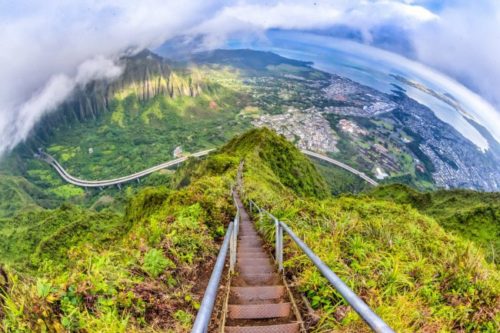 View the Oahu landscape from Scenic Mountain; it is filled with incredible natural beauty, the places of interest in Oahu are:
Leahi (Diamond Head)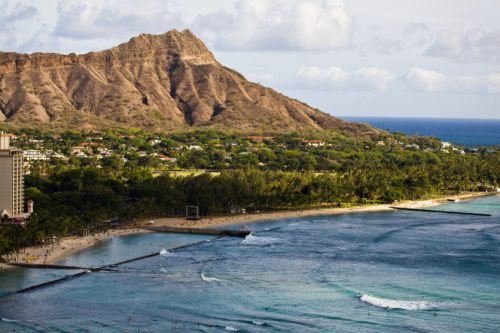 Diamond Head State Monument is one of Hawaii's most famous place. Formed more than 100,000 years ago, the 760-foot it was used for strategic military in 20th century. Today this place being one of popular hiking destination with panoramic views of Waikiki and Honolulu.
Hanauma Bay Nature Preserve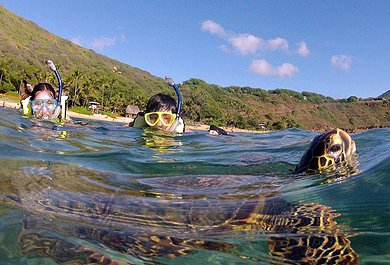 With clear blue waters and lively reefs full of colorful fish, Hanauma Bay on Oahu's eastern is one of the island's best snorkeling destinations.
As previously said, that it is not easy to decide as the island is a small heaven in this planet.  There many incredible adventures to explore there, however the point is, wherever you go in there, you will experience a great journey without regret.