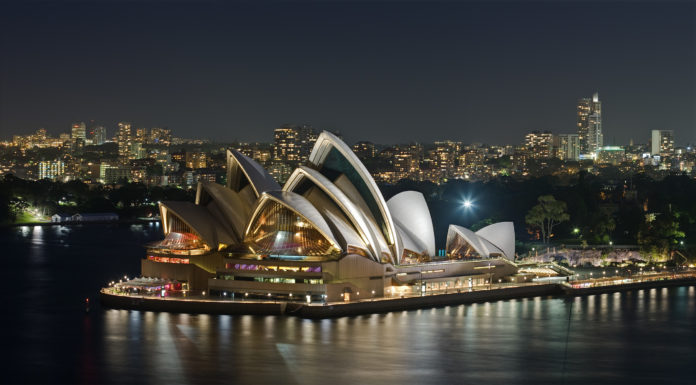 No one will deny that the icon of Australia is "Sydney Opera House".   It is a multi-venue performing arts center in Sydney, New South Wales, Australia.  It took about 14 years to build the building from1959 to 1973 and was officially opened 20 October 1973.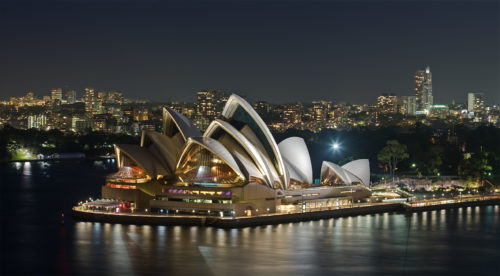 The Sydney Opera House is one of the busiest performing art centers in the world by hosting over 1,500 performances yearly, as well as one of the most popular visitor attractions in Australia, with more than seven million people visit the site each year, with 300,000 people participating annually in a guided tour of the facility.
The Opera House performing the following performance venues:
The Concert Hall with 2,679 seats, that is the place of Sydney Symphony Orchestra and used by almost big concert presenters.
The Joan Sutherland Theater is a proscenium theater with 1,507 seats. The capacity is less than the concert hall, but the attraction of it is so much powerful.
The Drama Theater is proscenium theater with 544 seats, almost use for dance and theatrical presenters.
The Playhouse which is comes with 398 seats.
The Studio, it has maximum capacity of 400 visitors only.
The Utzon Room is a small multi-purpose venue.
The Forecourt, a flexible open-air venue with a wide range of configuration.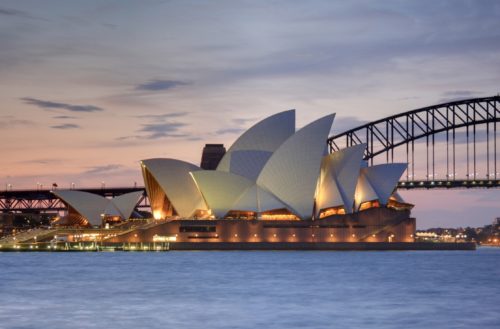 Don't think that the Opera House designed for adult only.  Your kids also will experience the adventure beneath the iconic Opera House on school holidays.  It is popular with Kids at the House program.  The kids will be entertained uniquely and enjoy educational journey through performing arts spaces. They can explore the stages as well as the theaters.  They can explore into dressing room of Pinocchio or the Incredible Book Eating Boy.
Now the time for relax.  You can choose many dining options surround the Opera House. Take your seat in Vivid Sydney Festival., the Opera House offers a smorgasbord of entertainment and experiences including Vivid inspired food and drink paired with late-night live music.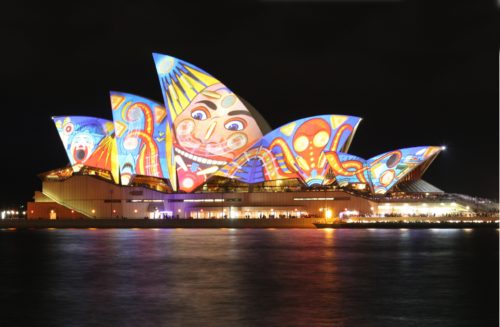 The others place you may visit are Pop- Up Restaurant, Cafe and Bar.  You can enjoy your dining while sitting looking at the light displays in harbor-side.
Otherwise, you can the beautiful sunset behind the Harbor Bridge at Opera Bar or else tasting the delicacy of seafood and Asian foods in Opera Kitchen.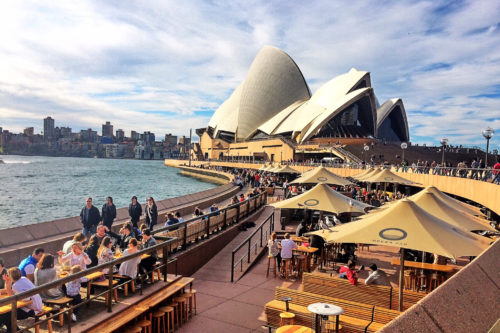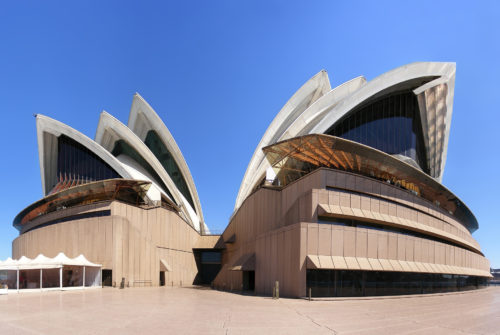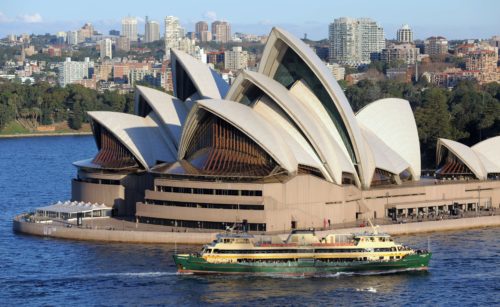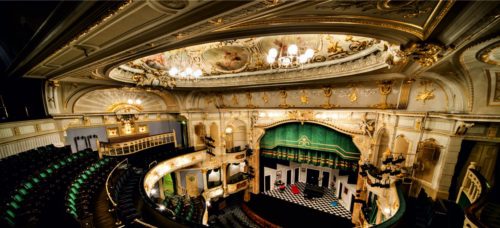 Save