One of the best places in Caribbean for spending your holiday is Barbados Island. The cluster promises some wonderful scenery to witness.
There are many activities you can do such as snorkeling, jet ski, swimming and more. Many famous celebrities like Rihanna and Simon Cowell have enjoyed this romantic place. There are many reasons why you should visit Barbados Island.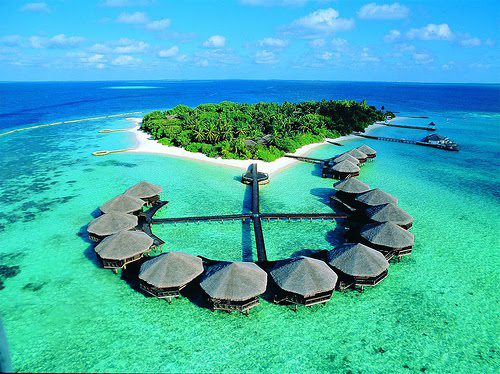 First of all is about the beautiful beach. This is a small area that keeps wonderful beach scenery. You will feel that you are in another part of the earth. You can walk along the beach alongside the smooth waves in the west part of Barbados. It is about total relaxation. While in the eastern part of it, the wave little bit bigger and windy. There you can do several activities, but in my opinion the best activity you can do in there is surfing.
The next reason is Barbados Island has a perfect weather. It is not so hot and not so cold and not so humid like other areas in Caribbean Islands. That is really ready to be explored day and night.
Moreover, almost each year many visitors visit Barbados Island for sailing. Enjoy the beach crystal water while sailing. It will not take you much time as you need only few hours to go around this small area. Besides, the reason for tourists who visit this place is for an extreme water adventures like skiing and diving apart from sailing activity. If you like those actions, than Barbados is the most suitable place to visit.
Barbados Island is also the perfect destination for seafood lovers. The restaurants offer many fresh fish. The most famous seafood in Barbados is Flying fish. Another tourists' favorite fish is Dolphin which is cooked in special way to have a great taste ever. Yet, you have many fish choices such as barracuda, marlin and many more. The most famous seafood restaurant in Barbados Island is Oistin's Fish Fry that has a complete menu of seafood.
Lastly, beside the nice weather, Barbados Island peoples are very welcome to the visitors. They will not hesitate to share their unique culture with you and other tourists.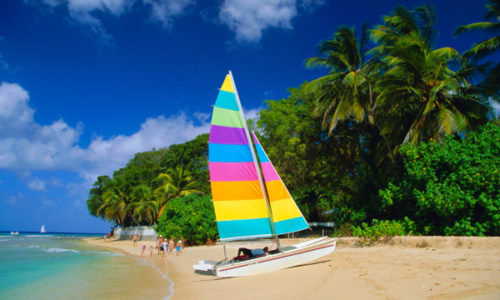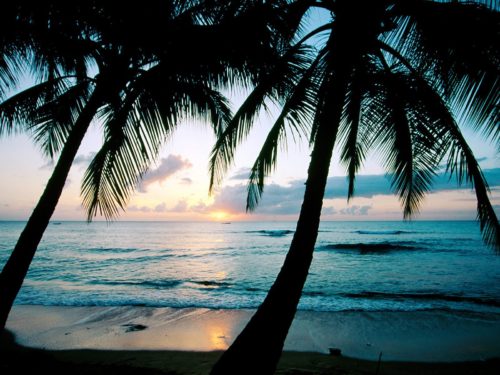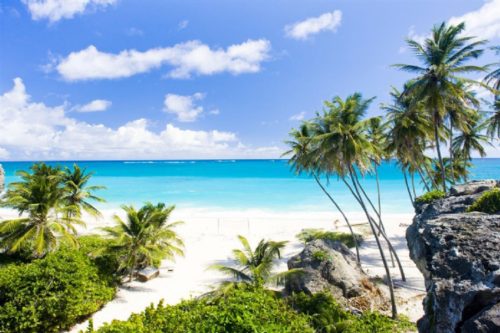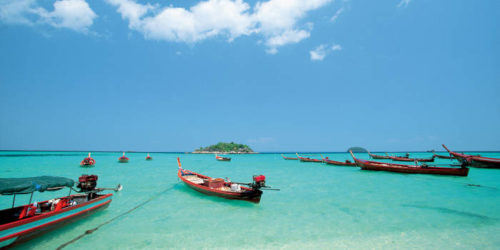 Save