Zurich is one of the biggest cities in Switzerland. Zurich is about cultures, pleasure and happiness especially once we see the great view of Alps.
For those who plan to visit Zurich in the near future, we have some information about great places you can visit during your holiday in here.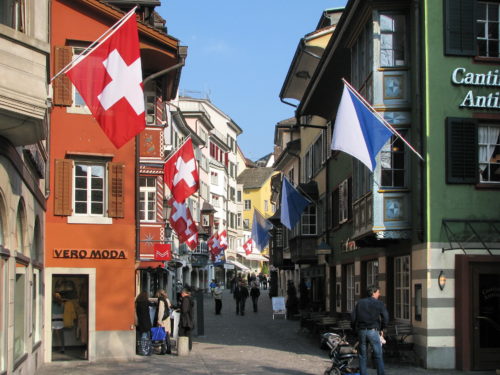 There are many ways to enjoy some tourism objects in Zurich like joining tour around the old city like Altstadtbummel, Limmat River, and Roman Baths.
To avoid any headache, have your travel guide with you to explore this place completely. Your trip will start from a train station, Hauptbahnhof that located beside Bahnhofstrasse.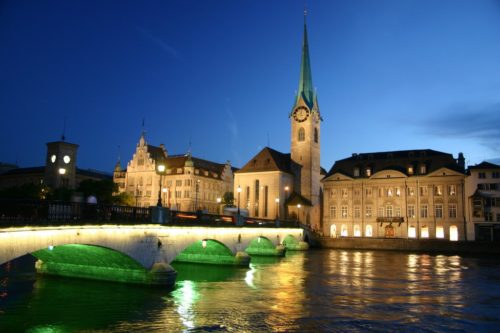 Another popular way is Circle Tour, where you will ride a trolleybus which will drive you to see the city view and other cities nearby, mountains and Zurich Lake. Or else, you can explore the city by boat along Limmat River to this Lake.
Altstadt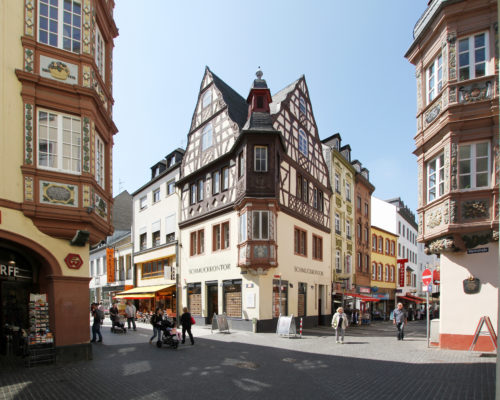 Altstadt is an old city that built since the mid-century. It has rocky road and some alleys. Visitors can have a closer look about the beauty of some old architectural buildings and some old museums like Rietberg Museum, National Museum Swiss and Kunsthaus Zurich.
Rietberg Museum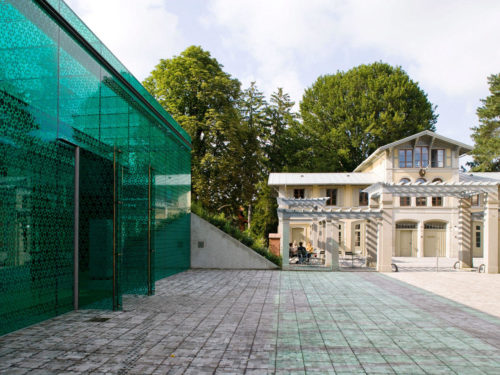 It is located in a villa that was built since 200 hundred years ago. Rietberg Museum is one of the most attractive place and the biggest one in Zurich. Rietberg Museum houses some artifacts from Asia, Africa, Oceania and South America.
Chinese Garden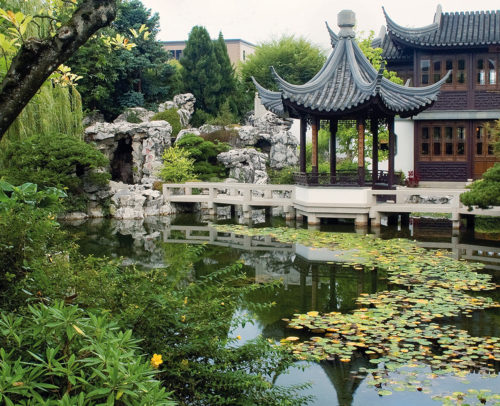 Chinese Garden is a bequest from the government of Kunming City, China. It is a small and beautiful park that given to this City as a symbol of friendship.
Le Corbusier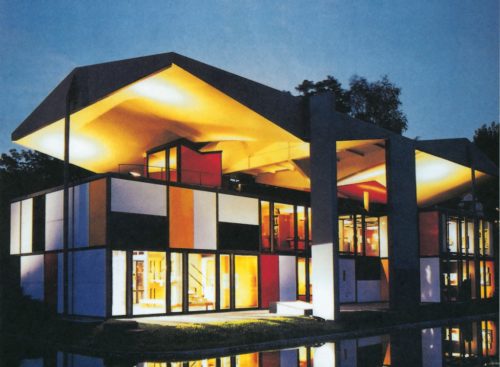 Le Corbusier is located not far from Chinese Garden. Visitors can find the house of Le Corbusier, a modern architecture pioneer. His conventional house is made from steel and glass. Today, it becomes a museum that displays all Le Corbusier works.
Lakeside Promenade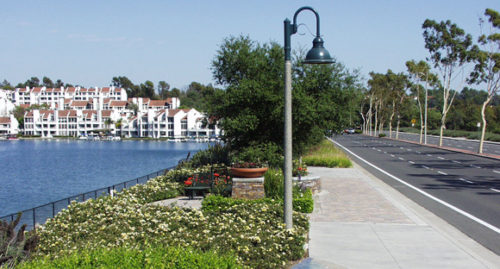 Lakeside Promenade is a park that has a beautiful lake. The place is always visited by many local and international tourists. During summer, Lakeside Promenade is the popular place for skaters and street artists to enjoy the warm weather.