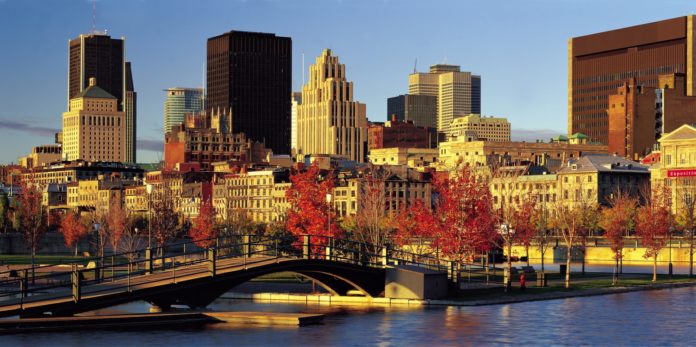 Canada has many popular cities and one of them is Montreal. This place is the only big city in Canada that uses French accent. There are many interesting places and even free to be visited in here.
Mount Royal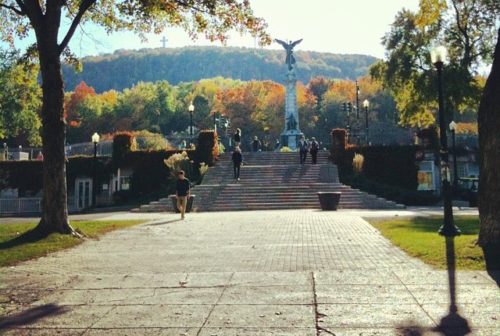 Mount Royal is one of must-see places in here. It is a 200 hectares park to do some activities like jogging, cycling or visiting the lake that not far from the Montreal city center.
Museum Fine Arts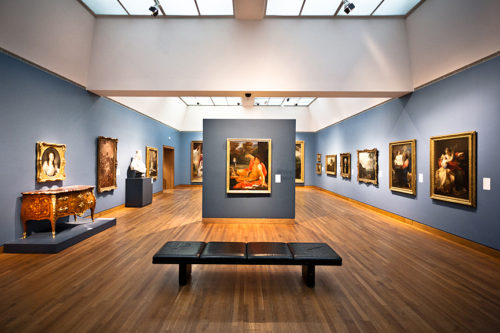 It houses Renaissance, Rembrandt and Monet collections and park of statues that we can see for free.
Jean Talon Market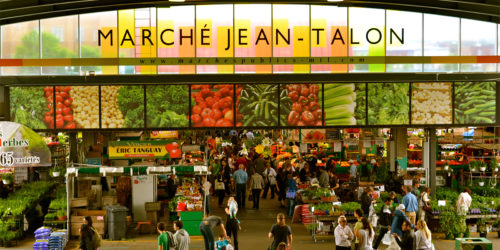 It is a small market on Montreal road. Find some delicious cheese, cakes, or other foods you like in the market. Jean Talon Market also has maple syrup, colorful carrots, several types of pepperoni that will tease you to buy.
Old Montreal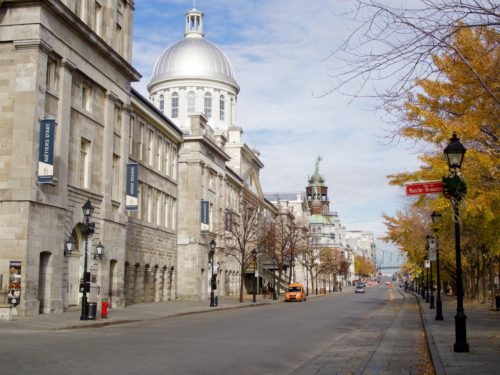 In here, the most visited place is Old Montreal. Maybe this area is the main destination in here. it is located in a small town called Ville – Marie. The area also called "New France" as the buildings have French styles.
This place is surrounded by McGill St at west, Ruelle des Fortifications at north, Rue Saint Andre at east and at south area it is bordered by Saint Lawrence River.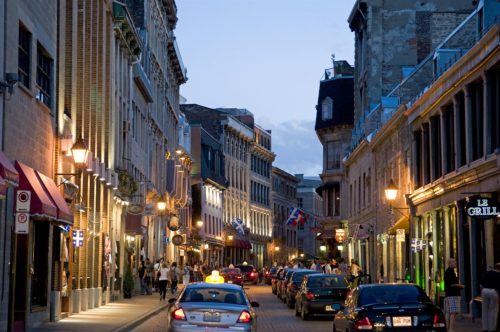 Since it has many old buildings, this place becomes one of the most popular destination in Canada. It has Montreal City Hall, Notre-Dame-de-Bon-Secours Chapel, Bonsecours Market, Sir George-Etienne Cartier National Historic Site of Canada, Chateau Ramezay and other classic buildings.
Among those buildings, the most attractive one is Montreal City Hall. It has 5 storey that designed by Henri-Maurice Perrault and Alexander Cowper Hutchinson. It was built in 1872. The government of Canada defines the place as cultural nature reserve in 1984.This place opens daily except Saturday and Sunday from 08:00 a.m. to 5:00 p.m.
It is very easy to find the place. This place is not far from Station Champ-de-Mars. You can rent a car include the driver. The driver will take you directly to the location and this more practical and efficient as you can save more times.