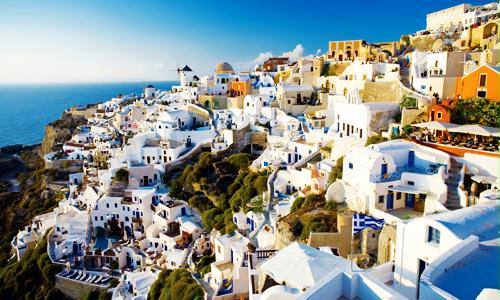 When deciding about the best and the most beautiful places in the world maybe each one of us has our own opinion, however, the hereunder places maybe can give us more ideas and further opinion to consider.
Regardless the number, below are the most wonderful places to go.
1. Château De Chenonceau or Loire Valley – France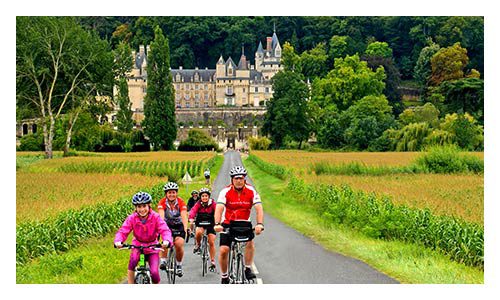 Loire Valley is one of the perfect places in France must be visited. Loire Valley houses hundreds castles decorated by beautiful parks as if you are in the world of tale. It is about 300 castles but only 60 of them allowed to be entered by the visitors.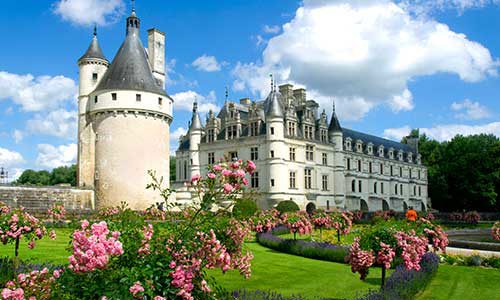 Along the Loire River, there are grape garden as well as fruits field that combined them perfectly. The valley is widely spread by green grass fuses with colorful flowers and shady trees.
You cannot describe the place by words; let the scenery explains to you.
2. Jaén, Andalusia – Spain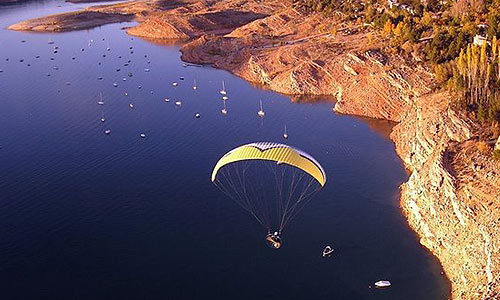 JAÉN is located in the remote area of Andalusia which is surrounded by hectares of olive field. Jaen is a peacefully place to visit. Visit and witness the Arab ancient history through its monuments and palace.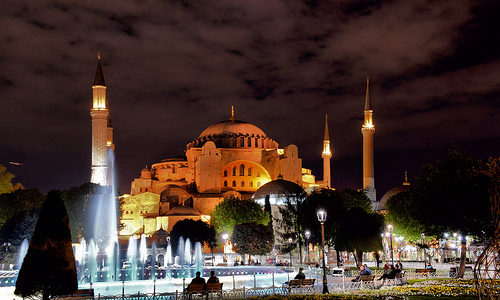 Explore the renaissance cities, the majestic Ubeda and Baeza that located in the hill. Stroll the city to view beautiful houses as well as palaces and piazza.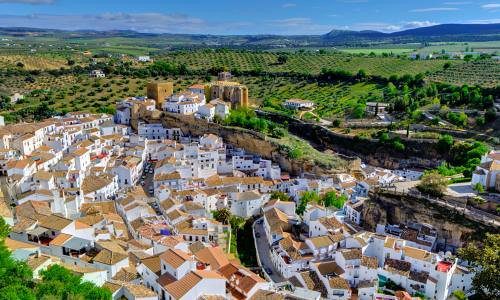 Record their fascinating history while there as you will not find anywhere else.
3. Amalfi Coast – Italy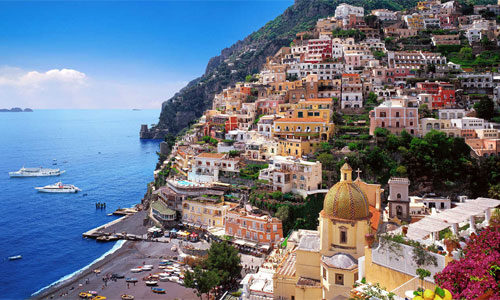 Maybe it is the most beautiful and most stunning city in the world. You will be entertained with snow mountains, grape fields, and breathtaking hills. Have a tour along the Amalfi beach and enjoy the Amalfi villages alongside.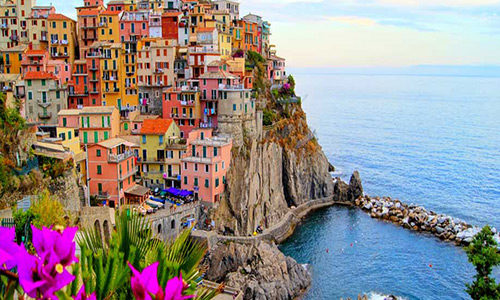 Amalfi also keeps its prestigious history from the Rome Empire, Arab-Norman Byzantine cultures and architectures.
4. Algarve – Portugal
Algarve comes from the Arabic word – Al Gharb that means "Western". The city has mixed culture between Arabian and European. You can judge by the old buildings architecture.

Algarve is so exotic place to visit, not only for its culture, climate or its culinary but also offers you miraculous scenery. Algarve beach is one of the examples to witness.
5. The Grand Canyon – United States
Grand Canyon is the most incredible place to visit in United States. The Grand Canyon itself is formed by the erosion of Colorado River for millions of years.

Test your adrenaline walking on Grand Canyon skywalk. It is a "U" shaped hanging bridge. The bridge has see-through floor as if you are walking on the sky. In fact you are; as the bridge is about 4000 feet from the ground.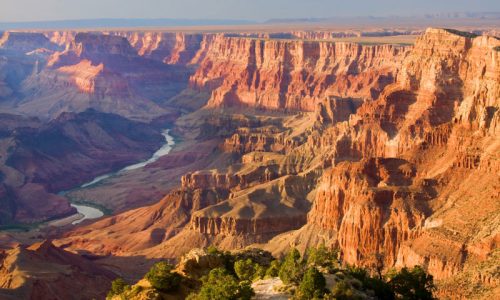 If you are lucky, you will see the Grand Canyon covered with very thick cloud. It happens once or twice in every 10 years. It will be unbelievable vista.
6. Rio de Janeiro – Brazil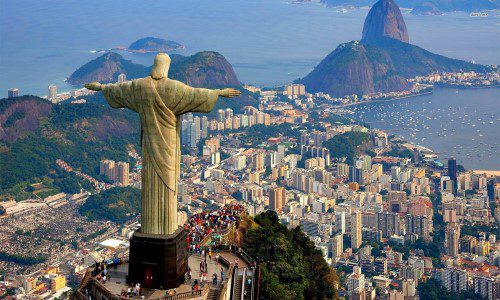 Rio de Janeiro promises a never ending entertainment for your trip. Either for those who like an adventurous holiday or enjoy the white sand beach under the sun.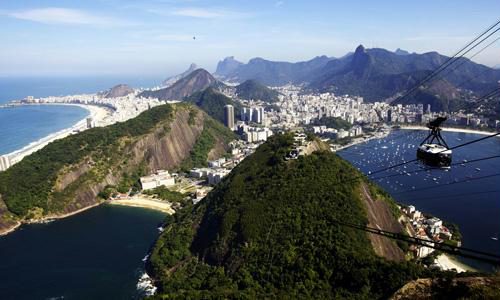 Visit Sugarloaf Hill to have incredible panorama of Copacabana white sand or join the crowds at Ipanema and Copacabana beaches to get wet and sweat. There are numerous outdoor activities on those beaches.
7. Table Mountain – South Africa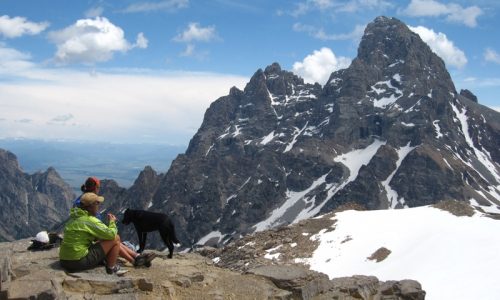 Kruger National Park will be your best adventurous vacation will be in Cape Town, South Africa and you will 100% agree about it.
Explore the magnificent of Table Mountain landscape from Blyde River to mountain area of Drakensberg.
8. Bavaria – Germany
Maybe it is little bit strange for some of you however; Bavaria is a "diamond" for Germany. It is located in Munich. You will experience the unusual tour by exploring the city heritages.
You can visit the unfinished castle of Ludwig II, local museums, cave and many more and sometimes you will find something that has never been documented. Bavaria is also good place for ski and snowboard. You can play both of them in Bavarian Alps and Bavarian Forest.
9. Uluru-Kata Tjuta National Park – Australia
Uluru-Kata Tjuta is the most familiar place in the middle of desert in Australia. It is the fascinating monolith that its height is about 348 meters.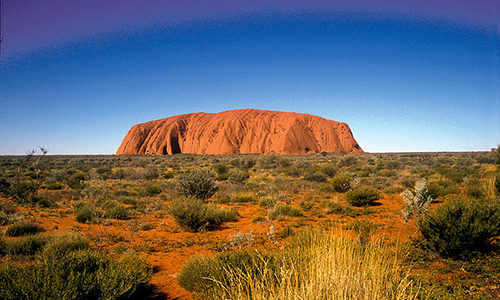 You feel as if you are in another world. You are almost speechless while there. Walk around Uluru or you can ride motorcycle or even riding a camel.
Exploring the Uluru is not enough, you must either see either the sunrise or sunset there or if possibly both and you will never regret as you will see the most beautiful and naturalist view in your life.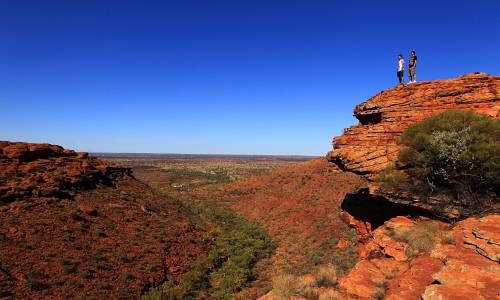 You can see the sunset while having dinner under the stars too. Well, do you think you are on vacation? I don't think so, you are in the small part of dreamland.
10. Santorini – Greece
It is a volcanic island. The most beautiful part in Santorini is the houses. They are so attracted and unique. The shape is almost like tube and dome at the top. Most of the houses are white color and built on the red luxurious hills.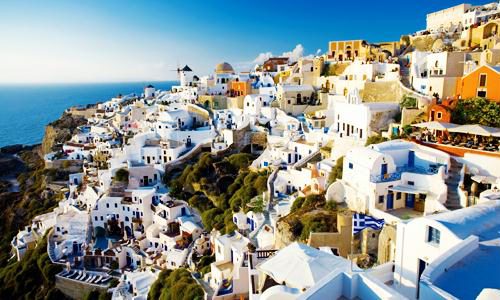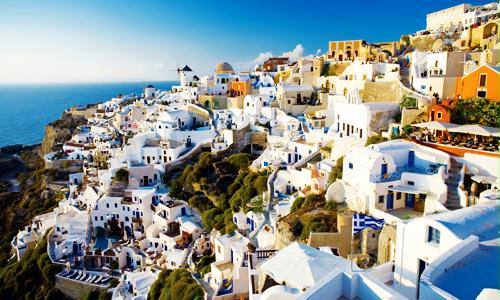 Tourist can ride a donkey to explore through Caldera wall alongside the beach. you can stop whenever you want to just soak your foot in the water. Swim on the red sea or visit Oia to say goodbye to the sun when sunset.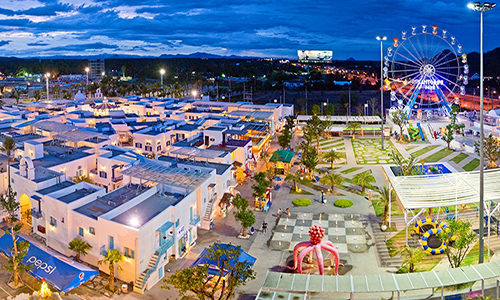 Here some of the best destination in the world, which is certainly interesting and can be your best reference.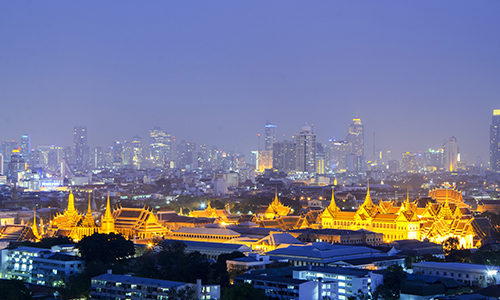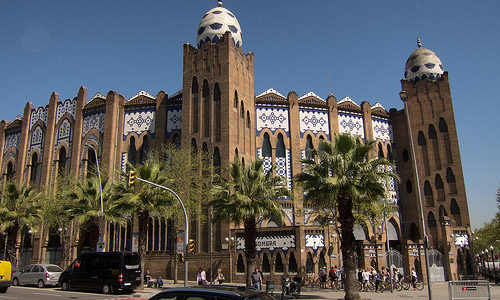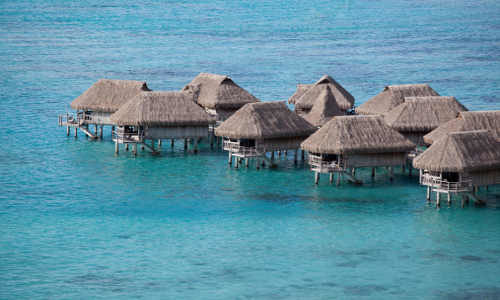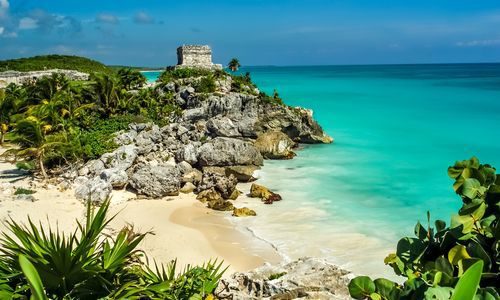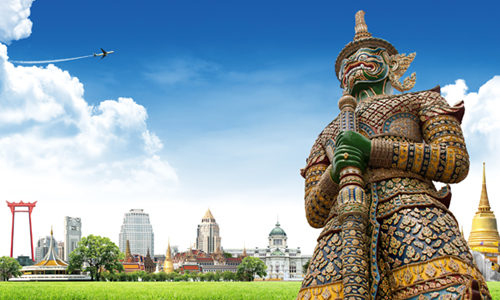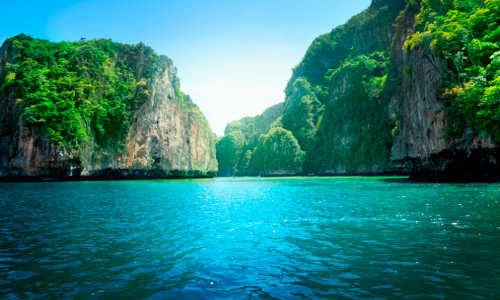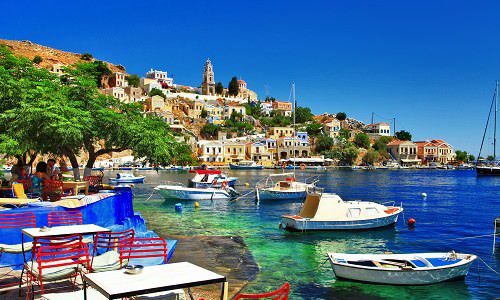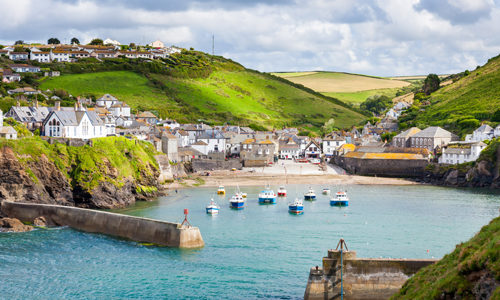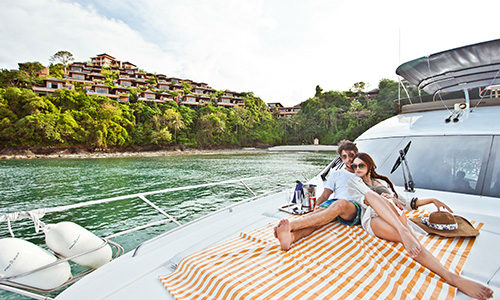 Save
Save