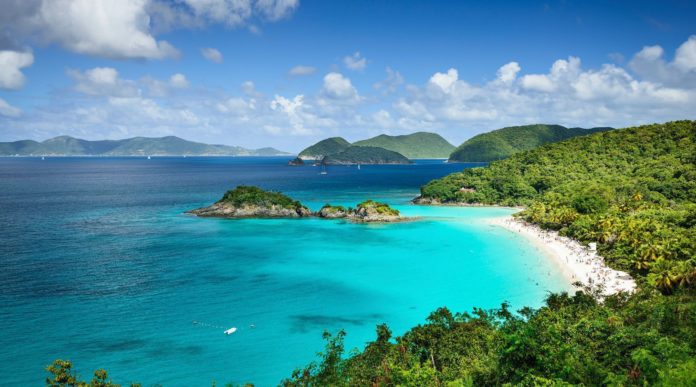 A holiday is about halting your daily activities and all your hectic days. You need a place to ease your mind and spend a wonderful time in a wonderful place either with your friends or families.
One of the most beautiful places for your relaxation during you holiday is Virgin Island. The Virgin Island has beautiful vistas as well as some exotic beaches that ready to dissolve your tension. The place is visited by many tourists worldwide.
There are many activities you can do such as snorkeling, jets ski, diving or you can explore this place to have a whole picture of its beauty.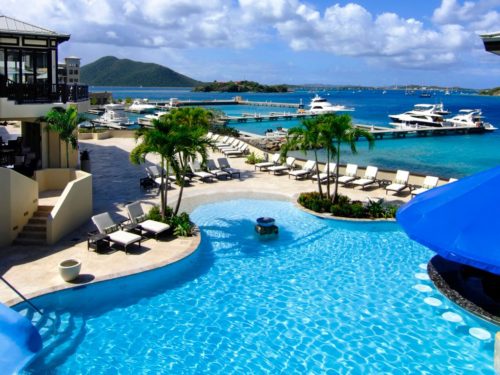 St. Thomas Island
If you plan to rent a Yacht, then the first point to start is in St. Thomas. St. Thomas is the popular site to start your sailing trip. You can do shopping before departure. Try to have your first stop in Anegade. Most of the visitors will stop by to this place. You will be entertained by Whale and some cute Dolphins. Then you will continue your sailing to the remote area such as Great Camanoe, Jost Van Dyk, Guano and Sandy Cay.
Otherwise, you can visit many beaches in St. Thomas such as Bolongo Bay, Brewer's Bay, Coki Beach, Lindquist Beach and more to do some water activities like diving and snorkeling. Alternatively you can visit St. Thomas historical places and Museums.
St. John Most Quite Place at Virgin Island
This is the most quite place in Virgin Island if you are seeking a true escape. The St. John is the smallest place in Virgin Island and remains untouched. The natural beauty will never be found in Caribbean. The beaches are fascinating.
Explore the area to find the hidden treasure in St. John.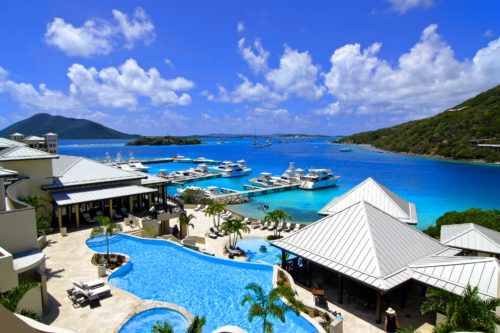 St. Croix Adventurous Side of Virgin Island
St. Croix offers an adventurous holiday, excitement and it is the perfect place for surfer enthusiasts. There is promises unlimited fun to experience from underwater adventure to the best sunbathing of the Caribbean sun on one of St. Croix amazing beaches.
Find more surprises on the Virgin Island either under the water, cove or on the Islands' mound.