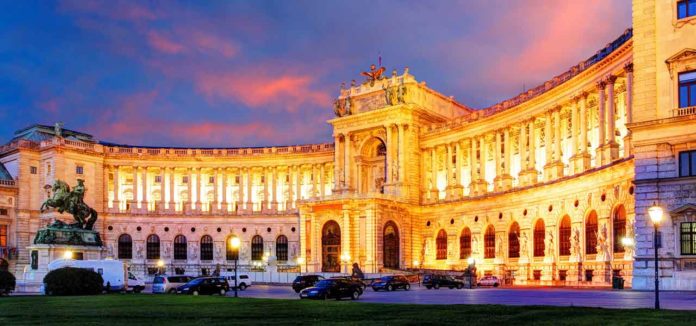 Vienna is the capital city of Austria that attracts many tourists from any parts of the world. It is the great city for its history and view.
There are some tourism objects in Vienna such as:
Stephandsom or Cathedral St. Stephen. It a Gothic style cathedral that located in Wien. Most tourist visit Stephandsom for its architectural style that was built from 1368 till 1433.
Ring Boulevard the old building that we should visit. Ring Boulevard is a street that built in 1857 under the France Caesar, Francis Joseph. The Caesar wanted the old walls destroyed to create a beautiful city. Ring Boulevard stretches along the city center, footpaths and along the chestnut trees and ended in Donaukanal.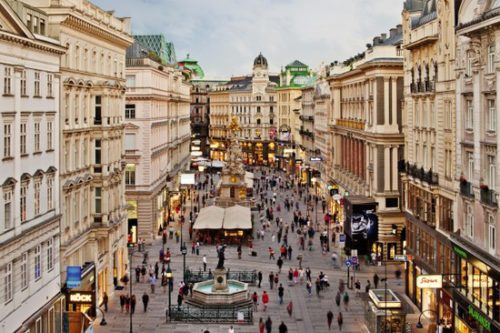 Kärntner Strasse. It is a shopping area that stretches in Stephenplatz Square exactly in front of Stephansdom Cathedral. It is near the Wien Opera House "Wiener Staatsoper.
Hofburg Palace in Vienna. Hofburg is an emperor palace that located behind Heldenplatz. Since the 13th century till the 19th century, the buildings had been increasing and bigger. Today, the palace is used by the Austrian President for welcoming his guests and also has some buildings such as Spanische Hofreitschule Auditorium, and Österreichische Nationalbibliothek or National Library.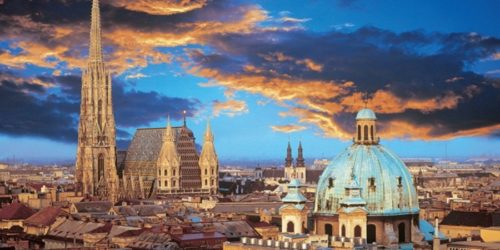 Palais Augarten. It is a palace building that built in the 18th century and it becomes Wiener Sängerknaben or Vienna Choir Boys School.
Schloss Schönbrunn or Schönbrunn Palace. It is a palace that located on the hills area of Wien. The palace was designed by Fischer Von Erlach that completed in 1713. The palace was used for the royal family during summer. It is about 45 of 1,441 rooms are open for public.
The private room of Francis Joseph is Spartan style and so simple. However, the other rooms are elegant like Room of Million with Rococo style decorated with oriental decoration. You can see the city view and the river from the terrace and from the park.
Lainzier Tiergarten. It is a wildlife sanctuary that located in Wienerwald. It was inaugurated by Caesar Ferdinand I in 1561 for royal family hunting. It houses many of wildlife animals like boars, deer, red deer, birds and wild goat.