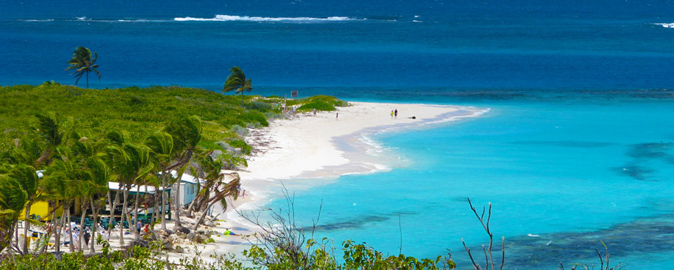 Anguilla is place to enjoy the beautiful view of beaches. There are lots of beaches there. Simple and lure of tourism there are able to attract people to visit there. It called as "Caribbean Island". The frequent question which often delivers by tourist is "Where is Anguilla located? This island was located on the Caribbean plated or "West Indies".
Anguilla is well-known with the beautiful view of beaches. You can do many activities of beaches such as sunning, swimming, enjoying the beautiful view, or lying under hot sun, or drinking a rum punch. You can go to this Island with your family. Having fun together with family is also essential moment while you get holiday. Anguilla also provided with restaurant, art galleries, birding tours, and museum. If you go to Anguilla there are several beaches that can be your destination.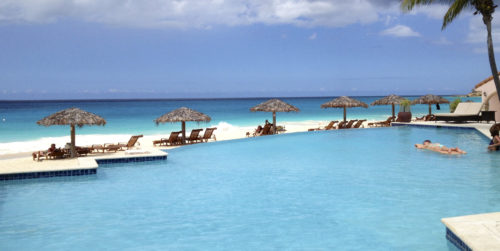 Shoal Bay East
Shoal Bay east is beaches with a broad and long sweep of radiant sand. It considers as Anguilla's premier strand. If you love swimming and snorkeling, this beach is the right choice for you. Here you can enjoy the beautiful coral as this beach is ideal and offers you the best Anguilla coral gardens.
Mead Bay Beach
Mead Bay Beach is one popular of beaches in Anguilla. Stretch of white sand beach is clear and water is clam for swimming activity. There are restaurant, villa and resort near of this beach that categorized as luxurious class. Moreover, there is Cheddie's Art Studio if you want to see driftwood carving of local artist.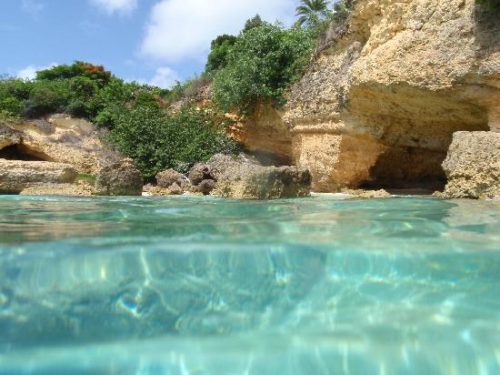 Maundays Bay Beach
Maundays Bay Beach is one beach that stretching for one and half kilometers of soft powder sand. This tourism has perfect view and really great for family holiday. Great beach activities can do in this beach very well such as snorkeling and swimming, because it has clear water. Besides, you can enjoy fresh air and blue sky. On windy day you can do windsurfers skim the bay. Another important point is this beach also popular with wedding event such as taking photo for pre-wedding, etc.
Well, if you visit Anguilla don't forget to visit three beaches above. In there you can get special offering from some resort or hotel. So, you can get luxurious life style easily.