Australia, no doubt, has many gorgeous and flawless places to visit. Each area has its own characteristics that can entertain many tourists to enjoy their holiday.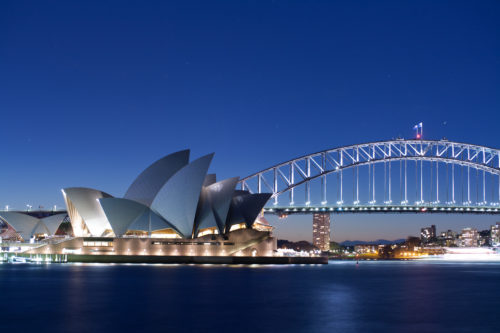 Sydney is one of them. The city is not only the famous opera house, but this place is waiting for the visitors to explore even deeper about object of interests the city have. Explore the harbor, beaches and other areas in here. Visitors can witness the sunrise from the Harbor Bridge or sunset in the iconic Opera House.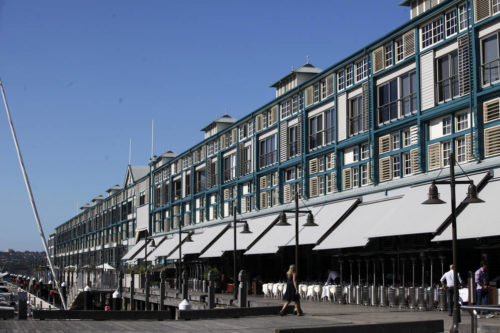 Take your family to eat some delicious foods along the Woolloomooloo Harbor or enjoying theatrical shows or dances along the harbor that renovated in Walsh Bay. Have a ferry tour that will take you to Manly, walking from Bondi to Bronte along the sea cliff and enjoy the beautiful panorama around you or just have some drinks while seeing the vista the harbor in Watsons Bay.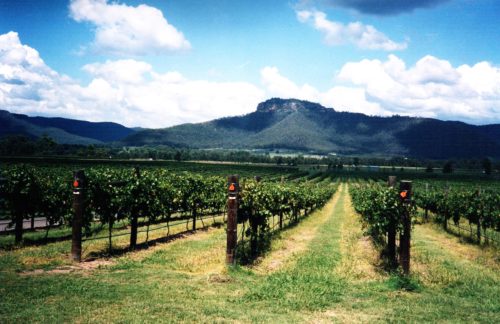 Find a unique characteristic in Surry Hills, Glebe, King Cross, Newtown or Balmain. Alternatively, pamper your body at spa in Hunter Valley.
Sydney Harbor
Start your day by visiting Sydney Harbor. There are many activities you can do there. Explore cul-de-sacs and walk along Sydney weekend market at The Rocks.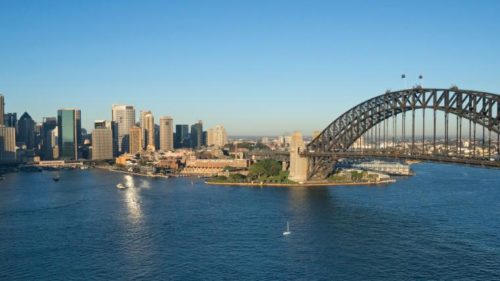 Go to Harbor Bridge to see the panorama around the harbor or if you have time, visit the place before sunrise. Other places you can visit near this Harbor is Zoo that can be reached by ferry or visiting Contemporary Arts Museum on your way to Circular Quay.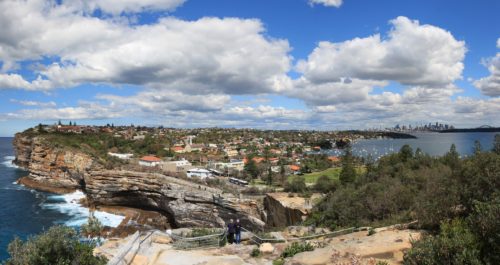 Have a break at Woolloomooloo Harbor where you can find some restaurants along the harbor. After having your meal, ride a bus to go to Rose Bay. In Rose Bay, you can rent kayak and spend the time for kayaking around the harbor or you can continue your trip to Watsons Bay where you can witness a beautiful sunset there.
At night, have a dinner in a restaurant that located in pier of Cockle Bay. Then, enjoy the nightlife in Darling Harbour or other places like in Surry Hills or Kings Cross. If you don't want to end your day soon, then visit the Opera House to watch a show there.
Sydney Beaches
Ride a bus to go to Bondi Beach. Most activities in Bondi Beach are swimming, surfing or you can register yourself to take a surfing course if you want to.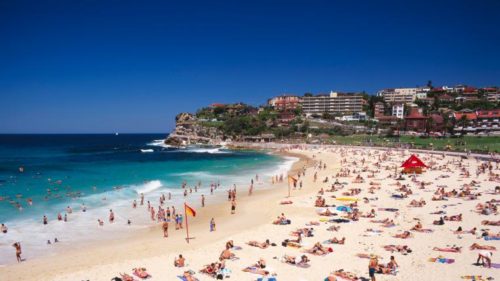 Bondi Beach has beautiful green valleys that create a great natural combination with the area surround it. If you visit the place on Sunday, then you can purchase some clothes or vintage style accessories at Bondi Beach Market.
Besides the water activities, you can explore the cliffs that carved by the waves from Tamarama to Coogee, or you can ride a ferry and crossing the beach to Manly. Manly is located between the calm oceans and harbor.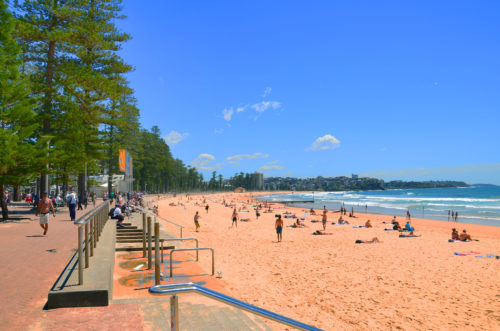 Explore the entire place from Manly to Spit Bridge. Spend your time in Shelley Beach where you can dive in Cabbage Tree Bay or just cycling around to Fairy Bower.
At night, you can visit Walsh Bay where it houses some famous companies like Sydney Theatre Company, Sydney Dance Company and Bangarra Dance Company.