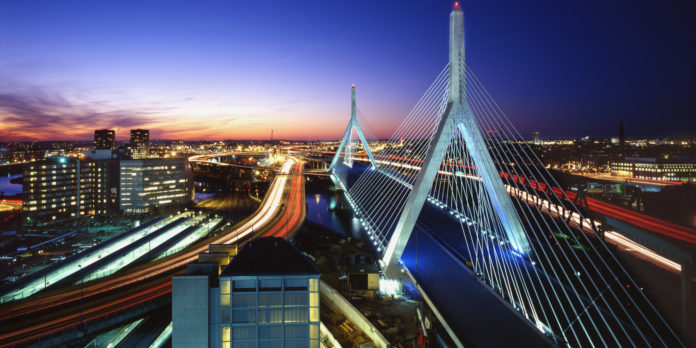 Boston is the most influenced cities among other cities in America that has a long history and maybe the only city that doesn't like too much changing.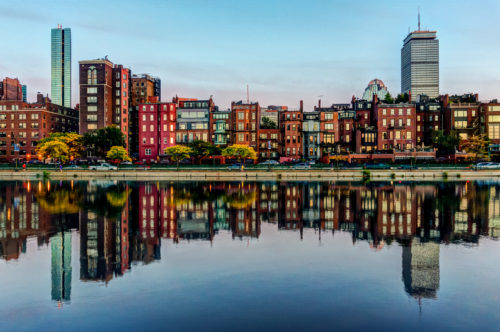 The old-fashioned building architectures are beautifully combined with some modern skyscraper buildings decorates the city. The locals claim that they are the leader of some historical aspects of the United States as they are the pioneer of the first public library, first underground train system, first public school and many more.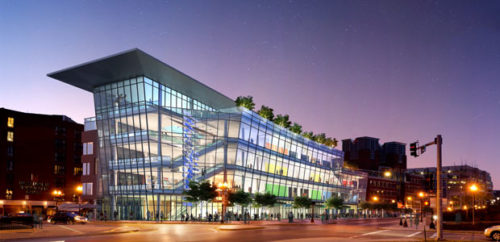 This place offers some museums and art galleries, that become a must-see place while you are in here like the Museum of Fine Arts, MIT Museum, Anatomy warren Museum, USS Constitution Museum, Contemporary Art Institute and Harvard Art Museum. While the recommended galleries to be visited are Panopticon Gallery and Axelle Galleria.
Copley Square
Most Boston's visitors spend their time to visit Copley Square. Copley Square is located in the heart of Boston city. It is like Times Square in Manhattan. Copley Square is the central of education and culture.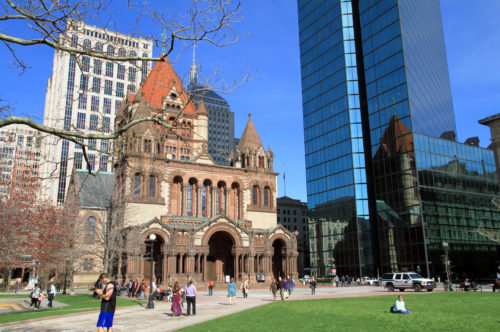 Some historical buildings at Copley Square are Trinity Church that built in 1877, Boston Public Library was built in 1895, The Failnout Copley Plaza Hotel (1912), Museum of Fine Arts built in 1876, Havard Medical School and many skyscraper buildings surrounded the Copley Square.
Boston Harbor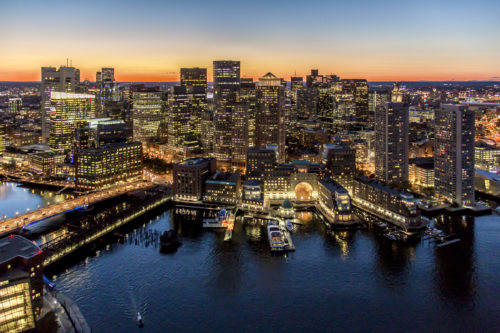 Boston Harbor is bordered by high building at the edge of the harbor. The famous building at this Harbor is the Boston Tea Party Museum. Join a boat trip to explore the harbor while enjoying the panorama around you.
Quincy Market
After the boat tour of Boston Harbor, you can continue to visit Quincy Market that located nearby the harbor. Quincy Market was a traditional market that built in 1742. The American was trading fruits, eggs, cheese, breads, and other food supply.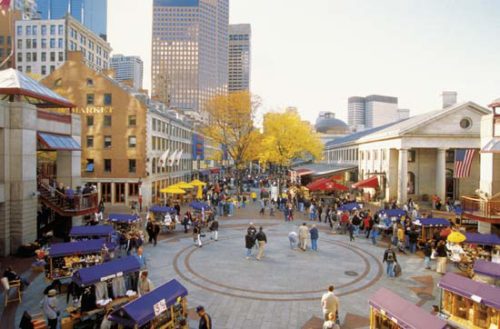 Today, Quincy Market is totally changed becomes a modern market. Quincy Market has about 100 food courts with different menus and some souvenir shops. However, it is not so easy to find a place to sit and enjoy your meal. Have your meal there and explore the market find some souvenirs before going back to your hotel.