Tainan, officially known as Tainan City, is a city located on the southwest coast of Taiwan. It is the oldest city in the country and was the capital of Taiwan during the Qing dynasty. It is the birthplace of Taiwan since the development and emergence of Taiwan started from here hundreds of years ago.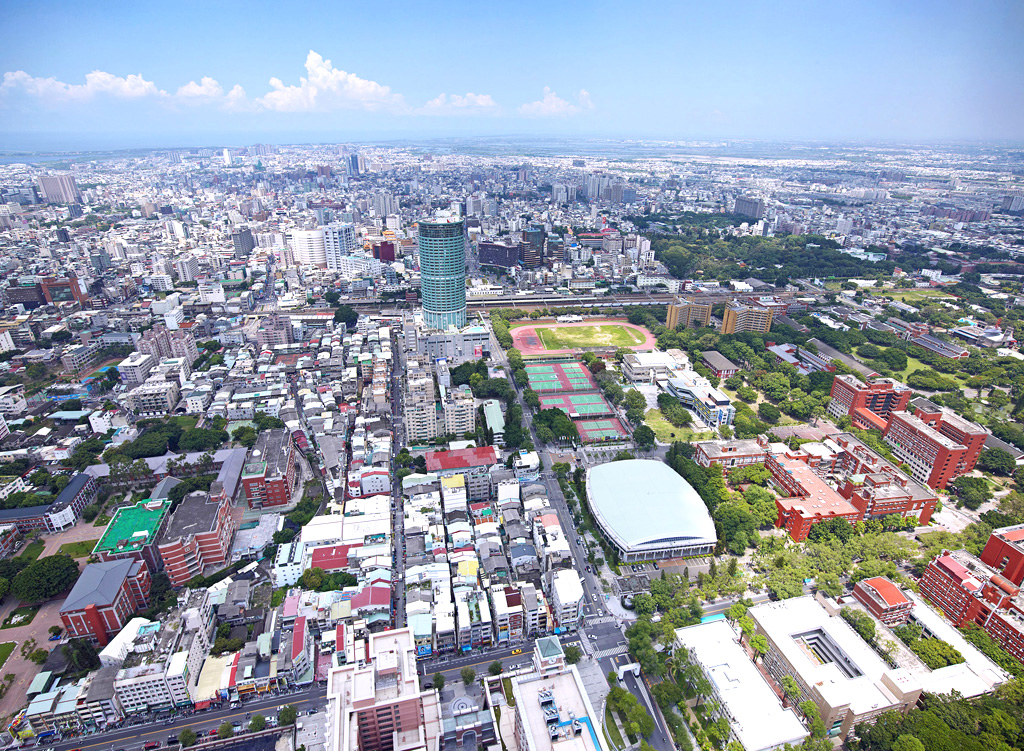 Nowadays Tainan boasts many attractions and is one of the most popular tourist destinations in the country. Let's check in out.
Historical Tainan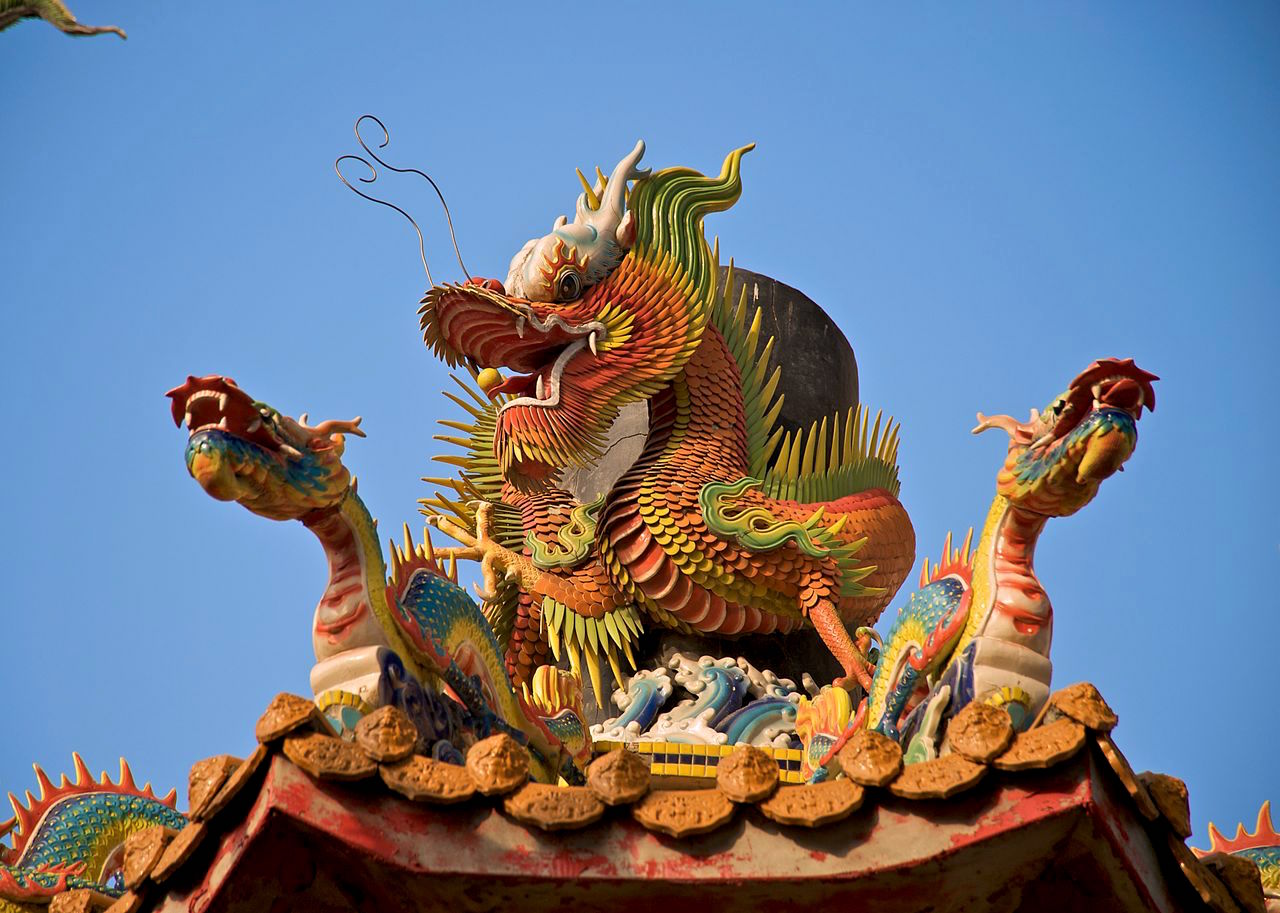 As an ancient city, Tainan has many historical sites and relics with captivating stories that relate to the country's culture and heritage. The city has one of the oldest histories in Taiwan and is home to many important historical sites.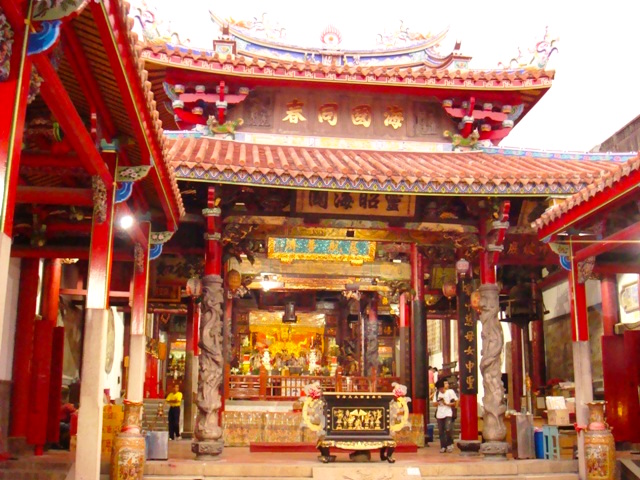 The Great Queen of Heaven temple is a must visit, with architecture dating back to the 1600's! The site was a former palace and has undergone many changes since.
Local Cuisine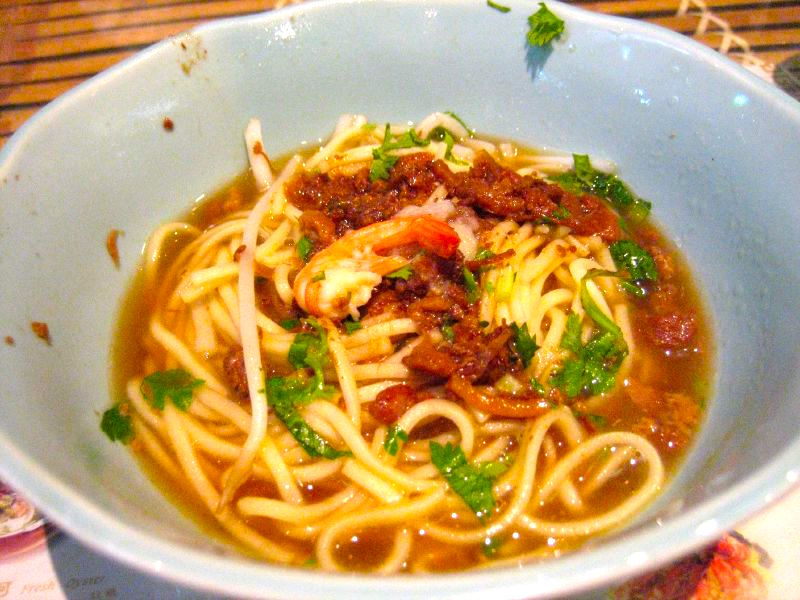 With a diverse metropolis culture and lifestyle, the city also has an array of culinary options including local traditional and international food.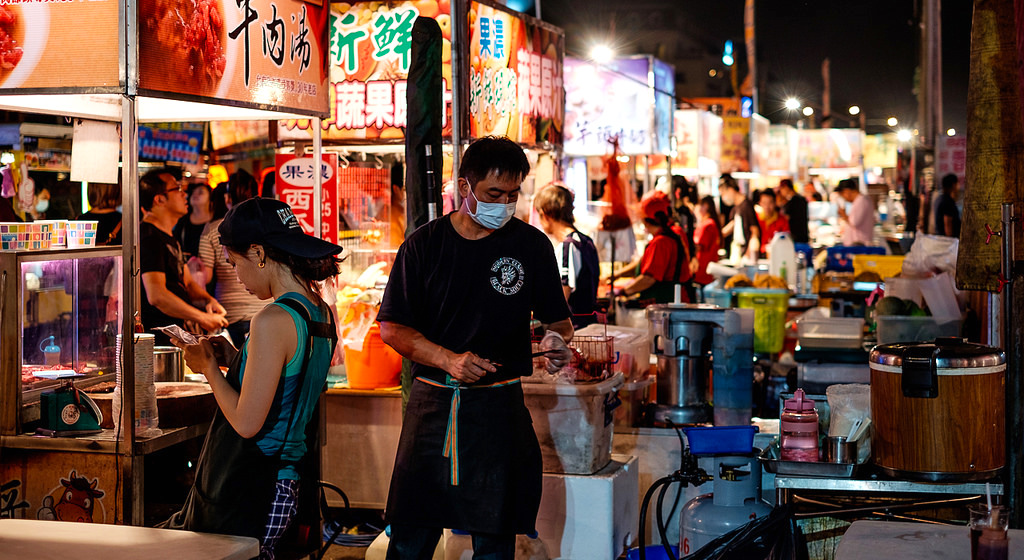 Foodies would go crazy seeing the variety of street foods available throughout the city. They not only provide delicious local dishes, but also affordable eating options.
Parks And Local Sites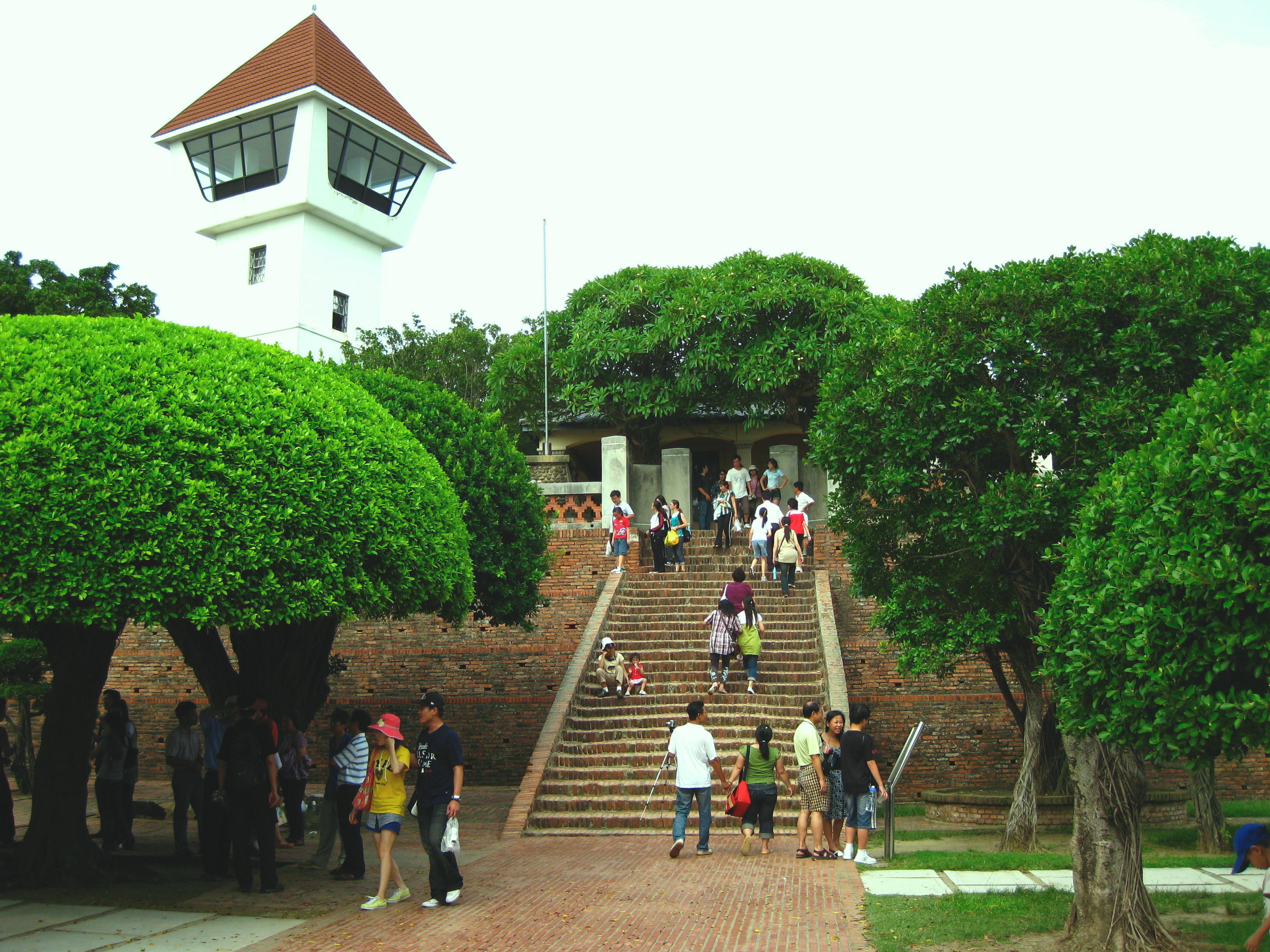 Tainan does a great job interweaving it's history with the natural landscape. It poses stunning green fields, parks, lakes, and mountains. Fort Zeelandia was built hundreds of years ago and offers a great tourist attraction for those interested in history and nature.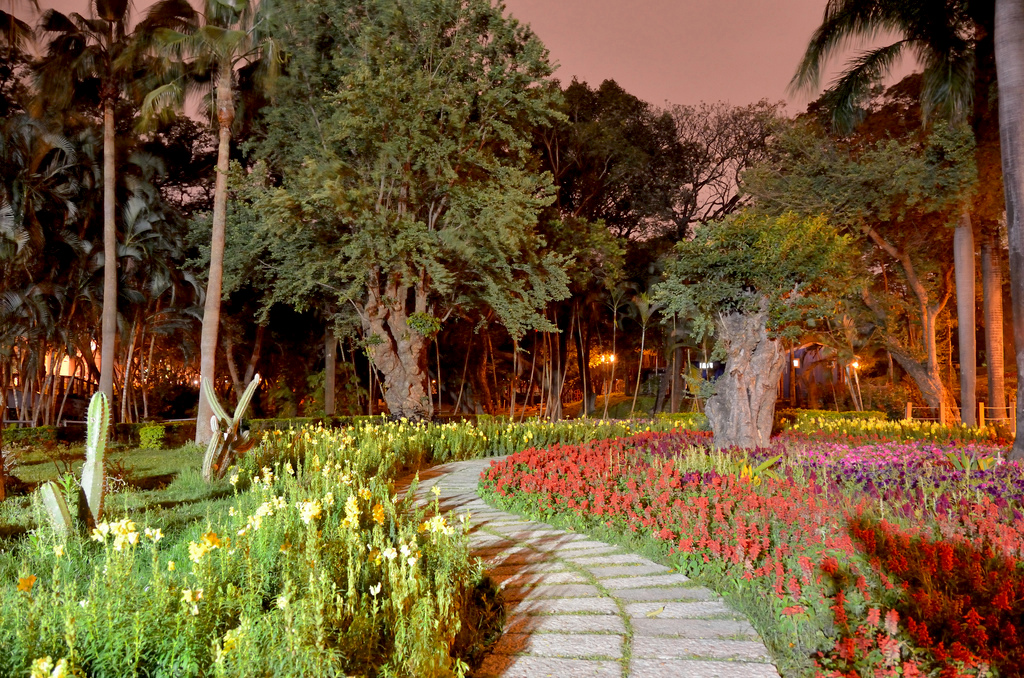 The best time to visit is during the dry season (October through March) when the temperature is relatively low, and the weather is dry.
Festivals And Events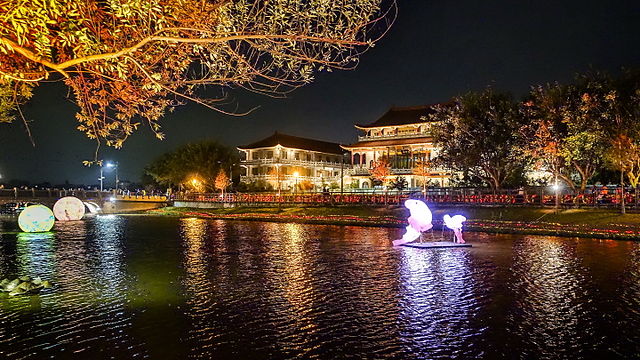 This historic city is also a home to many traditional festivals, in fact the most festivals held in Taiwan are held in this city. Thousands of Taiwanese, as well as tourists from around the world, join these highly anticipated ceremonies.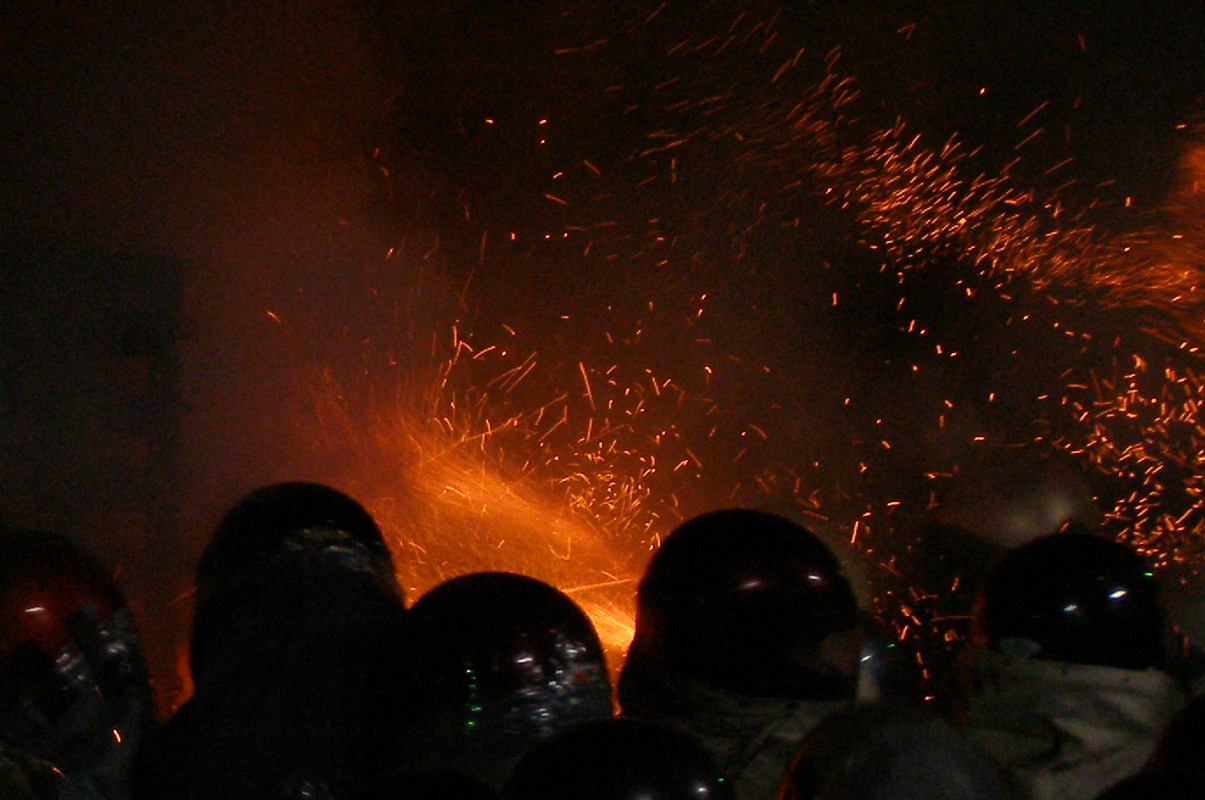 The Yanshui Beehive Fireworks Festival is one of the more popular festivals in Tainan. It is unique in that the fireworks are lit to burst out of a tower all at once, resembling a swarm of bees. The festival is not only mesmerizing, but can even be a bit dangerous making it appealing for thrill seekers.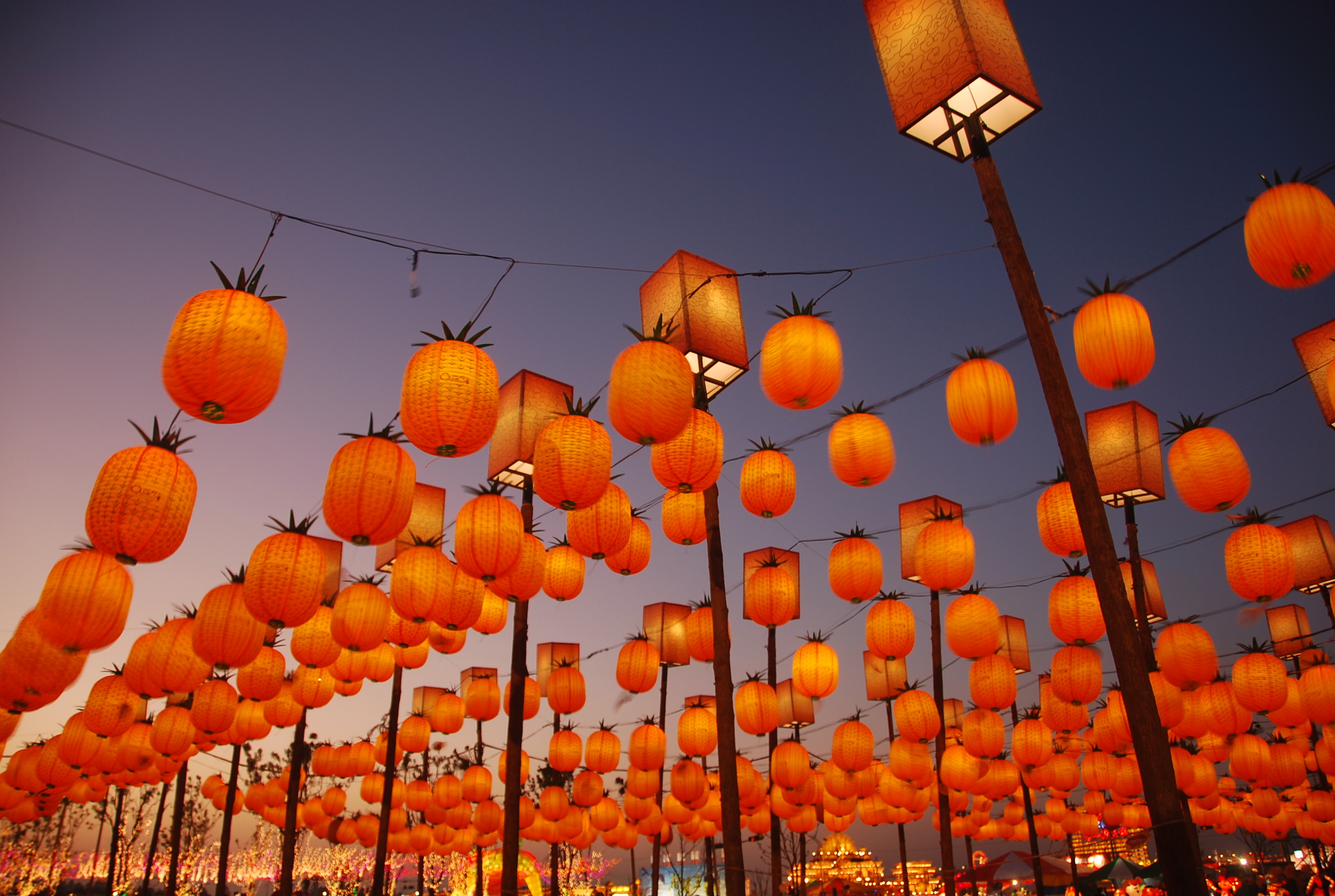 Another great festival is the Yuejin Lantern Festival. This event is held every Chinese New Year, where locals celebrate by lighting up the skies with lanterns of various shapes and designs. Another must for tourists visiting this time of the year.
Additional Readings: