Wondering where to go and what to do this September? Look no further as one of the Europe's most popular events, Oktoberfest, is about to start and everyone is invited to take part in this historic event.

The History Of Oktoberfest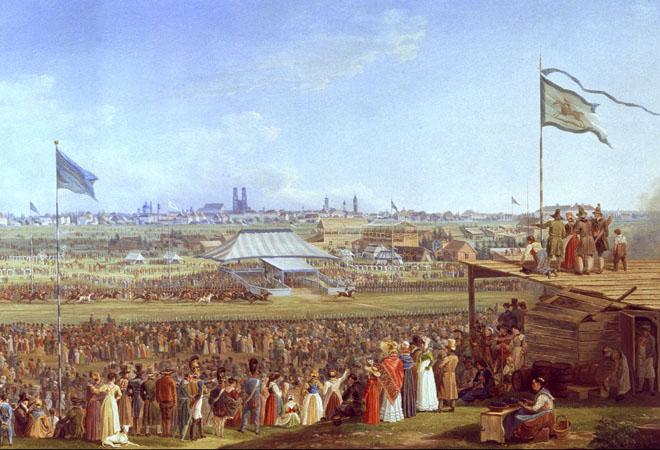 Oktoberfest was first celebrated on October 12th, 1810. Marked on the occasion of the Royal of King Ludwig I and Princess Therese of Saxony-Hildburghausen. Ever since the tradition has kept on, only being enriched and more appreciated over time.
Today's Event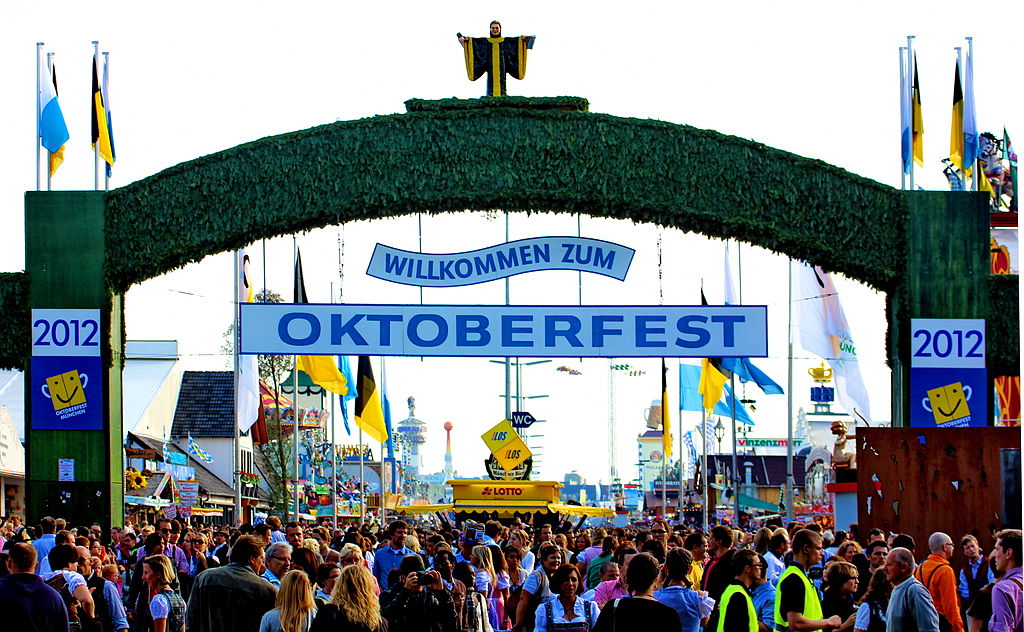 Every year the event opens the autumn season with parties, concerts, and more brands of beer than any other festival – all for the enjoyment of travelers who come to take part in the German lifestyle.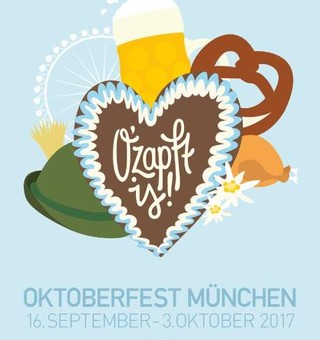 This year celebrates the 184th edition and it is expected to be a grandiose event as usual. The festival will take place between the 16th of September and the 3rd of October with over two weeks of events and special guests.
Opening Ceremonies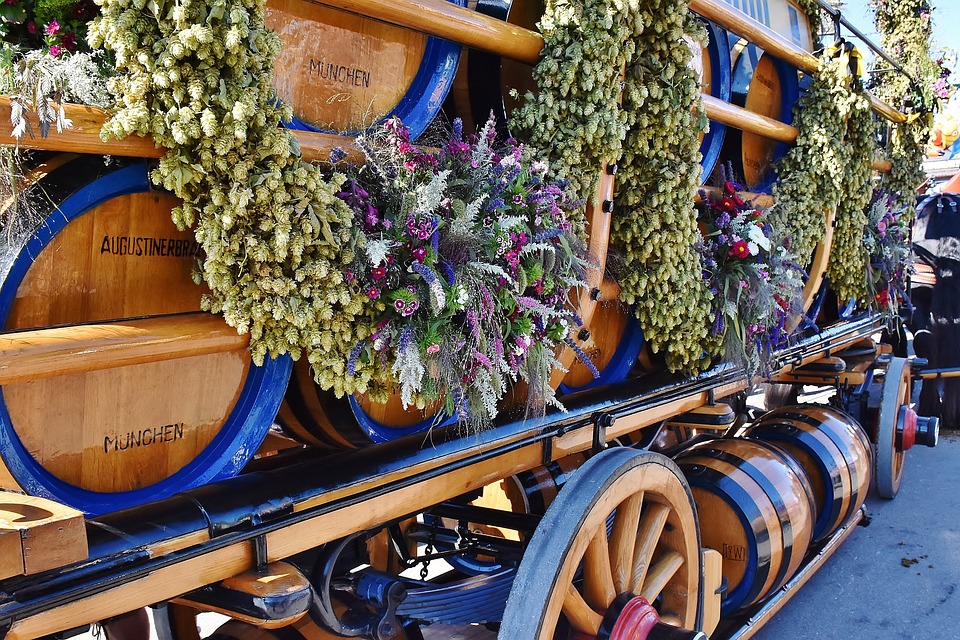 Oktoberfest will open with a wonderful parade through Munich as well as the tapping of the first Oktoberfest beer barrel by the mayor of Munich in the Schottenhamel ten.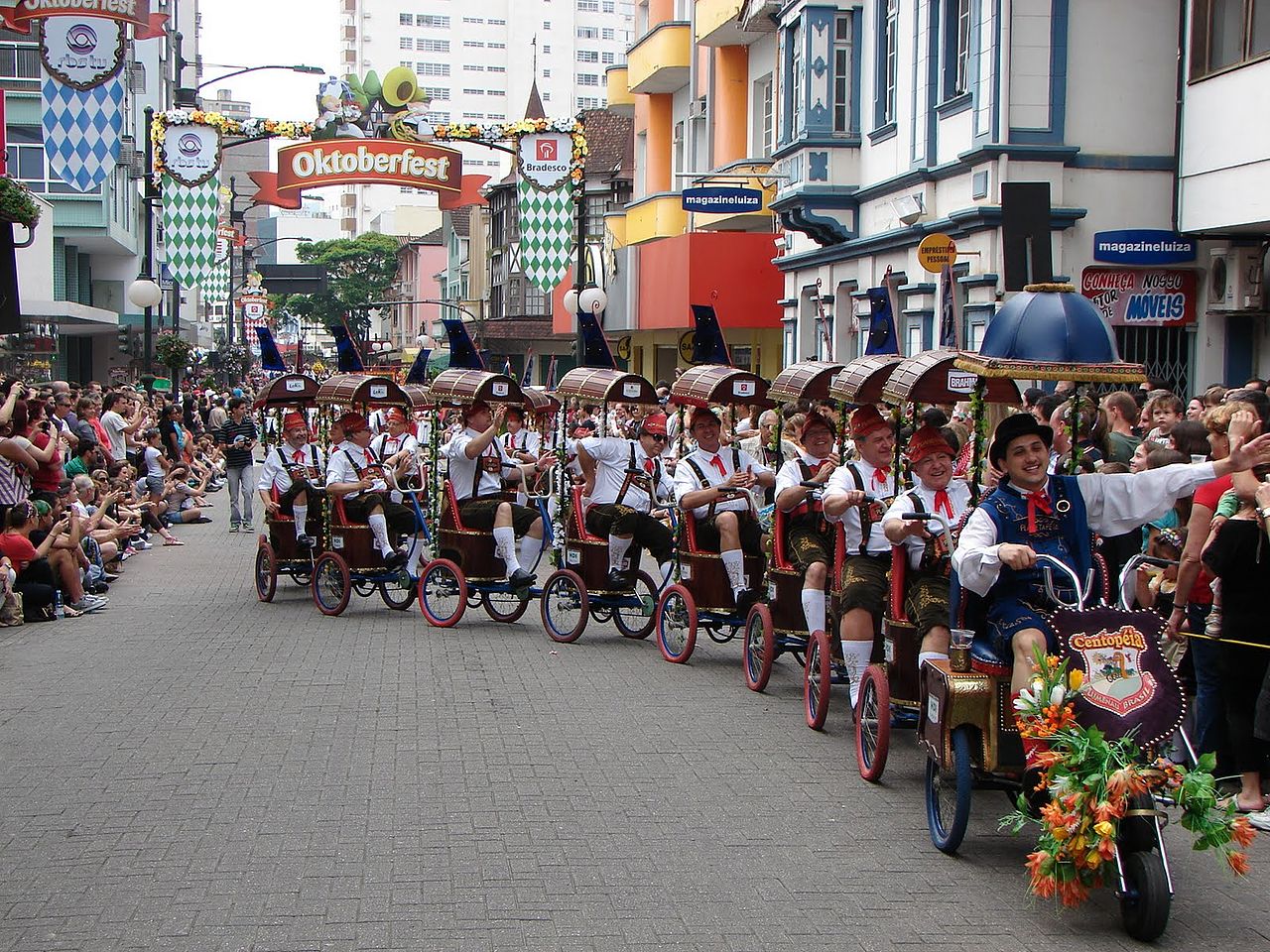 For the days that follow the opening ceremony, tourists will be invited to join a traditional costume parade that will change the Munich streets. Other traditions take place such as the traditional religious Oktoberfest mass, traditional brass-bands concerts, and a traditional gun-salute on the steps of the Bavaria monuments.

What To Do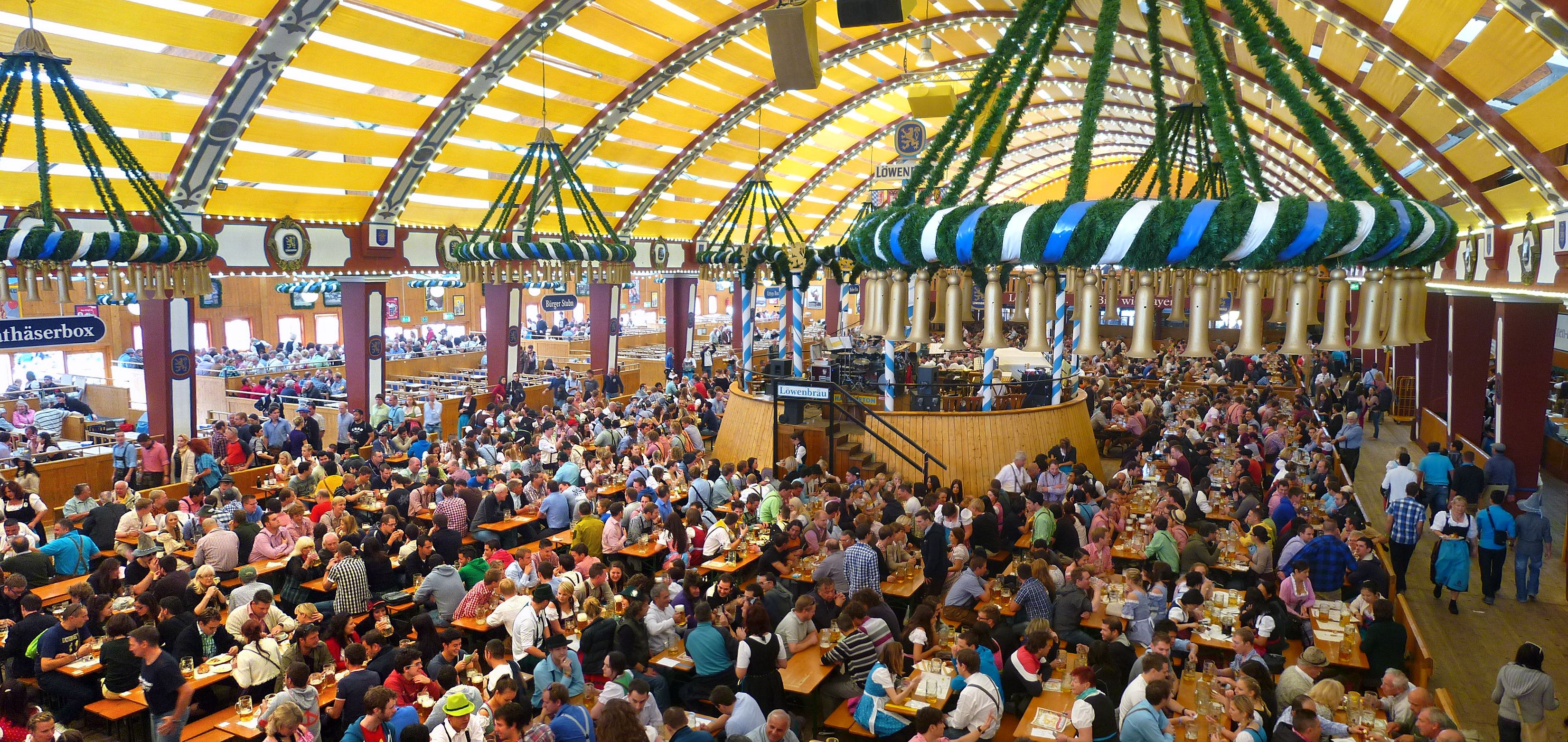 The city of Munich is will prepared for the event having had much practice. Special areas are set up for attendees with tents and stages ready to welcome singers and bands from all over the world including DJs who will keep the atmosphere going night and day. The carnival atmosphere is accessorized with unlimited beer, open bars, traditional German breakfasts and dinners and beautiful girls dressed for the occasion with German style outfits and ready to serve another round of high quality beer.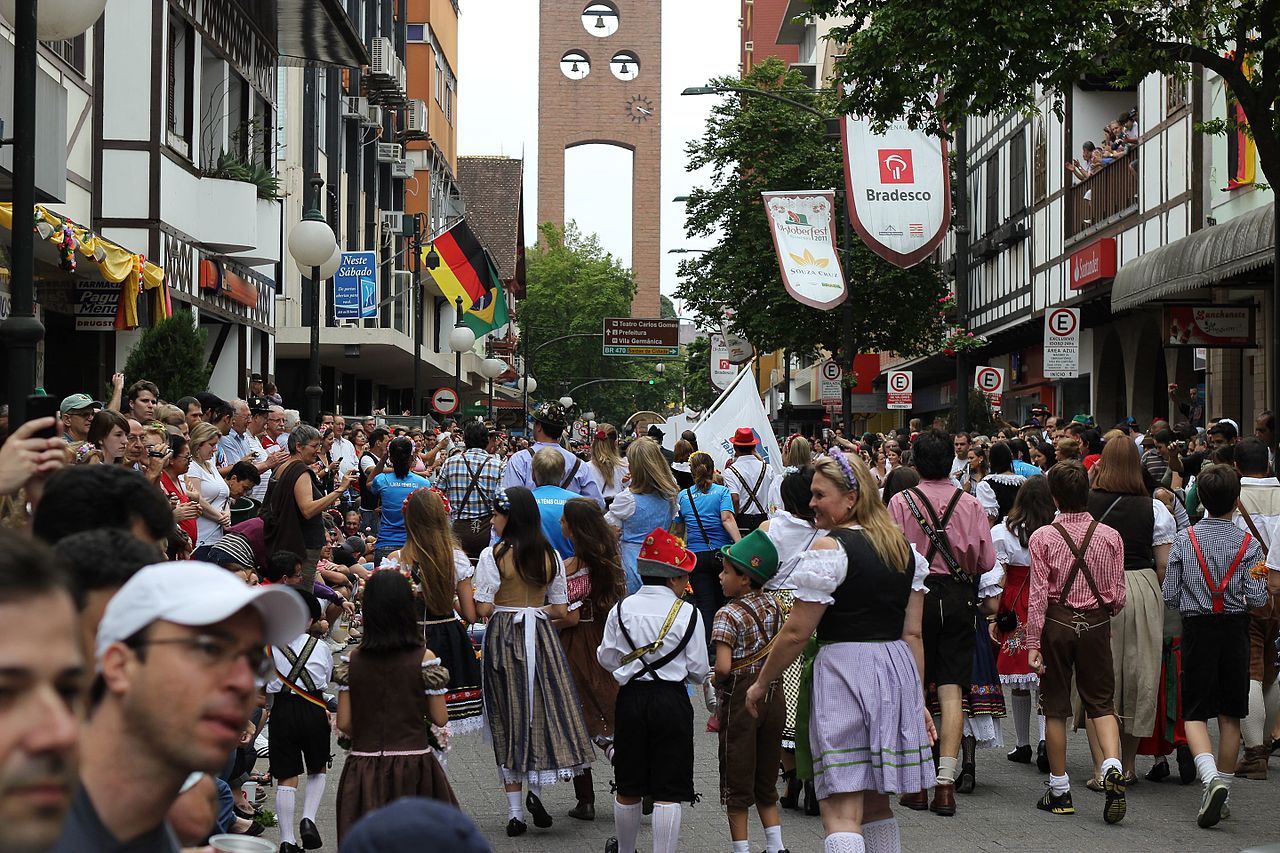 Feel free to dress the part as you wander the streets of Munich. Don't worry, you will fit in just fine!
A Memento Of Your Trip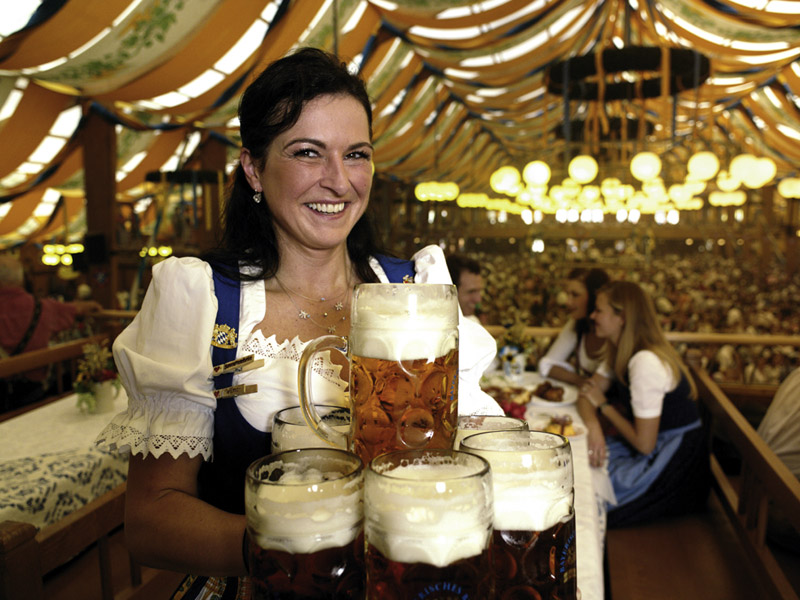 Chances to purchase an impressive amount of souvenirs will be available all around Munich. Different fairs and markets will be open to welcome both locals and tourists to share the rich German traditions with them! The most desired souvenir is the standard beer mug which represents the event the best.

Don't Forget About Munich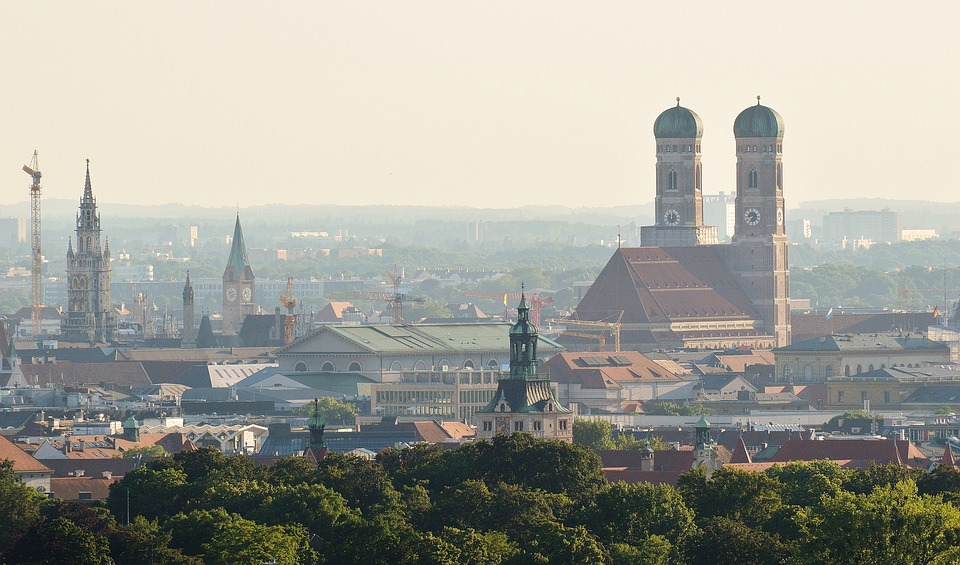 And if you haven't had the chance to visit Munich, this is the perfect occasion for you. Munich is the capital of the German state of Bavaria and the third largest city in Germany. Its history and amazing architecture will blend right in with the Oktoberfest events.