Experience a world of unique extravaganza packed with colorful and exciting distractions from reality. Happening annually during summer, the Sziget Festival in Budapest, Hungary is absolutely one to check off the bucket list for those festival goers longing to lose oneself. The festival is famed to be the largest music and cultural festival in Europe where a week long party in paradise takes place.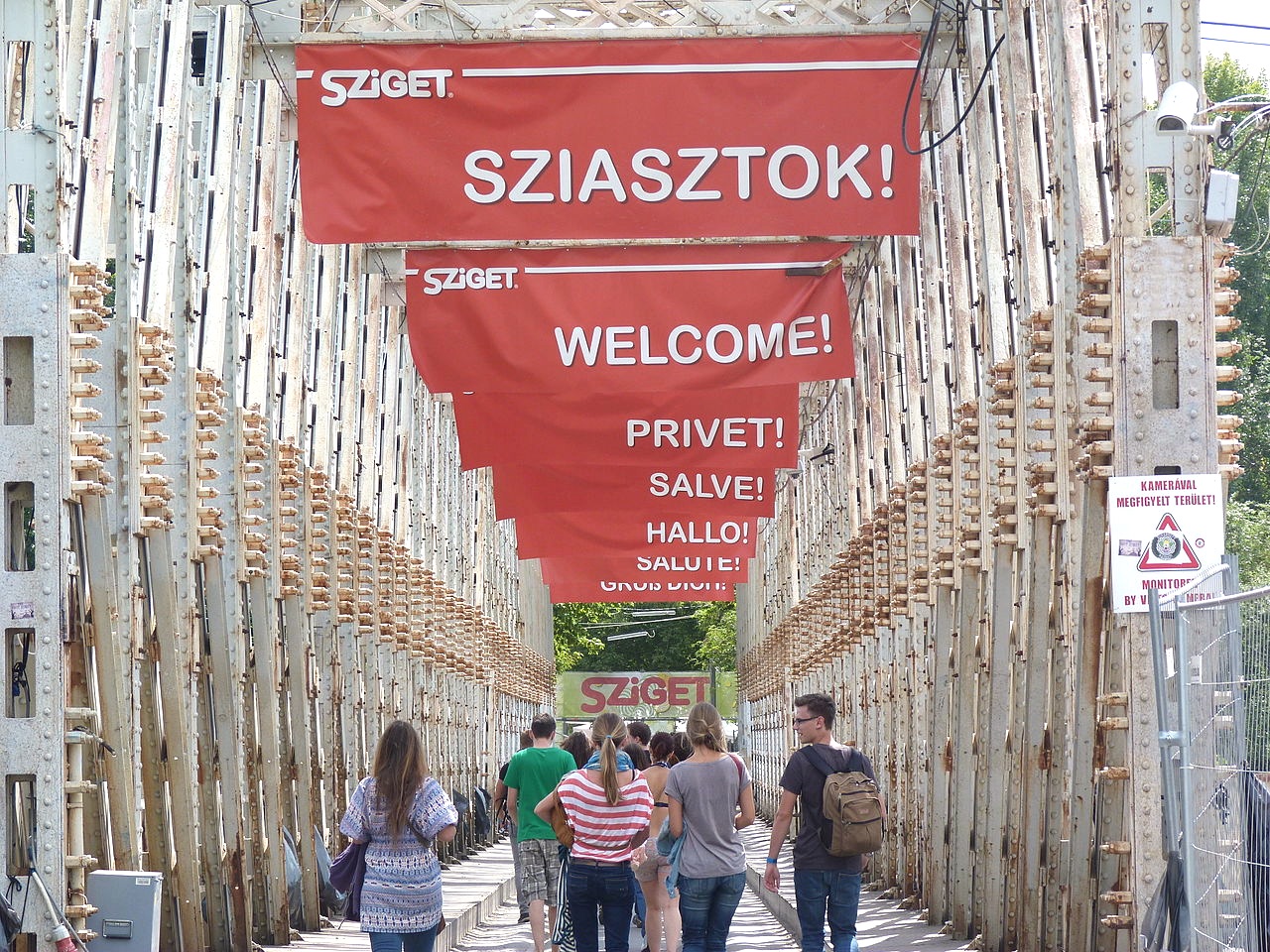 The History Of Sziget Festival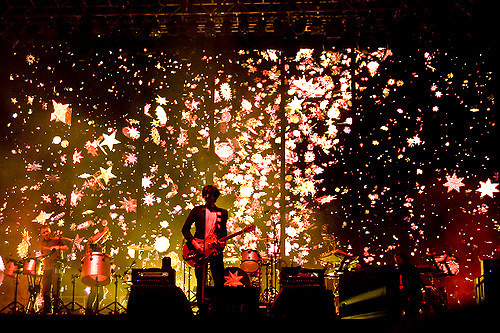 Looking back, Sziget Festival started out as a low profile student event in 1993 coining the name Diaksziget (Student Island). Group of artists and rock enthusiasts established the event in hopes of alleviating the crisis brought about by the fall of the Soviet Union. Who would have thought such event would turn out years later to be one of the most iconic multi-genre festival in Europe.
Celebrating its 25th anniversary now, this year's Sziget Festival offers its surreal wonders August 9th through the 16th. Break free from all your restrictions and indulge in the island of freedom bursting with nonstop music and entertainment.
The Event Location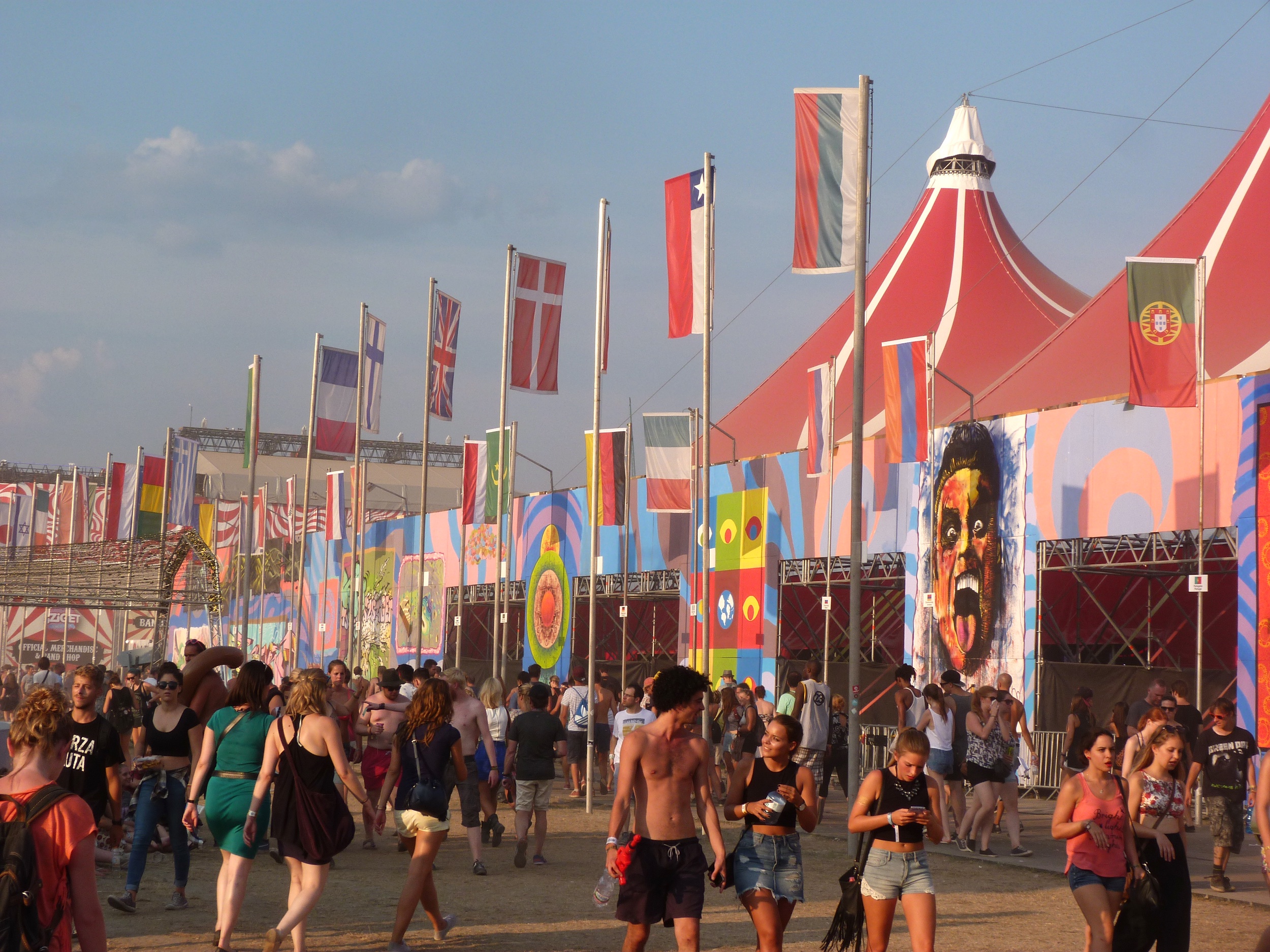 The party takes place at the picturesque island of Obuda in the nothern part of Budapest. The 266-acre island is approximately 17 kilometers away from the city center. Don't worry you'll never feel bored inside the bus, taxi, or train during your trip to the island. Striking historic buildings and ruin pubs will enthrall you along the ride giving you dynamic vibes of the city. This event is indeed a great time to meet new friends from all around the globe. About 50% of the "Szitizens", as most festival goers are called, come from outside of Hungary.
Performances And Artists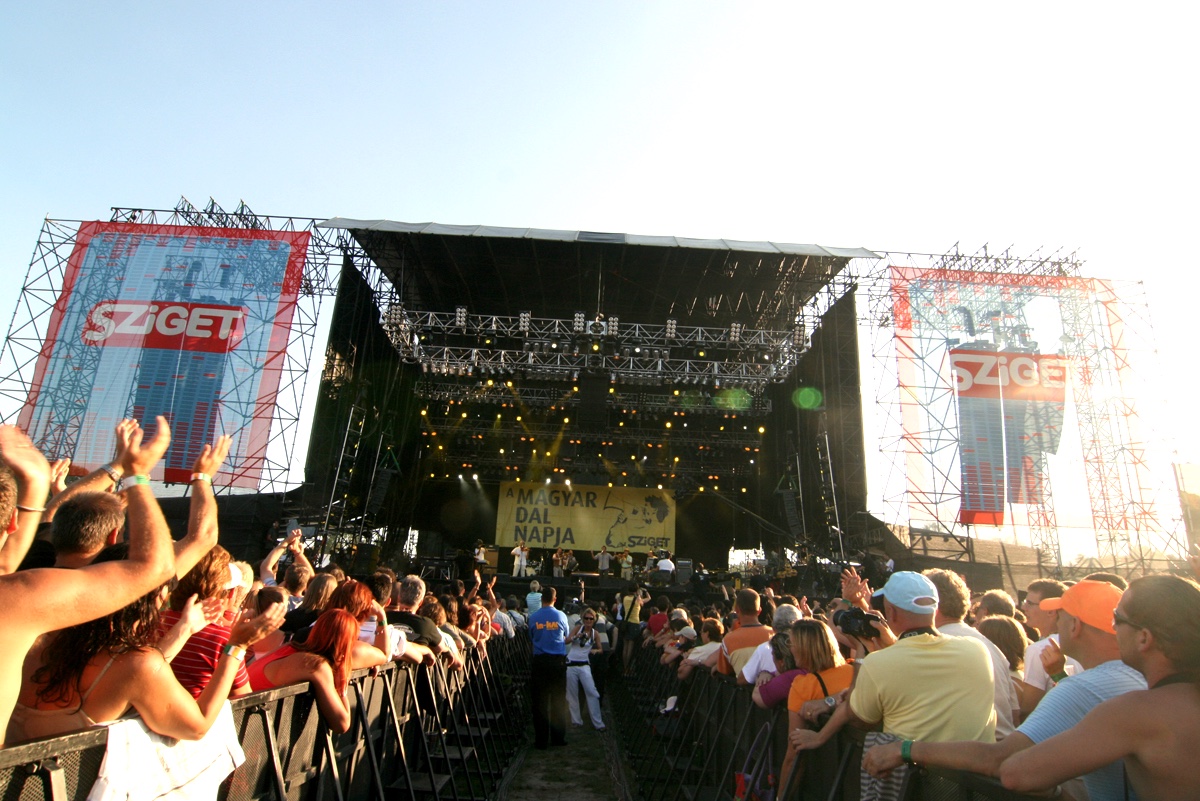 Discover new artists in all musical genres from international pop and indie performers to techno and rock bands. Don't miss this year's lineup with Wiz Khalifa, Macklemore & Ryan Lewis, The Chainsmokers, Kasabian, Biffy Clyro and many more renowned music personalities at the festival.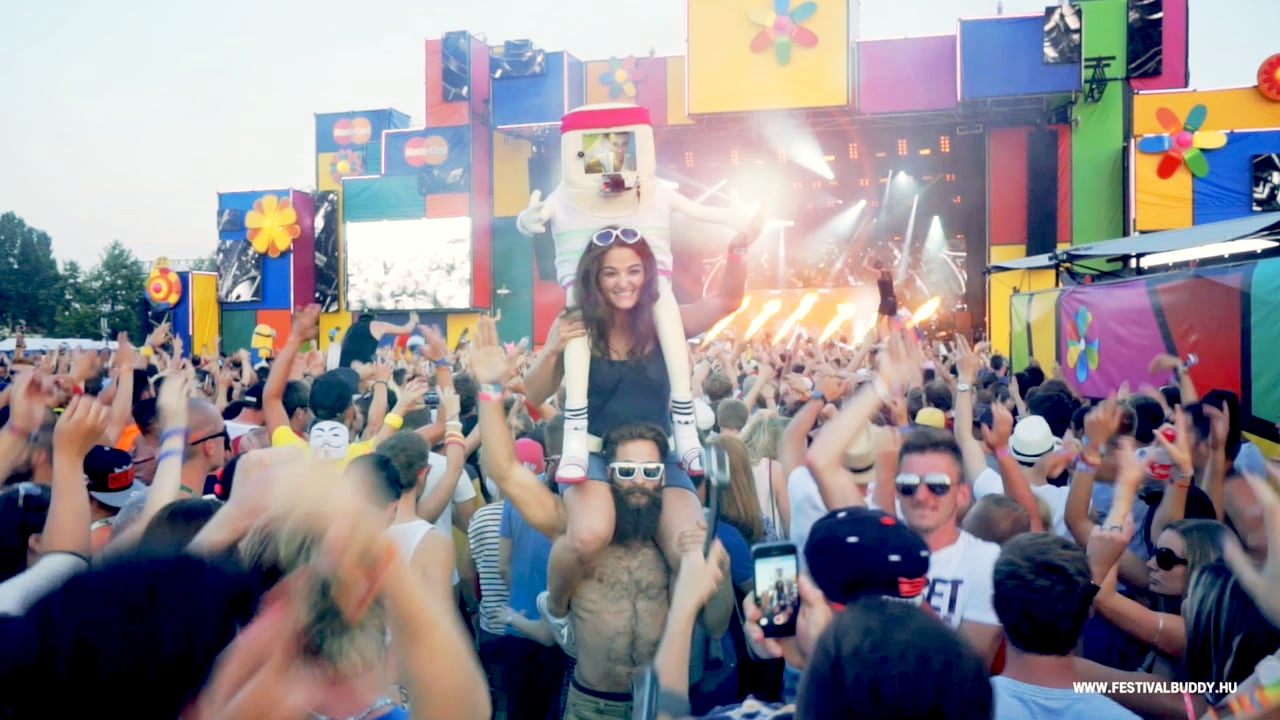 But wait up, there's more! Sziget Festival also gives you a glimpse of the art and culture of Budapest. Different exhibits and tents are installed in the vast expanse of the island. From foam parties to awe inspiring circus acts to craft making at the art zone, you'll never want to leave this enchanting fantasyland. You can also go chilling at the Sziget Beach or involve in activities at the Gamelandhub and Ability Park. There's even a LGBT Village at the festival known as Magic Mirror featuring drag shows, movies, discussions and many more.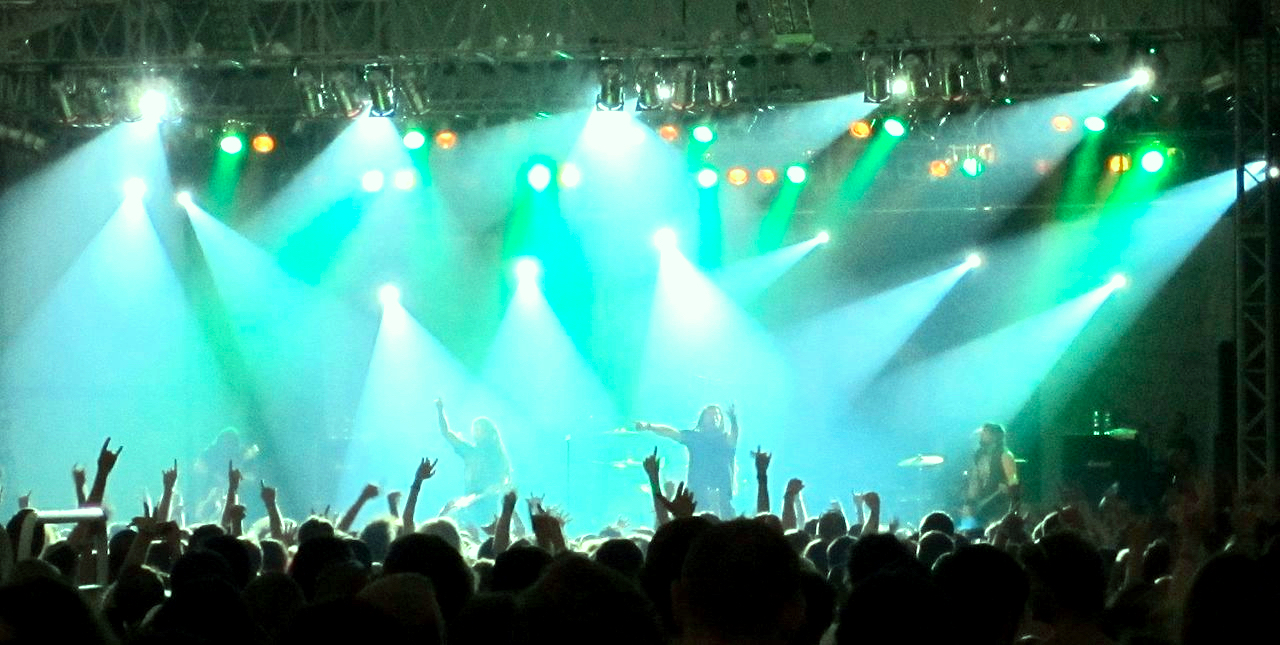 Experiencing the vibrant Sziget Festival once is never enough. There's a staggering amount of artists to see and things to do. Be warned, you will want to come back year after year to celebrate the fun.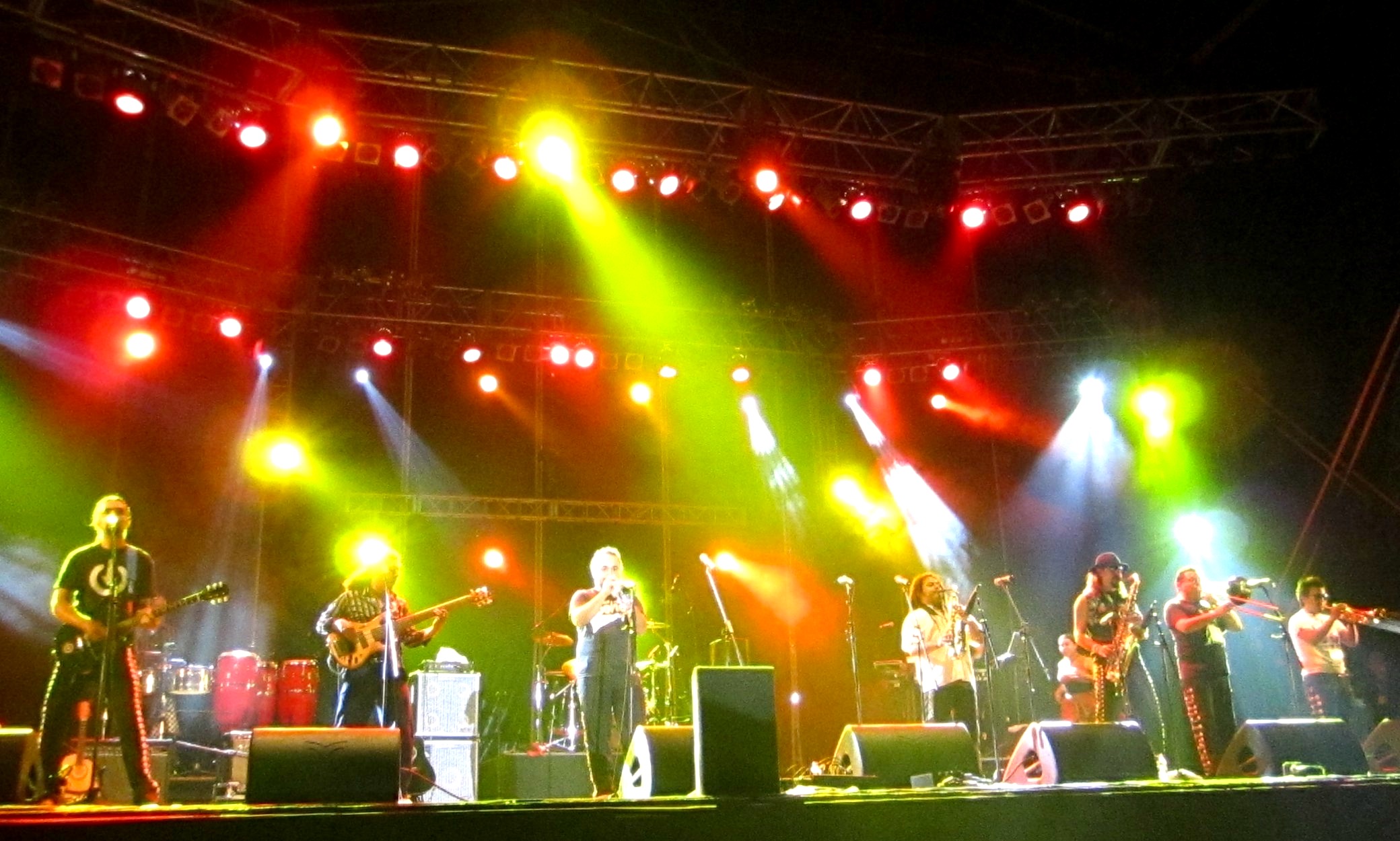 Check Out More Festival Information: