Australia, Kangaroo's home sweet home, is the world's six-largest-country by total area. Having 23.1 million population, Australia become one of the most attractive country you may put on your next plan to visit. As the country surrounded by sea, one of the interested place to visit – of course – is beach.
Aussie tries their best to take care of their beaches free from pollution and always keep them clean. Undoubted, they become "tourists must visit" place. Hereunder is our top 6 beaches in Australia list that you may visit on your upcoming holiday.
1. Whitsunday Island, Whitsundays
Australia may proud for this beach, as it is the most "Wow" scenery they ever has. The beach creates an eye-catching "white sand image" that hardly arguable for its beauty.
The sand is almost pure white and you can feel it very soft to the touch that will pamper you foot. Whitehaven beach is the main target destination – no doubt – for tourists and cruise operators to bring you in real dream. This is highly recommended place you "must" visit even once in a lifetime.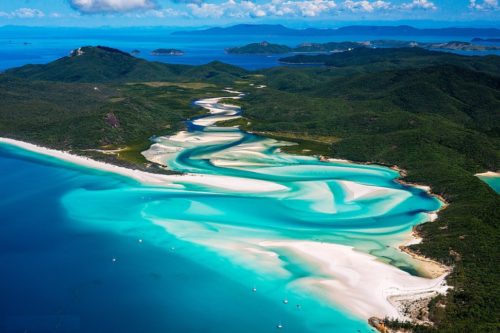 2. Cable Beach, Broome
It comes to number two (based on the dramatic nature) is Cable beach. This cable is famous because for one certain reason, sunsets. You will see a view like a "postcard" photograph. So that it becomes one of the most objects of numerous skilled photographers' work.
It has red-orange ball in the sky while sunset and provided sunset bars to admire. If you are willing to enjoy the phenomenon and to stay over in the beach, you will find many accommodation options by walking distance only from there.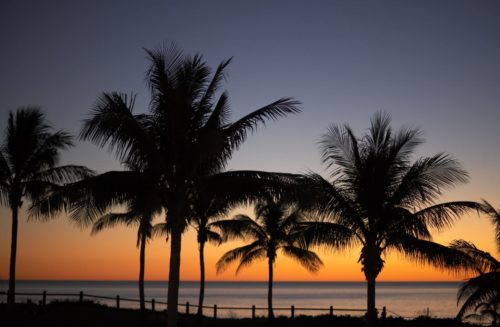 3. Burleigh Heads Beach
If you are a surfer, this is the right place for you. This – besides – is one of most family option to spend the time on their holiday too.
Either you just sitting and playing with your kids or you can take a walk feel the wind combining with its stunning outlook of the beach. Plenty of dining and takeaway options you will find nearby. The beach is heavily monitored by vigilant lifeguards.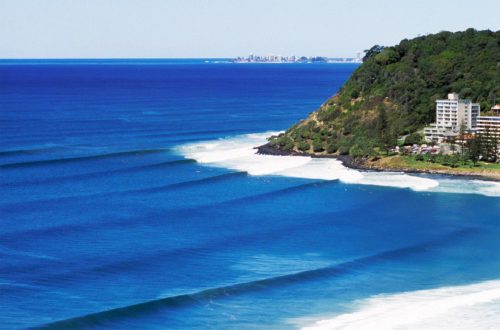 4. Noosa Main Beach, Sunshine Coast
The sand of this beach has a perfect-picture to coddle your eyes. In addition, it possesses an outstanding surfing condition around the Noosa Park headland. There will be Noosa Festival of Surfing each March.
Not for the surfer only, but also many fisherman and fishing enthusiastic love this place. The interesting part also is they provide a free all-day car park. Interested?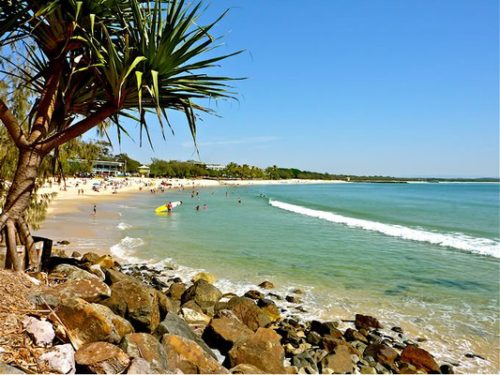 5. Mandalay Beach
Its beauty, mainly because the location is isolated, so as the untouched place, the beach keeps the nature and wilderness.
The name itself taken from the wreck of the Mandalay belongs to Norwegian shipwreck in the year 1911.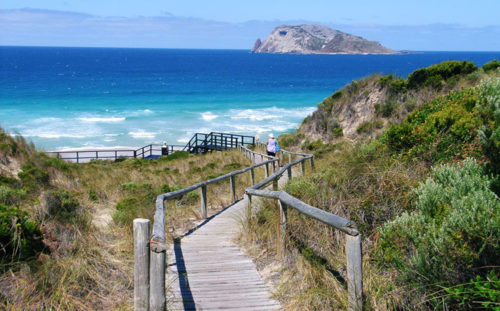 6. Bondi Beach
It's located in Sydney. Beside the famous "Opera house", Sydney has one beautiful beach, called Bondi that always crowded all the time except during winter.
It is Surf Life Saving club home based that founded over 100 years ago. With white sand overlay and clean shore, Bondi is popular destination for spending time to eat and relax. Many restaurants and cafe provided as your dining option.
If you are visiting Australia, Bondi is one our recommended place to put on your list.