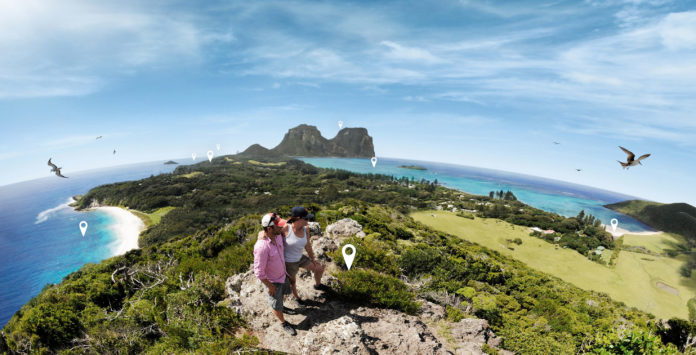 If someone asks about Lord Howe Islands, maybe the proper answer is just ready to get wet. Lord Howe Islands is a small islands that has clean and crystal waters for those who want to spend their holiday and doing some water activities at the island.
Lord Howe Islands is one of world heritage and a little paradise that located in Australia. If you take plane, it needs less than 2 hours to reach this place from Brisbane or Sydney.
Lord Howe Islands is not a great place for water activities only like snorkeling, swimming, fishing, paddling, kayaking, diving or surfing but it the best place for hiking too.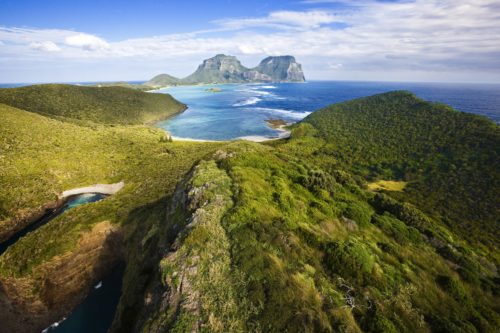 Enjoy the natural panorama of Lord Howe Islands
Mount Gower is the only place to mention about. Mount Gower is the most popular twin peaks that great for walker and hikers to explore Lord Howel Islands. Mount Gower height is about 875 meters. Along your way, enjoy the breathtaking panorama as well as it is a place for bird-watching destination.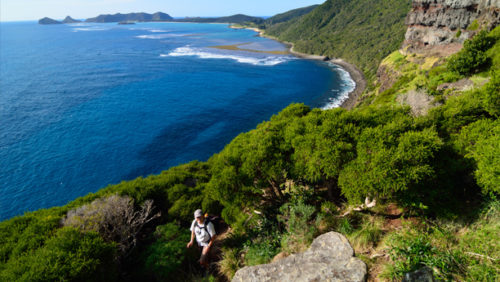 Water activities
Lord Howe Islands are ready for water leisure activities. The island seems "designed" for fishing enthusiasts. There many places we can visit like Blinky Beach where we can find salmon or doing snorkeling or diving or Neds Beach for another challenging place of fishing.
Neds Beach is good for your family relaxation and leisure, especially for kids. Paddling and snorkeling are most activities people do on Neds Beach water.

Lord Howe Islands have at least more than 90 beautiful coral species as well as about 500 fishes species including turtles and stingrays.
Blinky Beach, Erscott's Whole, Neds Beach and Old Settlement Beach are the place places for snorkeling including the Lagoon Beach. You can ride a glass-bottomed boat to enjoy the underwater view just before you jump in.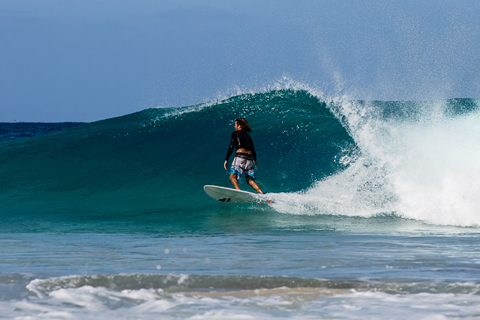 In addition, this place have more than 10 surf breaks that tourists can choose and the most favorite place is at Blinky Beach while more water sport activities we can find at Lagoon and Neds Beaches where we can enjoy surfing, windsurfing or to challenge you for the kite surfing.