Vancouver, Canada, is awarded as one of the best city in the world. Vancouver is a city that located in the British Columbia Province of Canada. It is the third biggest city in Canada and the biggest metropolitan city in West Canada. The Vancouver citizens are called Vancouverites.
Vancouver is very popular in the world for its beauty. The city has a very big beautiful park, stunning Mountain View, and the atmosphere of metropolitan city.

This place becomes one of the most popular destination that worth to be visited. The good thing in this place is tourists can enjoy their holiday all day long like surfing in the morning and playing ski at noon time.
In here has variety of ecosystem from beaches and sea, great coastal mountain, green grassland and marshes. For some people, here is the best place for fishing.
The government keeps this city theme since the 19th century. It is proven by some buildings with Victorian style, stoned-paths, ancient road lamps and many more.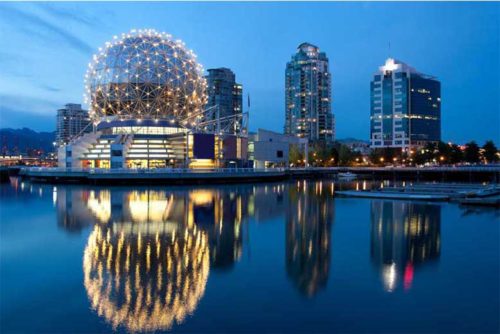 Some must-see places in Vancouver are:
Stanley Park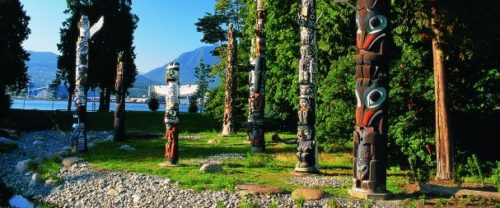 Stanley Park is the biggest and the most beautiful park in here. The park is situated in the middle of 1,000 hectares land. Stanley Park is the most popular place for many tourists in here.
Capilano Suspension Bridge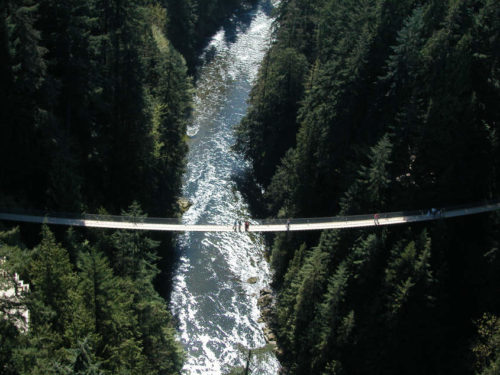 Capilano Suspension Bridge is another popular tourism object in this place. It is very challenging attraction in here. Capilano Suspension Bridge stretched over Capilano River. Capilano Suspension Bridge is the longest hanging bridge in the world. Cross the bridge and enjoy the panorama surround the Capilano River. It will be one of your greatest adventures ever.
Museum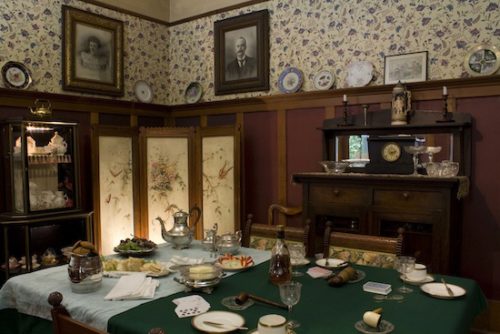 This place has an anthropology museum that houses some artifacts that has been collected from Northwest Beach people, Roedde House Museum.
Art Festivals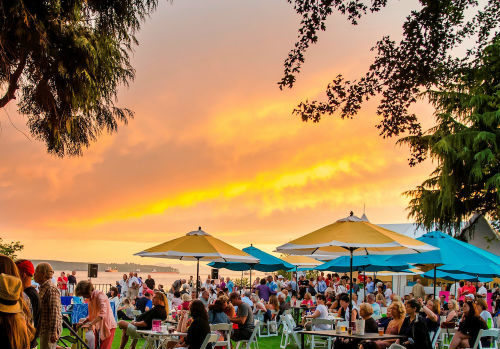 Every year, Vancouver houses several festivals like music attractions, dances, drama, theater and comedy. The city also houses Annual Symphony free Concert and other interesting festival that you can enjoy during the stay in Vancouver.
After all, now, we know why this place is awarded as the most beautiful and comfortable city in the world. Go there and explore the city and feel the different.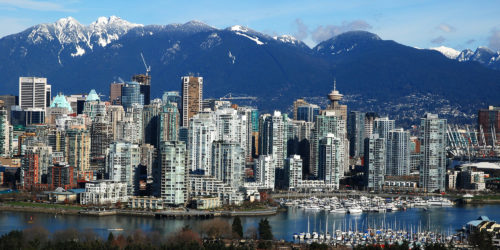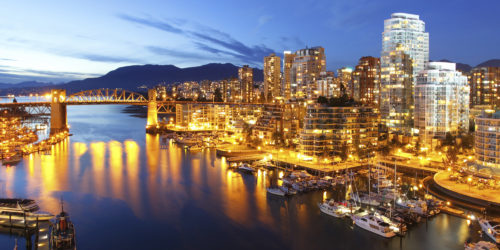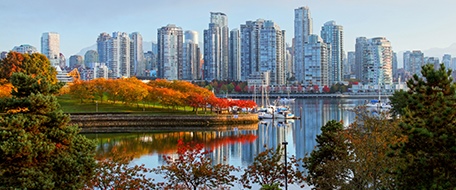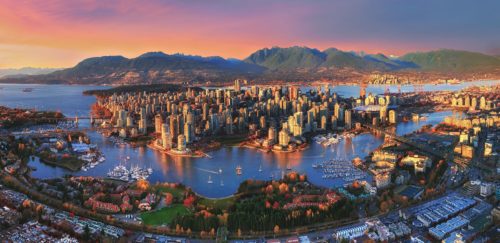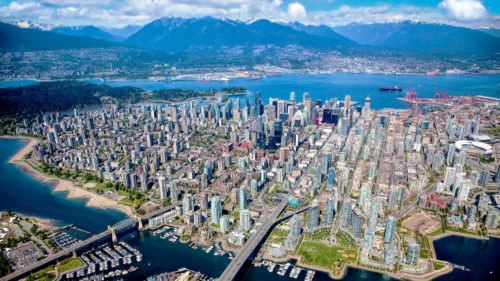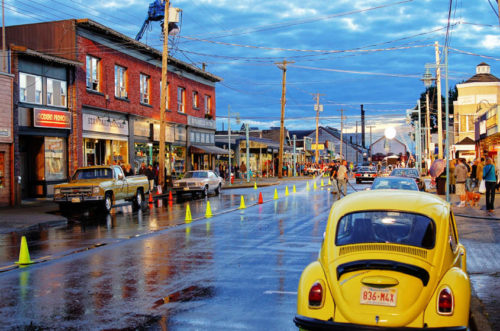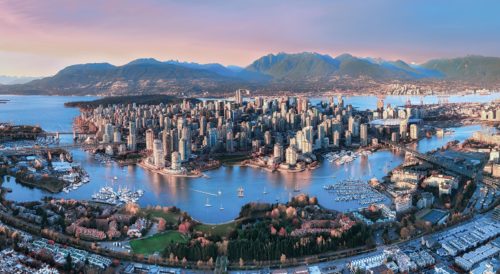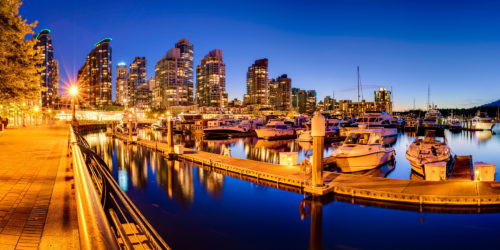 Save