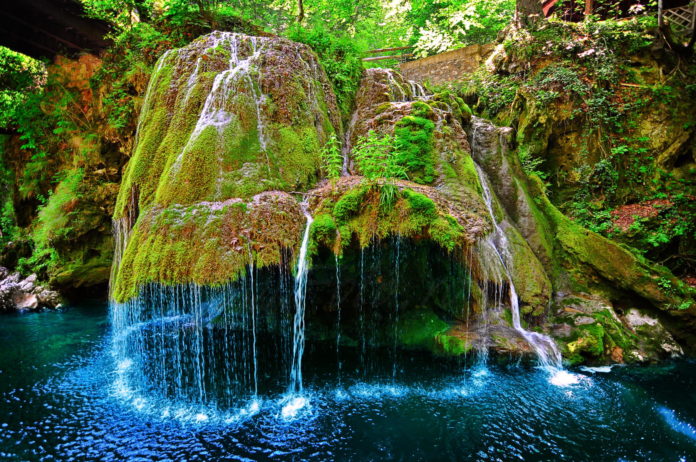 Romania has many cities that filled by history during the era of Nicolae Ceaucescu regime. There are many beautiful places to be visited in Romania.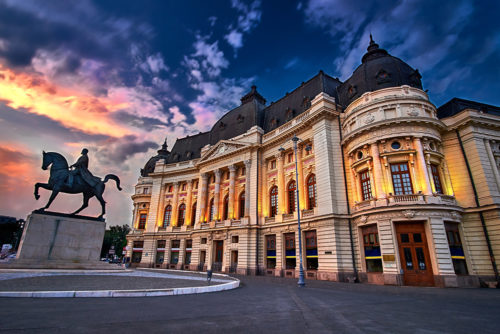 In Bucharest, there are many famous museums like Village Museum, Romania Farmer Museum and Curtea Veche Museum that was built during the era of Vlad III Dracula.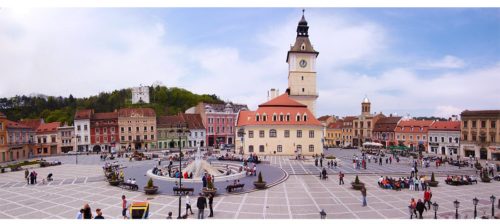 After Bucharest, Brasov is the next city to be landed. The city has many beautiful places and one of them is exploring the street in the old city. Brasov is also a great city to play ski. In brasov, we can find a black church and Sfatilui Piata or Council Square. Don't forget to say "hello" to the Dracula in Bran Castile.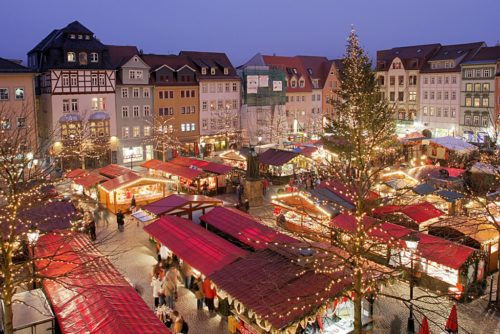 Sibiu, it is a must visited place in Romania for its culture and history. It has Huet Square and Fort of Sibiu. Another great scenery you can find in Sighisoara Fortress while visiting the Armory Museum that displays many armors from the mid-century.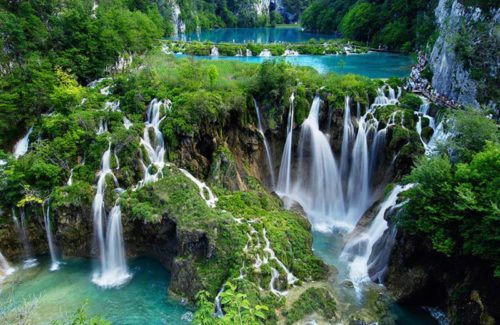 Yet, there are many places to explored in Romania. Besides the above places, it has the most unique waterfall in the world, Izvorul Bigar Waterfall. People call the Izvorul Bigar waterfall is a fairy tale waterfall. The waterfall flows through cliff that covered by moss. The cliff as if floats on the air and the water flow looks shiny like pure gems.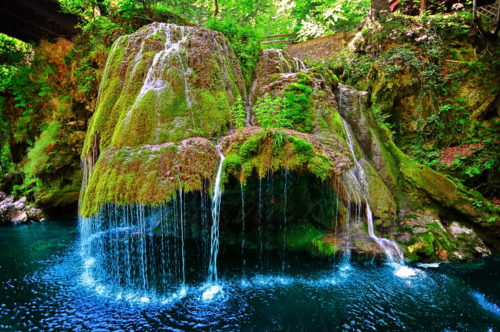 Normally, waterfalls heavily flowing from a very high place or at least the width can reach up to tens of meters. However, Izvorul Biggar Waterfall can make you amazed even it is only few meters of height. Izvorul Bigar is located in the Nerei-Beusnisa National Park, Anina Mountains, Caras Severin County.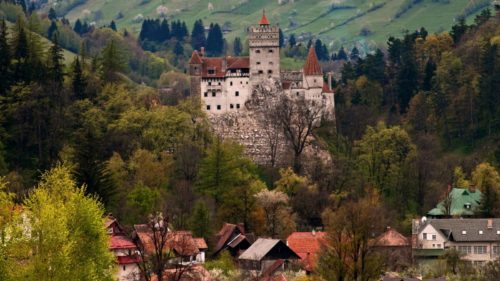 Recently, the government plans to promote Transylvania that always linked with a vampire character and Dracula as the most promising tourism object. They want to make Transylvania as an international tourism object.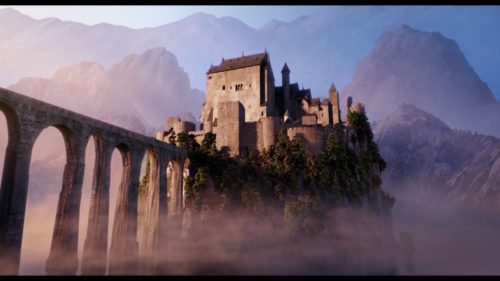 Actually, Transylvania has been planning for one of tourist destination since long time ago. The biggest problem is most people previously believed the Dracula Myth. But by time, they believe it is only in a film. The government will utilize the myth to attract many tourists to great the "Dracula".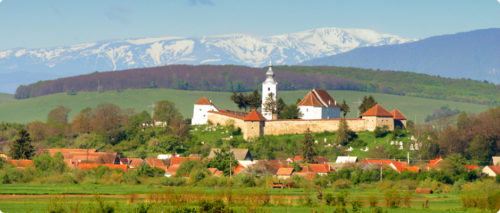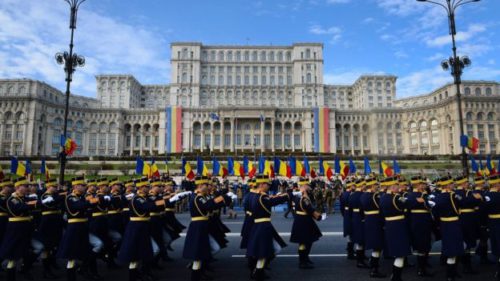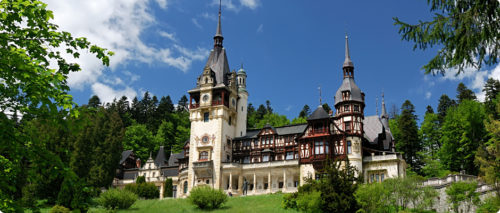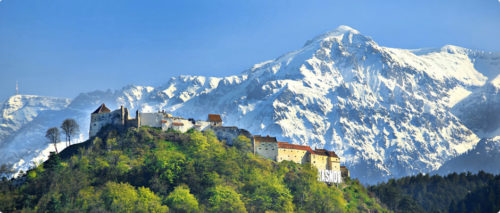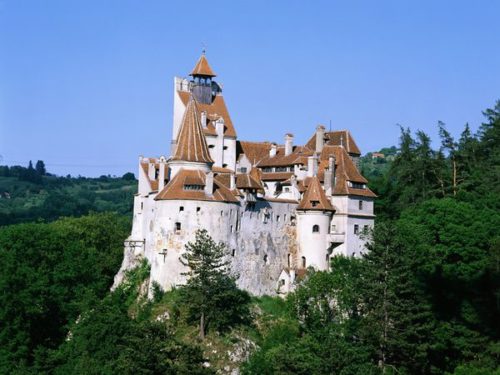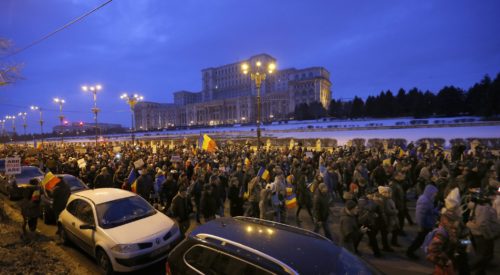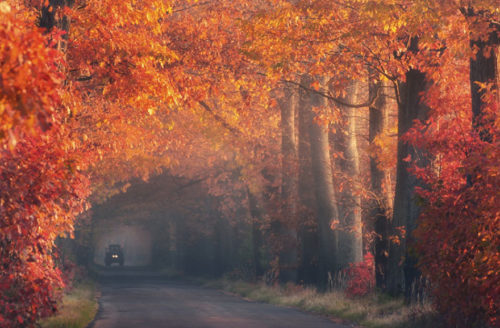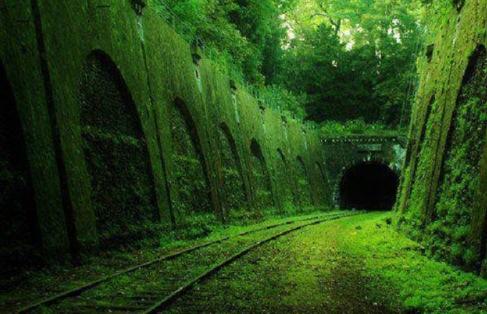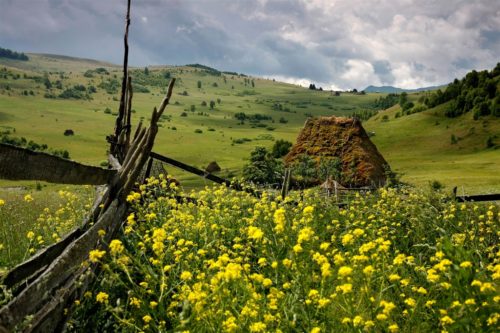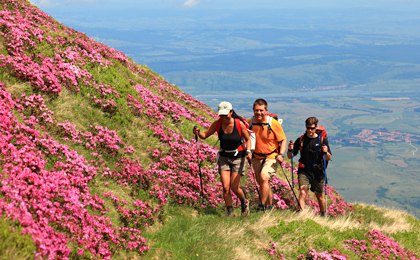 Save