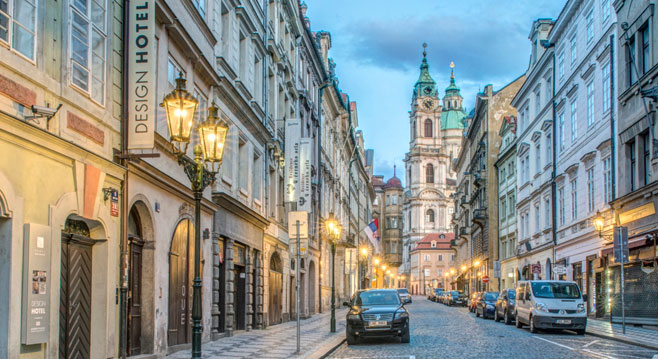 Prague is a city that well cared and never been destroyed by the World War II. The buildings in Prague are fascinating and matching with the style of the road.
There are many interesting places to be visited in Prague city such as Charles Bridge, Old Town Square, Castles and many more. In 1992, the historical center in Prague city which is about 866 hectares is listed on UNESCO world heritage. Beside the beauty of Prague city, the people in the city are very humble and lovely.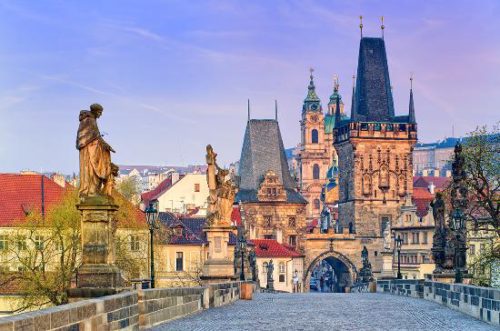 Prague has some pedestrian paths around tourist objects so that it will allow you to explore the area by walk if you have free time. It will be a great idea if you plan for your first day a walking tour in Prague.
You will feel the lovely nuance of the city. Prague is successful in its tourism campaign as the city offers its natural beauty and rich of heritages. This place also one of most popular destinations for young age of tourists as the city has an attractive night life.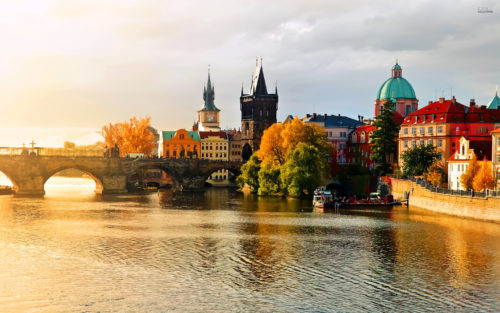 Charles Bridge
The bridge was built in 13th century. Charles Bridge is a must visit tourism object in Prague. It is the number one place of interest to be seen in Prague and usually it is listed in number on your tour package to be visited.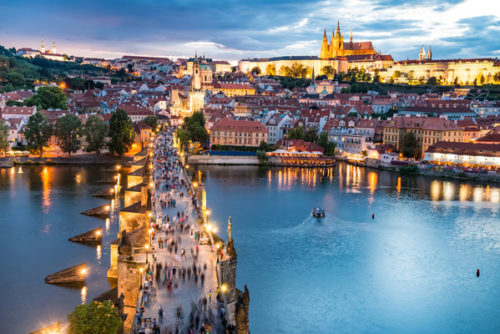 If you prefer avoiding crowds, then you can visit the bridge in the morning, however, don't miss your romantic moment under the bridge's light in the night.
Old Town Square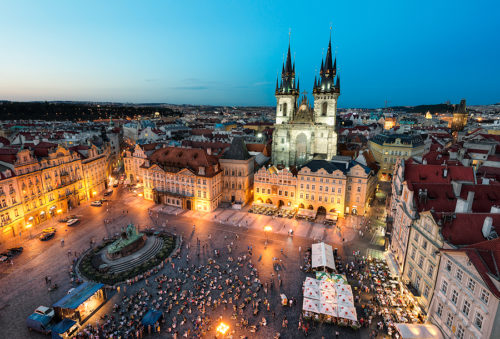 Old town square became the main center for many people in Prague since the 10th century. Today, the town square is filled up by several famous cafés, pubs and restaurants and commercial centers.
Kampa Island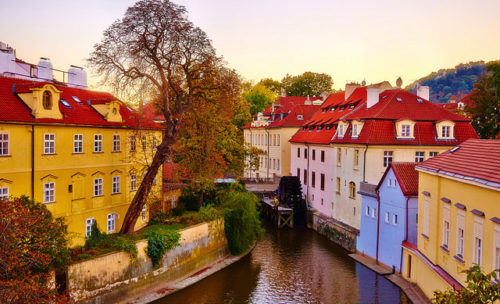 Kampa Island is an island the elongated beside Vltava river, Lesser Town. Even this is an island, but you will find less tress here. Most visitors visit the island not for seeing the tourism objects as nothing you can find there, however, they visit the island for its atmosphere and romantic feeling while exploring Kampa Island.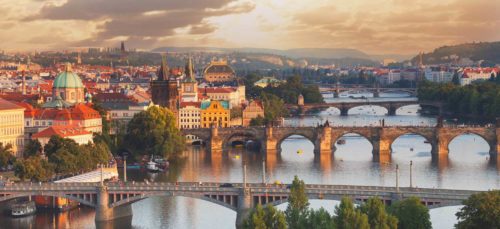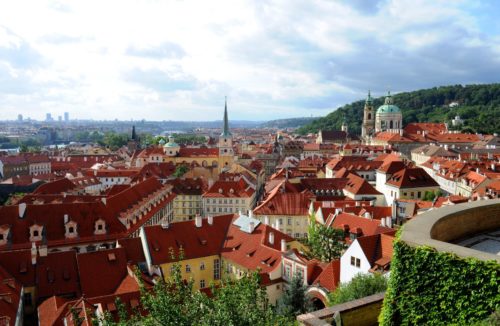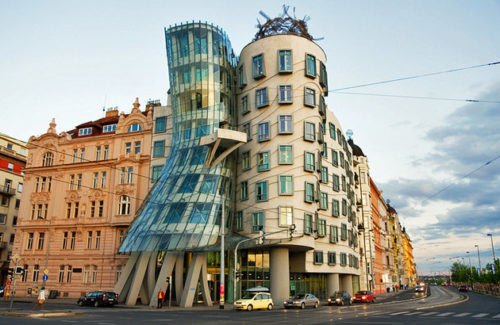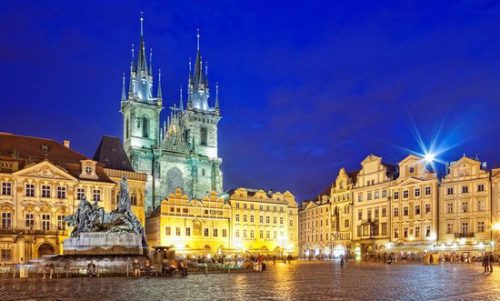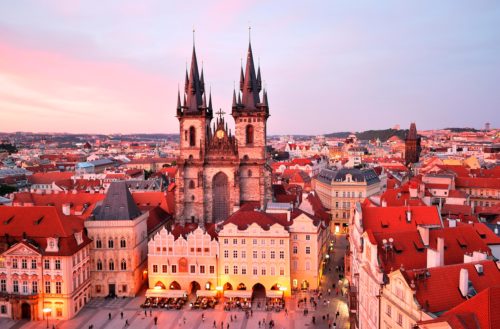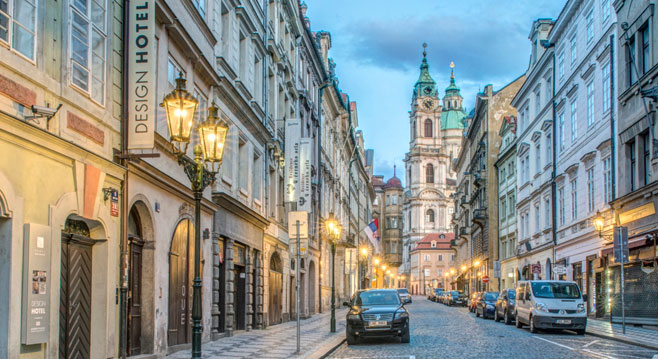 Save