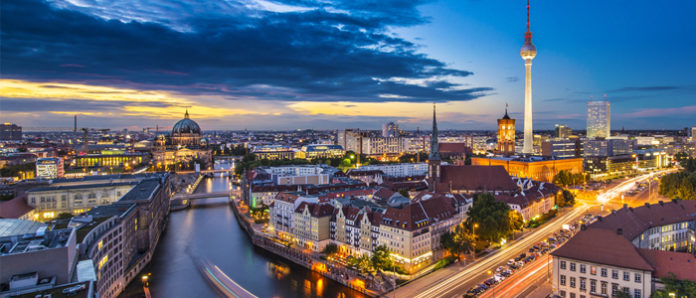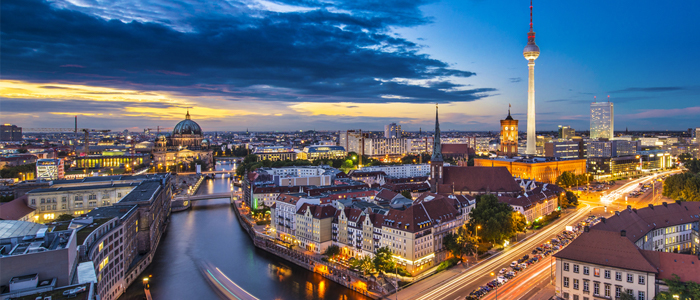 Are you in Berlin Germany right now? Or do you plan to visit Berlin in your upcoming holiday? Then I have the pleasure to give you some information about Berlin places of interests that can be listed on your plan.
Brandenburg Gate
Brandenburg Gate is the last gate that remains from the middle of the century. The Brandenburg is the gate to enter the city. Brandenburg gate is the essential tourism object in Berlin Germany and it is an Icon of Berlin.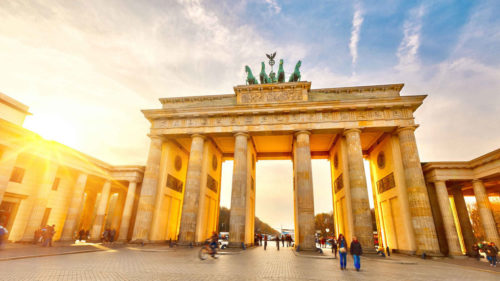 The gate is placed by Friedrich Wilhelm II as a freedom symbol that built in 1788. On the above of the gate there is Quadriga. Quadriga is a horse carriage in Roman era and as a symbol of victory. Nazis used the gate as their power symbol.
Pergamon Museum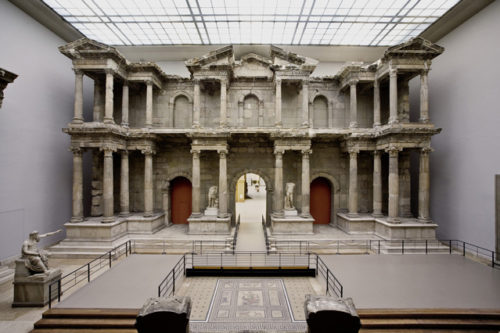 Museum Pergamon is the biggest and most beautiful museum in Berlin. The building was built from 1907 and stopped as the World War I. The museum is registered in UNESCO as world heritage.
The Pergamon Museum is divided into some areas, East Museum, Islamic Art Museum, Folk Museum and Antique Collection.
Reichstag
The style of the building is Reichstag neo-renaissance style. The building was finished in 1894. Reichstag is the witness of Germany history in 1918 when Germany Republic was announced and became the host for many historical facts and important political issue in the world.
Checkpoint Charlie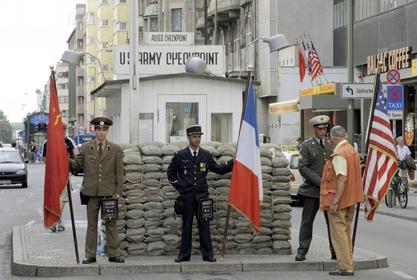 Checkpoint Charlie is a famous border that located between East Berlin and West Berlin where the Russian and American troop faced each other after wall of Berlin was built in August 13, 1961.
After that, Checkpoint Charlie is the only spot where tourists, western military and foreign diplomats can cross to the communist countries.
Potsdamer Platz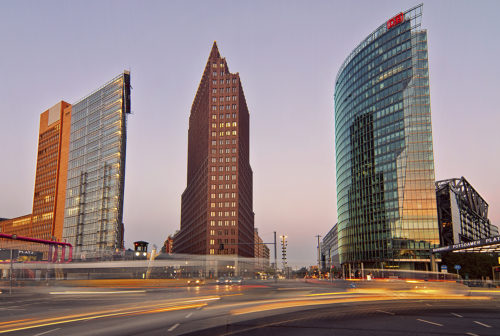 Potsdamer Platz was destroyed during the World War II and leaves a silent evidence. At Potsdamer Platz you can find many shops, cinema and some restaurants.
Postdamerplatz is located 25 km from South Berlin. Postdamerplatz is one of the busiest city in Europe.
The town square in the city is totally damaged during World War II and becomes part of the border between East Berlin and West Berlin.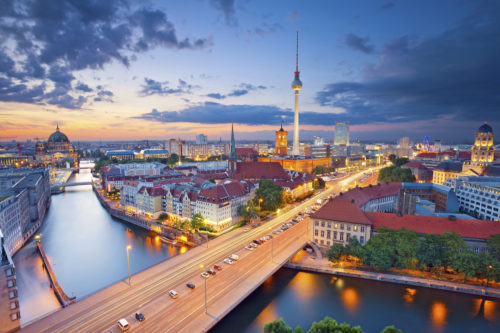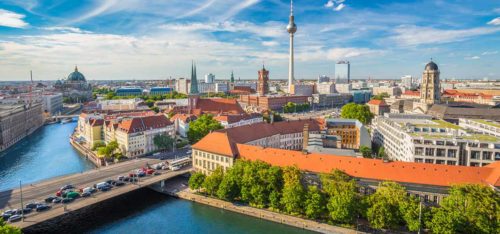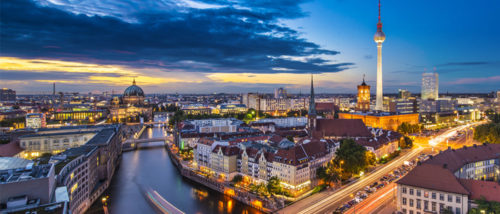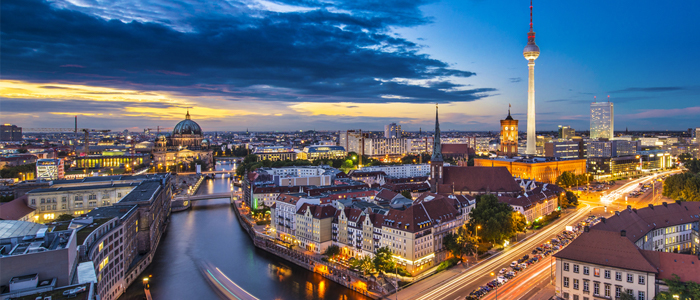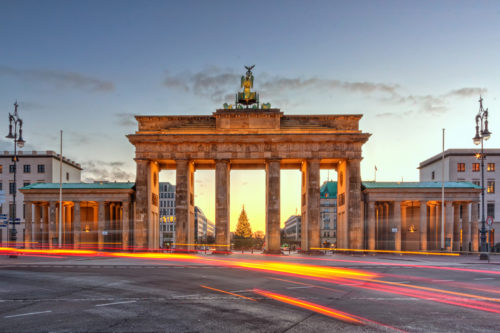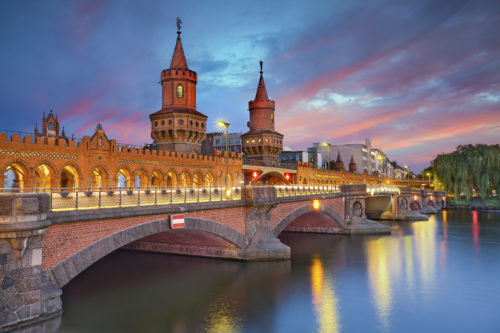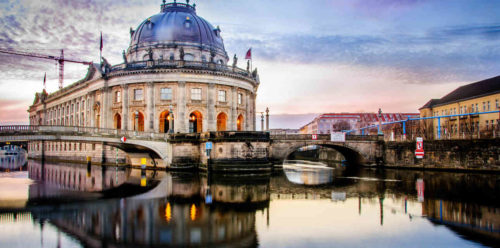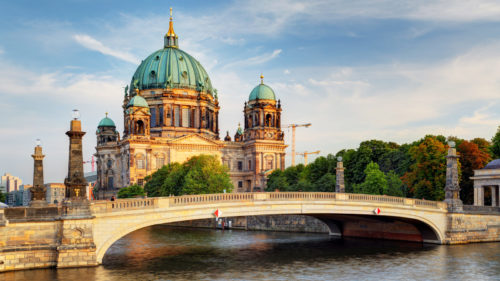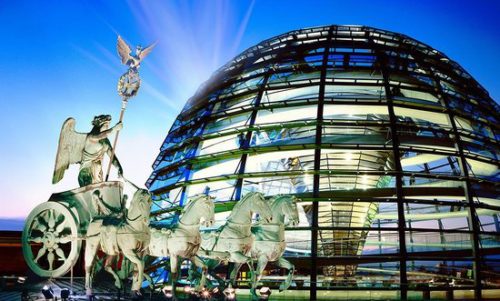 Save