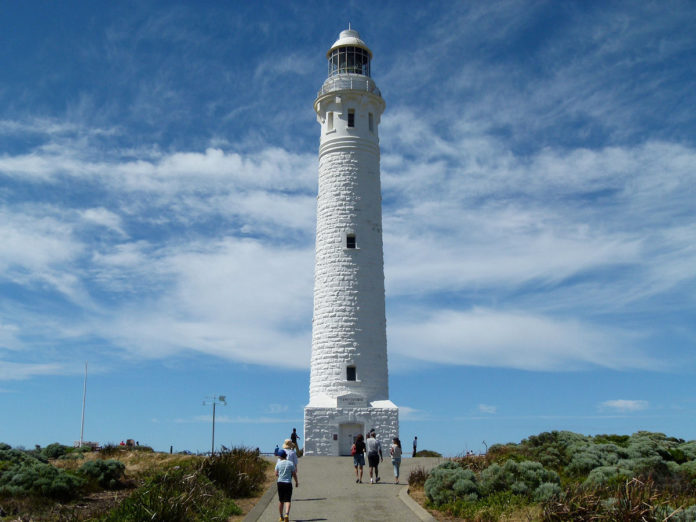 Cape Leeuwin is located in the state of Western Australia. Cape Leeuwin is the most stunning view for you to visit especially since it is situated in the Margaret River region. This name is taken from the Dutch ship named Leeuwin that sailed in the Cape Leeuwin in 1622.
One of the famous places in Cape Leeuwin is its iconic Lighthouse which is standing exactly at the point where two oceans meet, the Indian and Southern Oceans. If you visit this place Lighthouse during winter, then you are very lucky to witness a powerful waves' crash between Indian and Southern Oceans.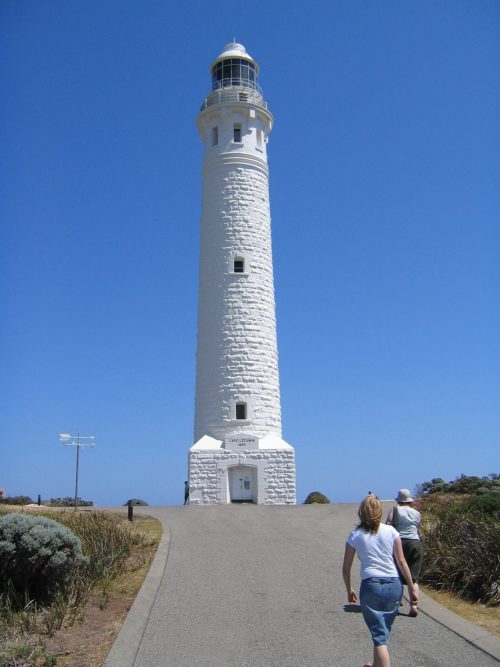 The lighthouse in Cape Leeuwin is the third tallest lighthouse in Australia at 39 meter tall and stands at 56 meters above the sea. It is the last remaining lighthouse that operated manually by a clockwork mechanism.
Apart from the lighthouse, you can explore Margaret River. Margaret River is not only famous for its wineries but also its stunning view and beaches. It is a good place for surfing, exploring the forest and underground caves.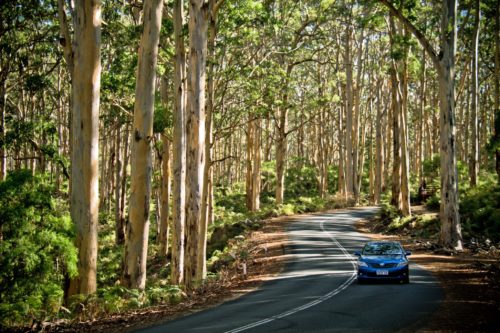 We can do forest trekking activities, canoeing along Margaret River, climbing, hiking, fishing or just watching some whales on the water. The big waves in the Margaret River due the waves' clash makes the place becomes the most famous 10 surfing break in the world. We can explore the nature by cape to cape route from Cape Leeuwin to Cape Naturaliste.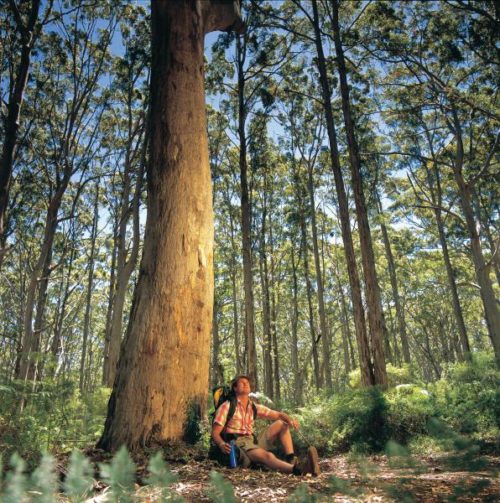 Here also has another place to visit called Leeuwin-Naturaliste National Park where we can find numbers of plants and bird species. In addition, we can visit a shipwrecks location in Augusta, Cape Leeuwin or Hamelin.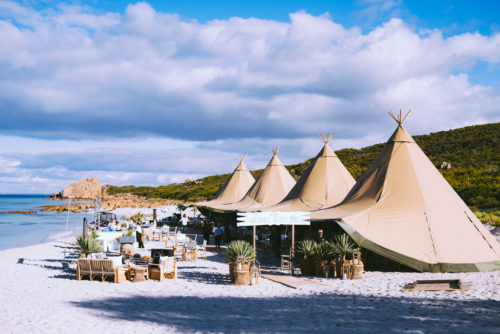 Besides the forest and the big waves, we can try the delicious grape and having some meals in Margaret River while enjoying the scenery. Margaret River also has cultural arts that you can find at some galleries around the area to have some of souvenirs.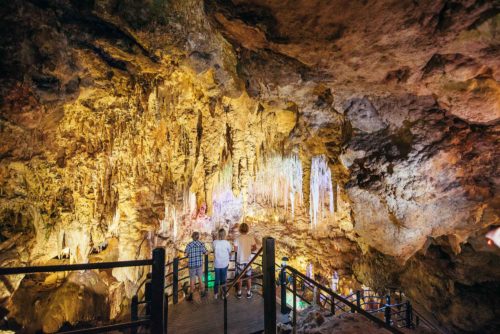 Try to have a diary and pen with you as surely it will be difficult for you where you have to start your story when you are home after seeing the most spectacular scenery in here.