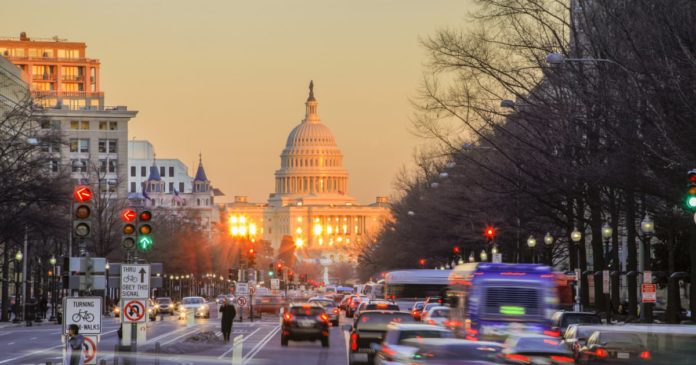 We will discover that Washington D.C. has many tourism objects even though the city is a government area. Some interesting places that you must visit in Washington D.C. are.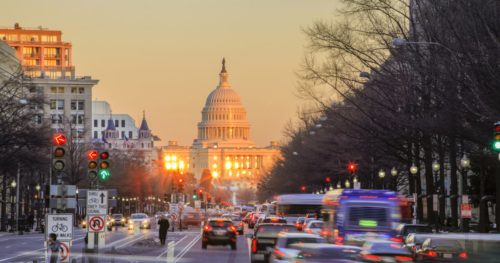 The National Mall
The National Mall in Washington DC is a tourism place that opens for public. The National Mall was founded in 1965 and becomes favorite place for many visitors. The National Mall is decorated with tulips flowers that grouped by colors.
Washington National Cathedral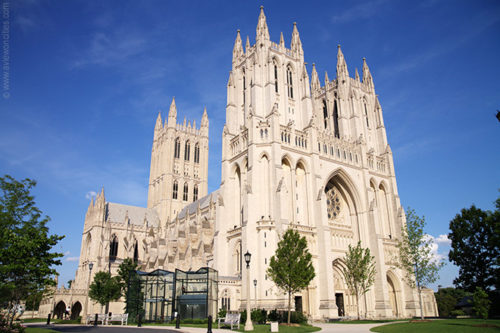 Washington DC is everybody's dream city, either for domestic or international tourists. The must-see place in Washington D.C. is Washington National Cathedral. It is a historical place that attracted million of tourists yearly.
Washington Monument
Washington Monument is an icon of Washington D.C. It is about 169 meters that made from granite and marble. Washington Monument is the highest stone construction in the world.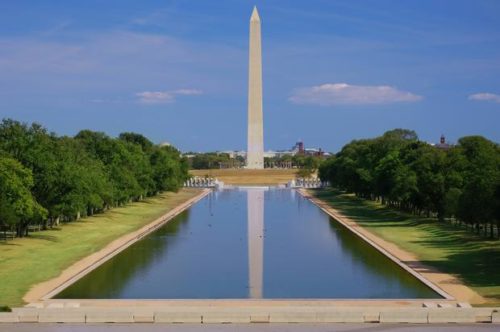 It was built for commemorating George Washington who gave an extraordinary effort to set the country free. The government built the monument in 1848 and finished in 1888. Visitors can see the view of Washington DC city from the top of the monument.
White House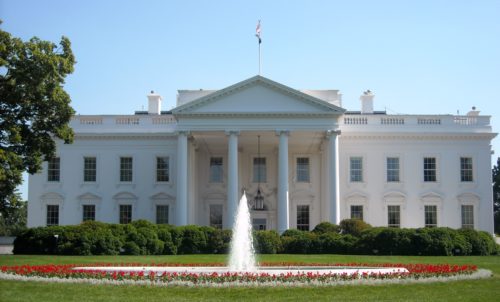 So far, maybe we just see the White House through television. While you are in Washington D.C., don't forget to have a closer look the White House where the United States' President is staying.
White House opens for public during holiday only. So, take the golden chance to visit one of the famous buildings in the world.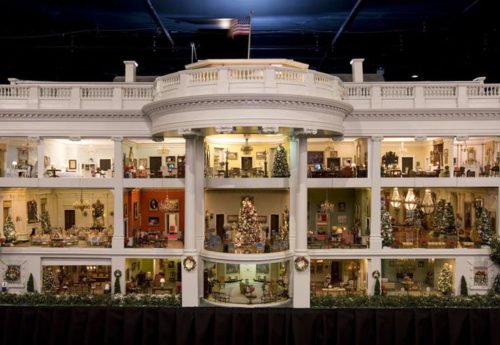 You have to stand on long queues and you will be screened by the authority before entering the White House. You are not allowed to bring foods or drinks inside.
Besides those famous places, Washington D.C. still has other things that you must not forget to visit, like Shenandoah National Park. The place is very beautiful especially during autumn.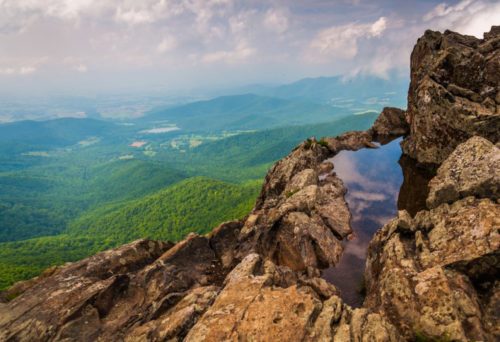 Alternatively, just drive a little bit away from the Washington DC to visit Skyline Drive. Skyline Drive stretches along Blue Ridge Mountains in Virginia States, or about 140 kilometers from Washington. During autumn, you will see the incredible view along Skyline Drive.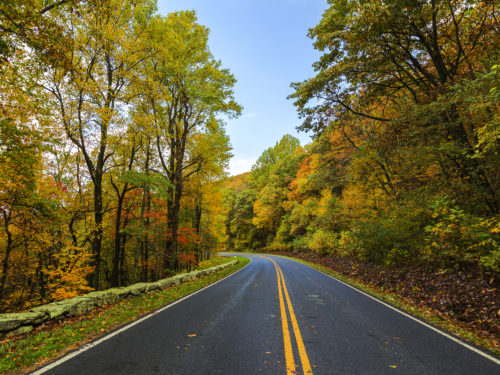 Skyline Drive is part of Shenandoah National Park and Blue Ridge Mountains is part of Appalachian Mountains. Skyline Drive has 80 observation places where the visitors can see the beautiful panorama.