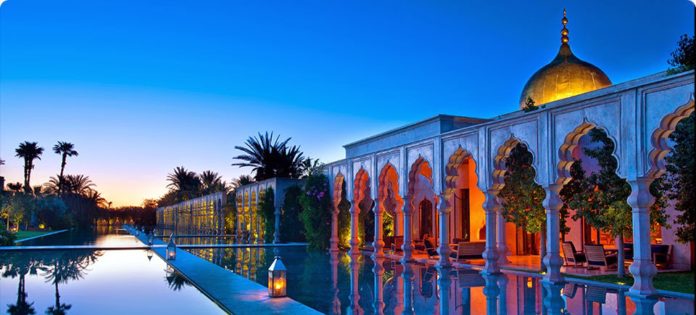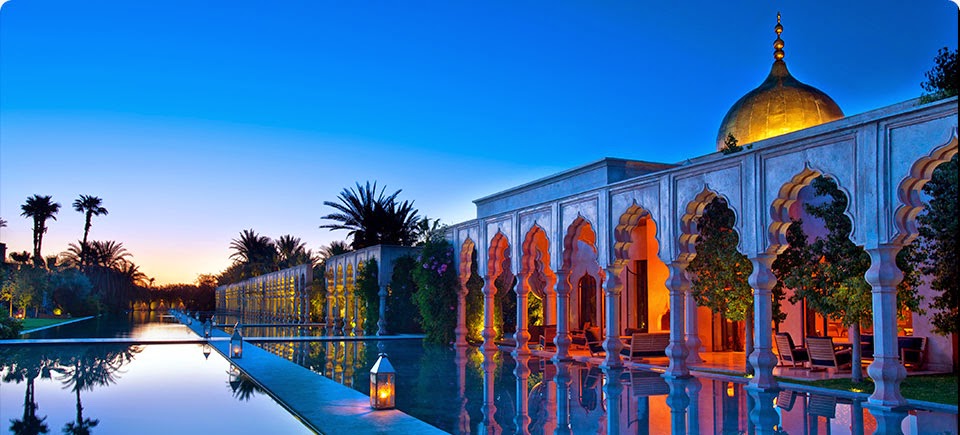 Marrakech is also called a Red city, while Casablanca is a White city. So you will have Red & White city in Morocco. It is called Red City as almost buildings, hotels and houses in Marrakech are designed in Red color.
Marrakech is one of the historical cities in Morocco. It is about 400 km from Rabat or less than 4 hours trip by car. Marrakech is rich of cultures and history as well as many tourism objects that always been visited by international tourists. The beauty of Marrakech is one of the reasons for selecting the city as a host of some international conferences and other international meetings in Morocco.

Marrakech city can give a fantasy for each visitor and even they visited the city for 2 or even 3 times each year as Marrakech keeps thousands stories to be told.
Marrakech Places of Interests
Djemaa El-fna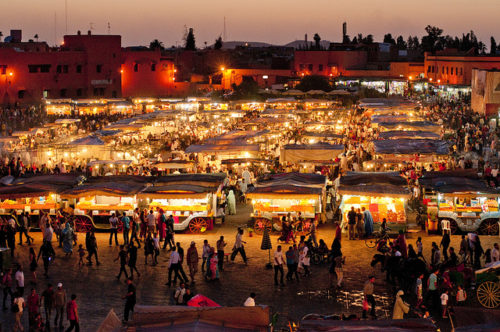 Djemaa El-Fna is an area in the city center that offers art and cultural activities in every single night such as music, traditional dance, comedian, storyteller, and many more.
For the ladies, you can have a natural tattoo called Henna. You can select the tattoo's design from the catalog provided. Since it is natural tattoo, it will stay only for a week or more.
Koutoubia Mosque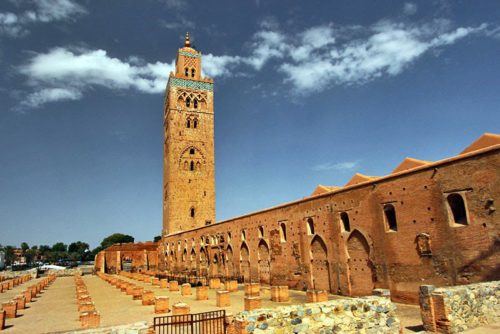 Koutoubia Mosque is located just on the right side of Djema El-fna. You can find book sellers that offer some new or used books.
At night, the mosque tower becomes very attractive as it is decorated by colorful lamps. The locals called the tower as The Marrakech Eiffel. The mosque is surrounded by a beautiful park.
Traditional Souk (Market)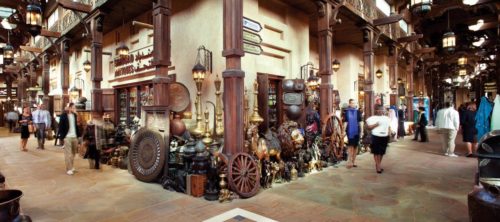 Souk is market in Arabic. The traditional market is located in one area of Djema el-fna. You can find Morocco traditional clothes, leather shoes, sandals and others. The good thing is the sellers in the market mostly can speak English.
Majorelle Gardens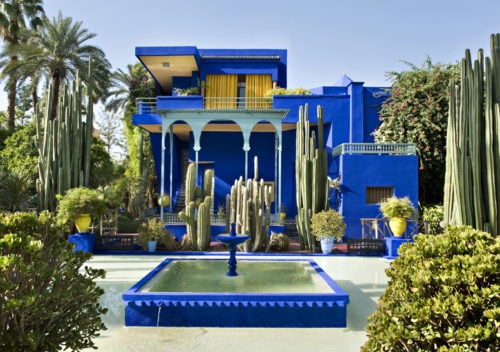 Visit Majorelle garden. It is the garden that has plants collection from all over the world. You can have a rest here for 40 Moroccan Dirham.
Bahia & Badi Palaces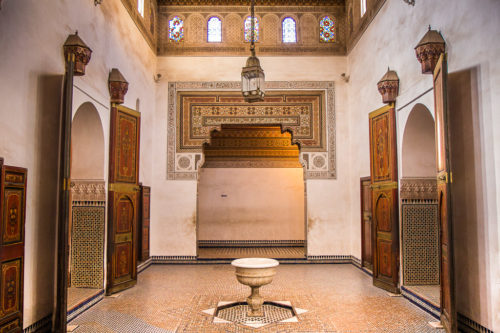 There are 2 palaces in Marrakech, Bahia and Badi. Bahia Palace is a beautiful palace that can be visited by tourists. Exactly in front of the palace main gate, you will find many guides that ready to explain the history of the palace that built in the early of 19 century. Only by paying 10 Dirham, you can enjoy the magnificent of Bahia Palace.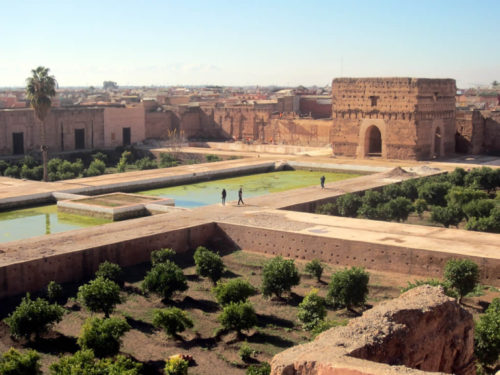 Another palace in Marrakech is Badi Palace. The palace was built between 1578 and 1594. The palace previously was a welcoming palace for King Sa'did Ahmad Al Mansur guests. Badi Palace is recognized as the most spectacular of architectural design in Morocco. The architectural of the palace was influenced by Andalusia tradition.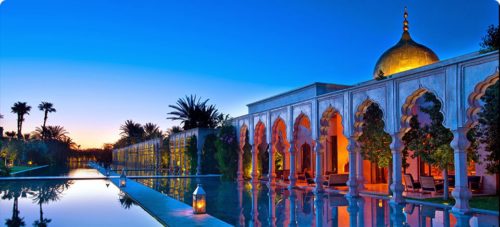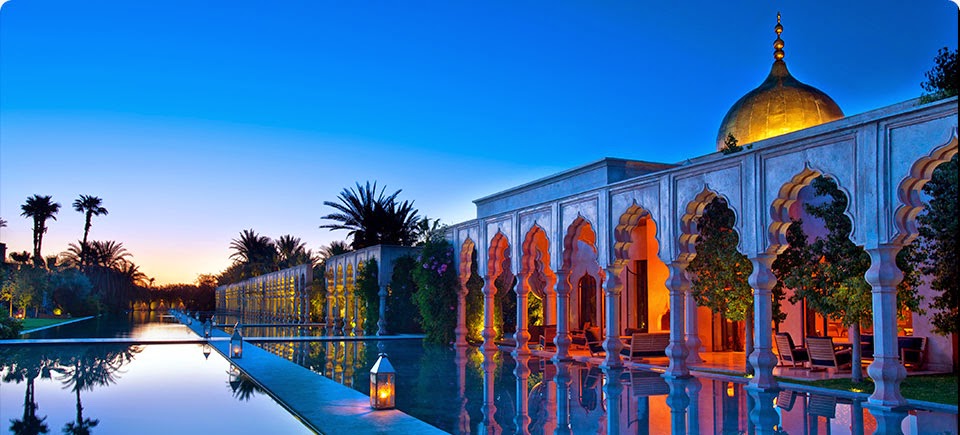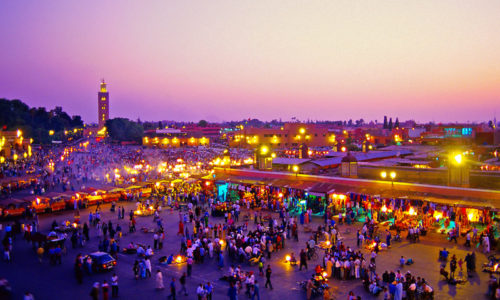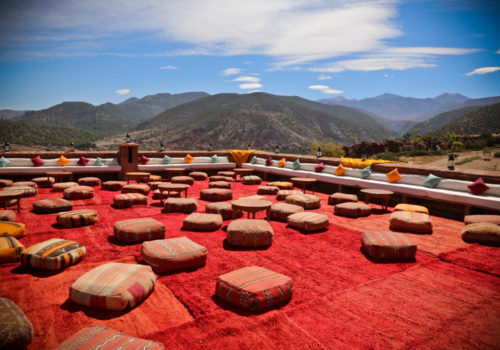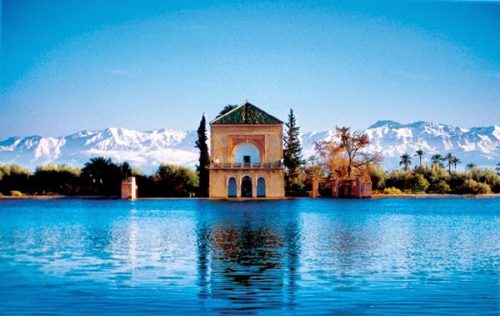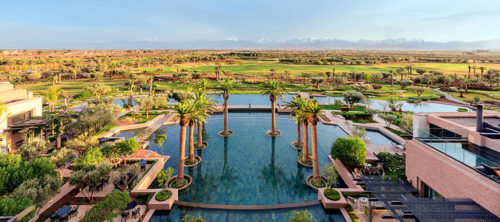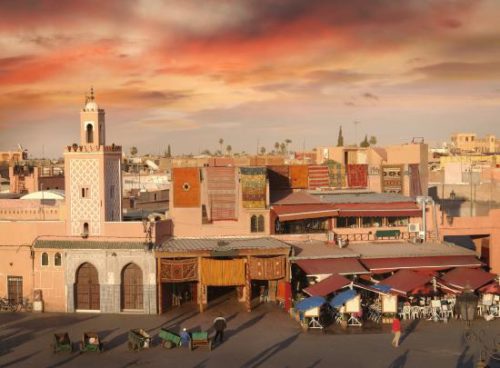 Save
Save
Save
Save