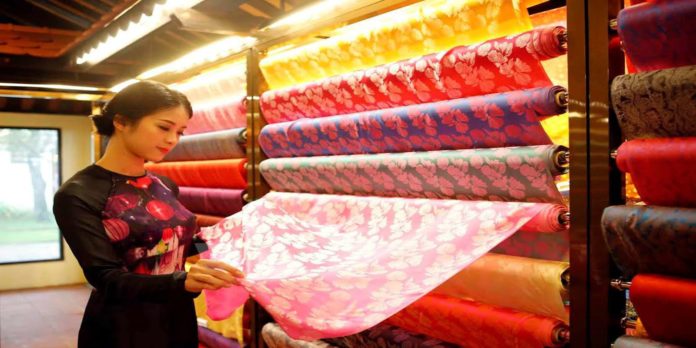 The main reason for tourists who visit Vietnam is for the natural beauty and for the long history of the country as well as its ancient traditions.
Hanoi, as a capital city of Vietnam is one of tourist destinations in the world. Yearly, millions of visitors fly to Hanoi to witness the beauty and the history of the city. To be one of them, let us explore the Hanoi city for your quick references.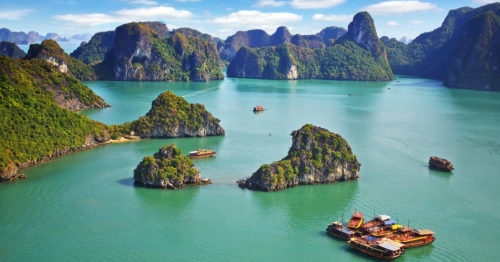 Hoan Kiem Lake in Hanoi
Hoan Kiem Lake is the main picnic area for locals. Hoan Kiem means "A Returned Sword". The name was taken from a legend of Le Loi King. As one of the most beautiful lake in Vietnam, the lake becomes a favorite place for wedding ceremonial.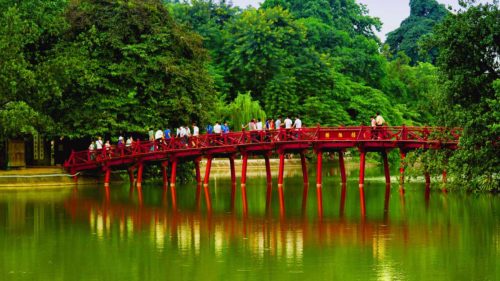 Ho Chi Minh Mausoleum
Surely you were not in Hanoi if you miss this place. Ho Chi Minh Mausoleum is located in Duong Hung Vuong Road. The visitors can see the waxed body of "Uncle Ho" a father of Vietnam.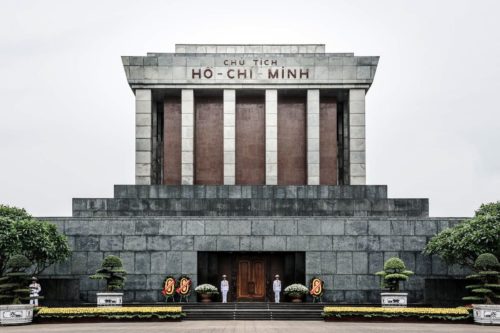 Silk Shopping at Van Phuc Silk Village
Van Phuc Silk Village is the best place for those who are looking a cheap silk textile. You can say Van Phuc Silk Village is the heaven for silk lovers. Van Phuc Silk Village is located little bit far from the Hanoi city center. It is about 8 kilometers to Ha Dong District. There many mean of transportation you can use to reach the place.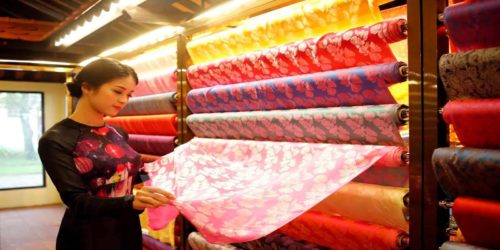 Dong Xuan Market
Dong Xuan Market is the oldest and the largest market in Hanoi. For many visitors, visiting Dong Xuan market is a must. They can buy many kind of souvenirs here.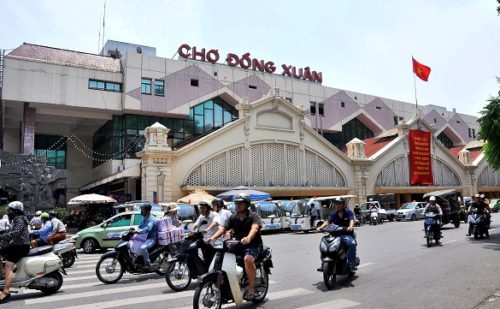 Ba Dinh District
Previously, Ba Dinh district is an Imperial Palace. It has historical places as well as recreation park that suitable for family holiday in Hanoi. In Ba Dinh district you will find some temples, park, pagoda and several monuments.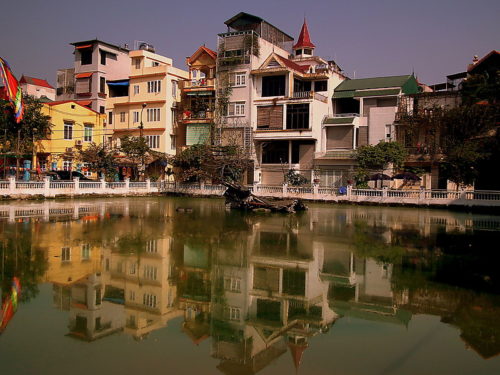 Looking for food? Hanoi is ready teasing your tongue. There are many restaurants around the city. There various menus offered there such as Chinese food, Indian foods, oriental foods until the top class cuisines.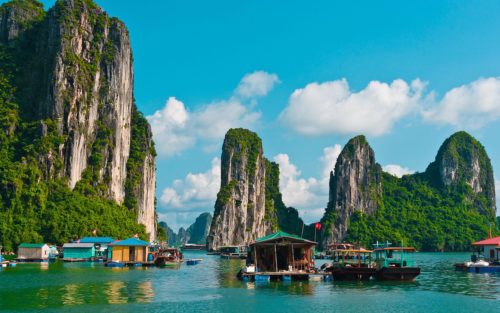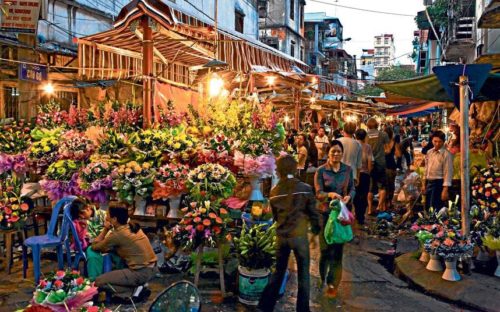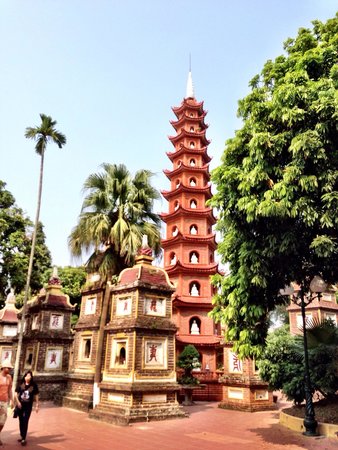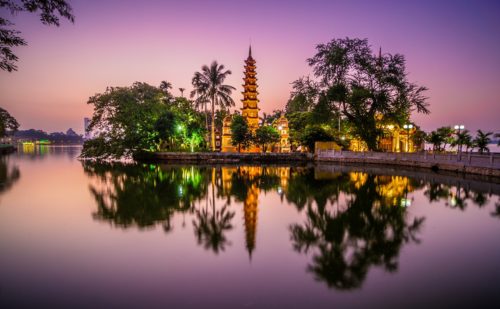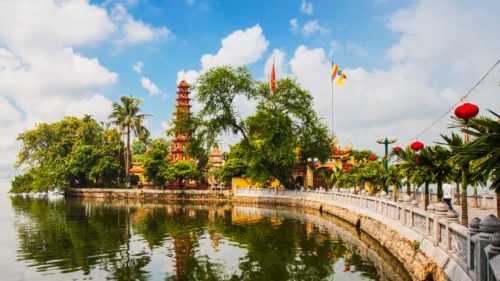 Save
Save